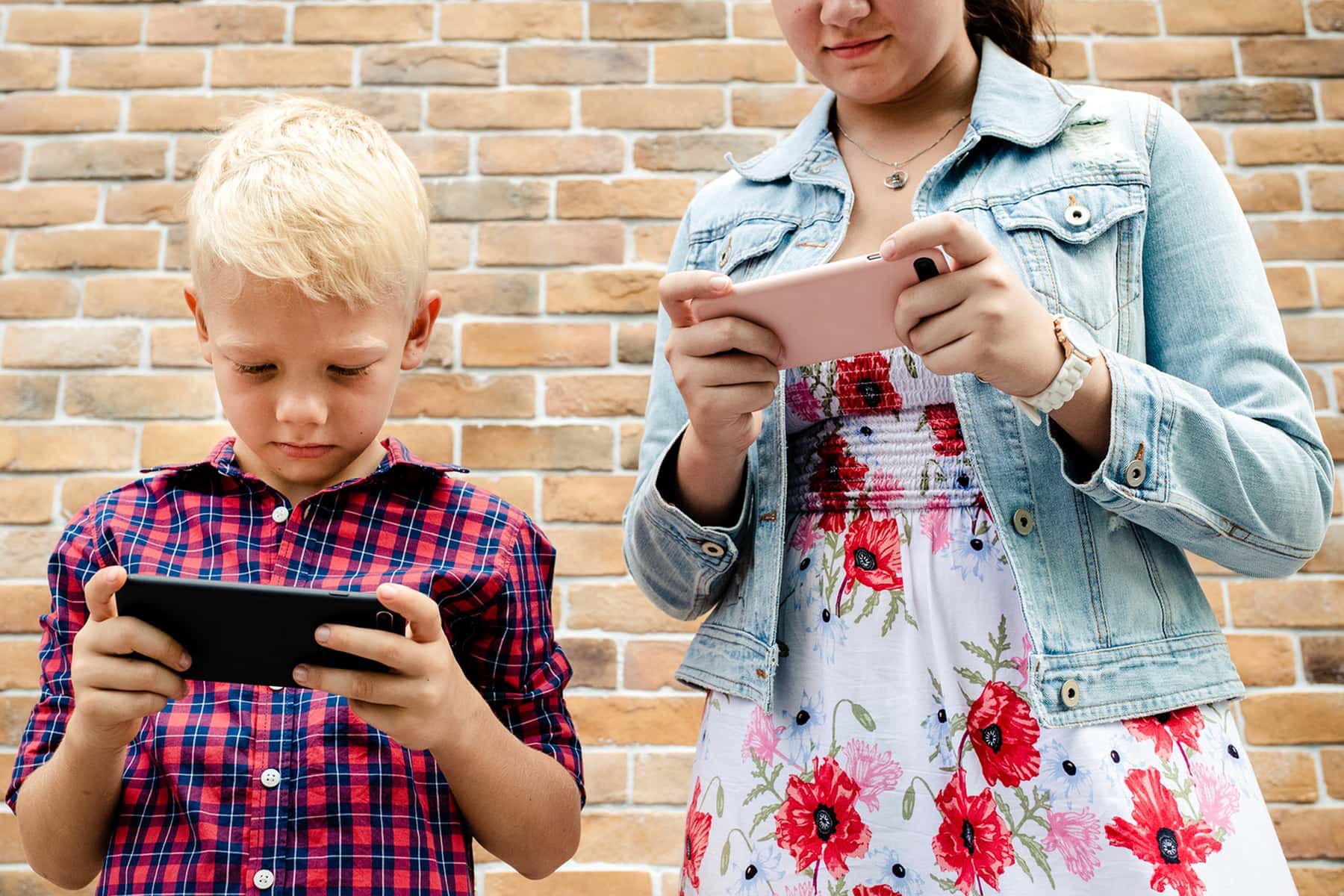 Editor's Note: The "Momo Challenge" is a hoax about a nonexistent Internet challenge that was spread by users on Facebook and media outlets. It was reported that children and adolescents were being enticed by a user named Momo to perform a series of dangerous tasks including violent attacks and suicide. Despite claims that the phenomenon had reached worldwide proportions in as far back as July 2018, the number of actual complaints was relatively small and no police force has confirmed that anyone was harmed as a direct result of it since.
It has become the most talked about viral scare story of 2019 so far, supposedly blamed for child suicides and violent attacks. But experts and charities have warned that the "Momo challenge" is nothing but a "moral panic" spread by adults.
Warnings about the alleged Momo challenge suggest that children are being encouraged to hurt themselves or commit violent acts after receiving alerts on messaging service WhatsApp, from users with a profile picture of a distorted image of woman with bulging eyes.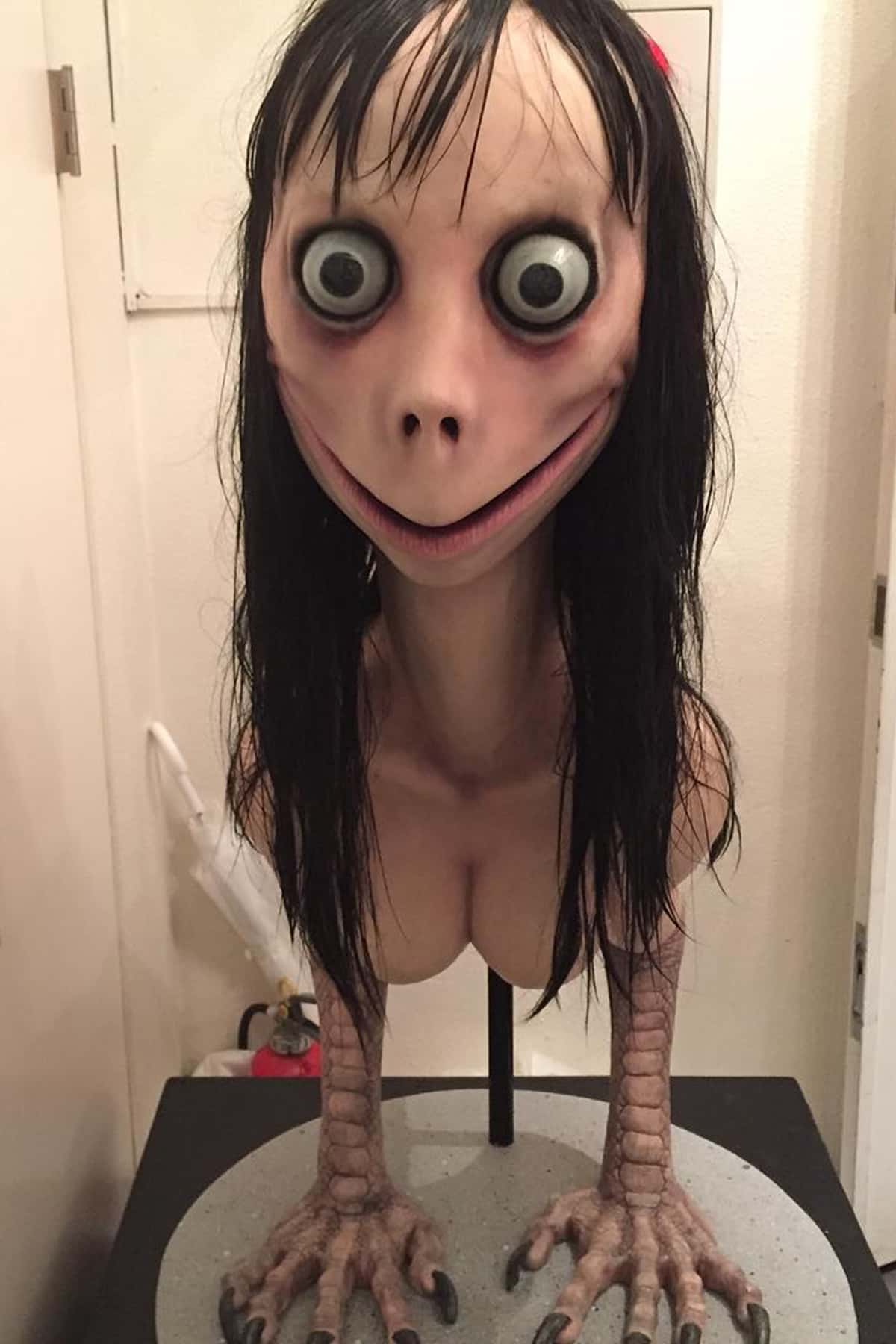 News stories about the Momo challenge have also attracted hundreds of thousands of shares on Facebook, dominating the list of news stories ranked by number of interactions on the social network. There have also been claims that the material has appeared in a Youtube videos with content aimed at children.
But the suicide-awareness charity Samaritans and National Society for the Prevention of Cruelty to Children (NSPCC) have both categorically dismissed the claims, saying that while there is no evidence that the Momo challenge has initially caused any harm itself, the ensuing media hysteria could now be putting vulnerable people at risk by encouraging them to think of self-harm.
"Momo" itself is an innocuous sculpture created by the artist Keisuke Aisawa for the Japanese special-effects company Link Factory. The real title of the artwork is Mother Bird, and it was on display at Tokyo's horror-art Vanilla Gallery back in 2016. After some Instagram photos of the exhibit were posted to reddit, it spread and the "Momo challenge" urban legend was born.
All of these challenges and trends follow the same formula of a feedback loop: A local news station runs a piece overstating a dangerous teen trend. Concerned parents flock to social media to spread the word. Actual teenagers and anyone else who lives their life Extremely Online mock them for their naïveté. Brands and influencers hop on the trend, parodying it and exploiting it for their own gain. And trolls take advantage of those who believe it is real, often by creating and posting content that seemingly confirms the worst fears of parents.
The Momo challenge was not real then, and it is not real now. YouTube confirmed that, contrary to press reports, it hasn't seen any evidence of videos showing or promoting the "Momo challenge" on its platform. The Safer Internet Centre called the claims "fake news," and there has been no confirmed evidence that the phenomenon is actually posing a threat to children.
"These stories being highly publicized and starting a panic means vulnerable people get to know about it and that creates a risk," said a spokesperson for Samaritans. "Currently we're not aware of any verified evidence in this country or beyond linking Momo to suicide."
They recommended media outlets read their guidelines on reporting suicide and suggested press coverage is raising the risk of harm. Child safety campaigners say the story has spread due to legitimate concerns about online child safety, the sharing of unverified material on local Facebook groups, and official comments from police, and schools which are based on little hard evidence.
While some concerned members of the public have rushed to share posts warning of the suicide risk, there are fears that they have exacerbated the situation by scaring children and spreading the images and the association with self-harm.
Kat Tremlett, harmful content manager at the Safer Internet Centre, said she was now hearing of children who are "white with worry" as a result of media coverage about a supposed threat that did not previously exist.
"Even though it's done with best intentions, publicizing this issue has only piqued curiosity among young people," said Tremlett. "It's a myth that is perpetuated into being some kind of reality. We almost need to stop talking about the issue for it to not be an issue any more."