Import taxes on range of Wisconsin agricultural products to end under US-Japan Trade Deal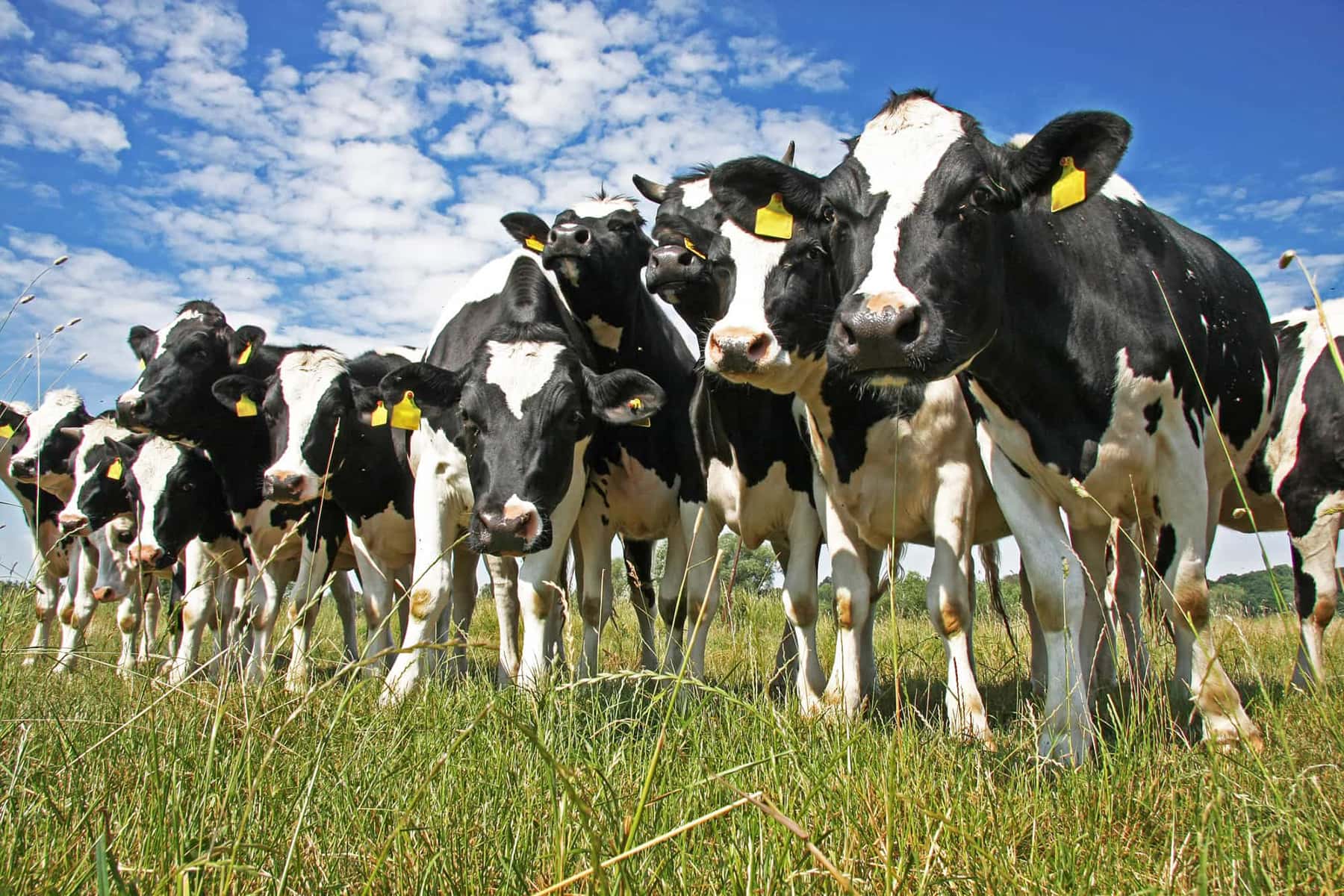 Japan has agreed to stop charging for imports on some of Wisconsin's major agricultural products.
As part of the agreement, Japan will get rid of import taxes, or tariffs, on United States products like cranberries and sweet corn. These are crops that generate millions of dollars in Wisconsin. Tariffs on other farm products, like cheese, will be eliminated in stages, according to the U.S. Department of Agriculture.
Karen Gefvert, who heads the Wisconsin Farm Bureau's governmental relations team, said she hopes to see more trade deals like this one in the future.
"More bilateral trade agreements are going to open up additional access and markets for our goods," Gefvert said. "That's going to increase demand, and when demand increases, so does price."
But the trade deal is no magic pill for struggling Wisconsin dairy farms, said Darin Von Ruden, an organic dairy farmer and president of the Wisconsin Farmers Union. Overproduction has been depressing milk prices for years, he said, and opening up Japan to more trade won't fix the larger issue.
"Japan is a good market for U.S. products, but when you look at the total population in Japan, can they consume the excess production that we have here in the United States?" said Von Ruden.
He also does not see much immediate benefit for farmers.
"On a day-to-day basis, immediately, we're probably not going to hardly notice it," he said of the deal. "The amount of products that we will get into Japan in the next month, or in the next six months, that really doesn't affect the pay price that farmers are receiving today."
Even with his concerns about the deal, Von Ruden said he thinks it will release some of the pressure put on farmers by the ongoing trade war between the U.S. and China.
Governor Tony Evers has previously called on President Donald Trump to end the trade war, writing in a letter that farmers "deserve better than short-sighted trade wars that do lasting damage to their businesses and their heritage."
Governor Evers also spent part of September in Japan on his first trade mission.
U.S. Representative Mike Gallagher, a Republican who represents Wisconsin's 8th Congressional District, praised the new trade deal Wednesday on Twitter. But Wisconsin's Democratic representatives in Congress have expressed disappointment in the trade agreement, saying it does not open up Japanese markets enough. Even before the deal was signed, Wisconsin Democrats wrote a letter to the U.S. trade ambassador and called on the Trump administration to consult Congress before making new trade deals.
"The President has frequently promised that his negotiations would lead to the best trade agreements for our farmers, but that hasn't been the case. Instead, our dairy farmers are stuck competing on an uneven global playing field," wrote Representative Ron Kind in a press release.
As part of the deal, Japan will benefit from tariff elimination or reduction for products like cut flowers, green tea, chewing gum, and soy sauce. A separate deal will also ban customs duties on electronically transmitted products like music and games, according to the Office of the United States Trade Representative.
The deal will begin to go into effect in January, pending a larger deal to be negotiated next year.
Donate: Wisconsin Public Radio