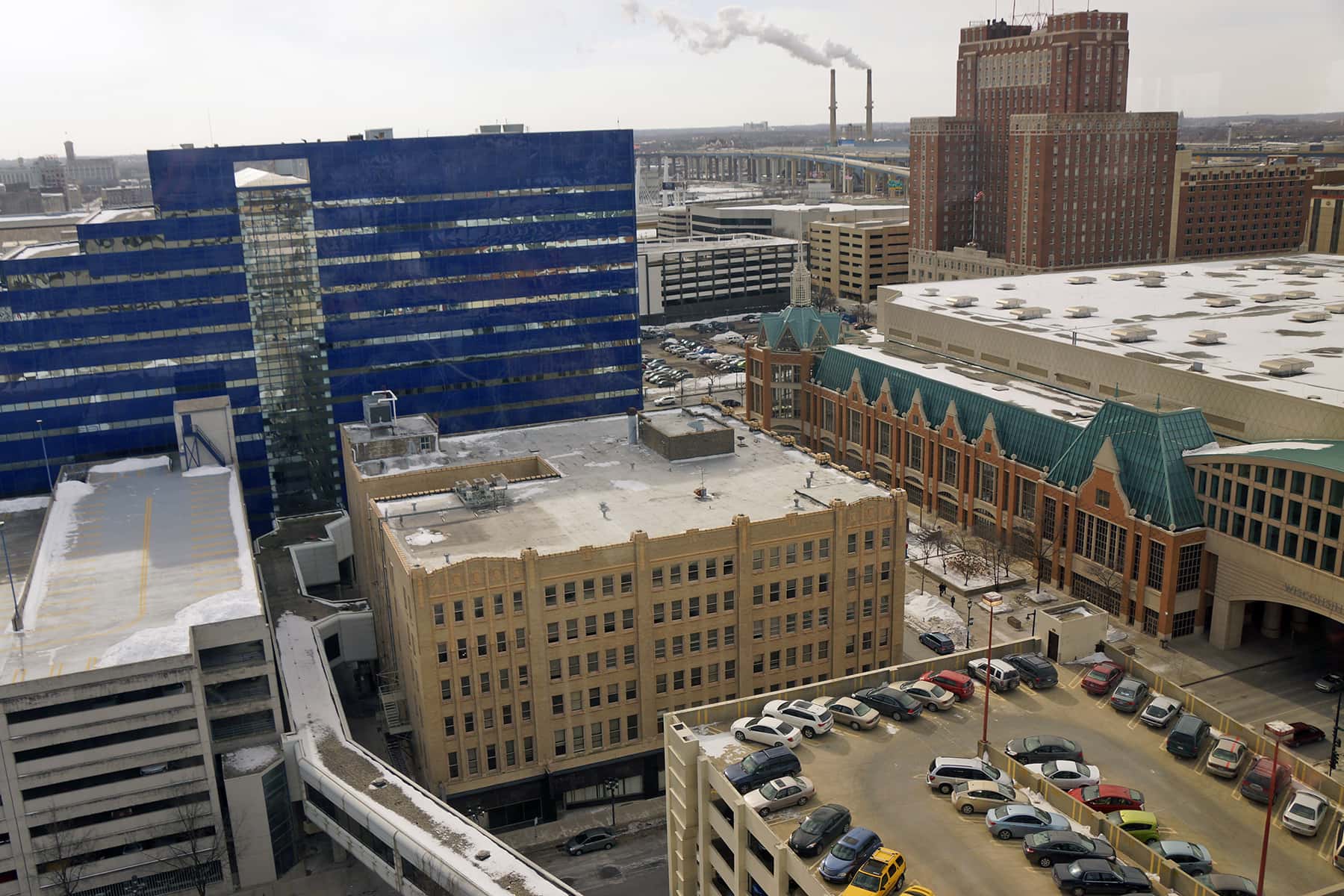 All downtown Milwaukee businesses will remain open and residents will be able to access their homes and parking structures during the Democratic National Convention in July.
Milwaukee Police Chief Alfonso Morales, Mayor Tom Barrett and members of the Democratic National Convention Committee announced preliminary details of the security plan for the July 13-16 convention Friday.
The Fiserv Forum will be the hub of the convention. Local and federal law enforcement agents have been working since May to develop the plan, which will affect 7,000 delegates, 25,000 media members and as many as 50,000 visitors.
"My No. 1 priority is to protect the safety and security of Milwaukee residents as well as the convention's guests," Morales said. "As a Milwaukee resident, I understand the importance of knowing what areas will be impacted by the DNC."
Over the next six months, more announcements will be made, Barrett said, including road closures. The preliminary security perimeter covers most of the westside of downtown Milwaukee. The bordering streets would stretch from Cherry Street on the north to Clybourn Street on the south, and from 10th Street on the west to Water Street on the east.
Officials acknowledged commuters, business owners and downtown residents would face congestion during the convention. They said detailed road plans would be announced in coming months. Barrett said he wants to make sure people are aware of the security perimeter, but also know they will have the ability to go about their normal day-to-day activities. Security measures will begin the weekend prior to the convention.
"We are a city, and that means we will be in full operation at the time of the convention," Barrett said. "We will be forthcoming with information as the plan is more fully developed."
Donate: Wisconsin Public Radio