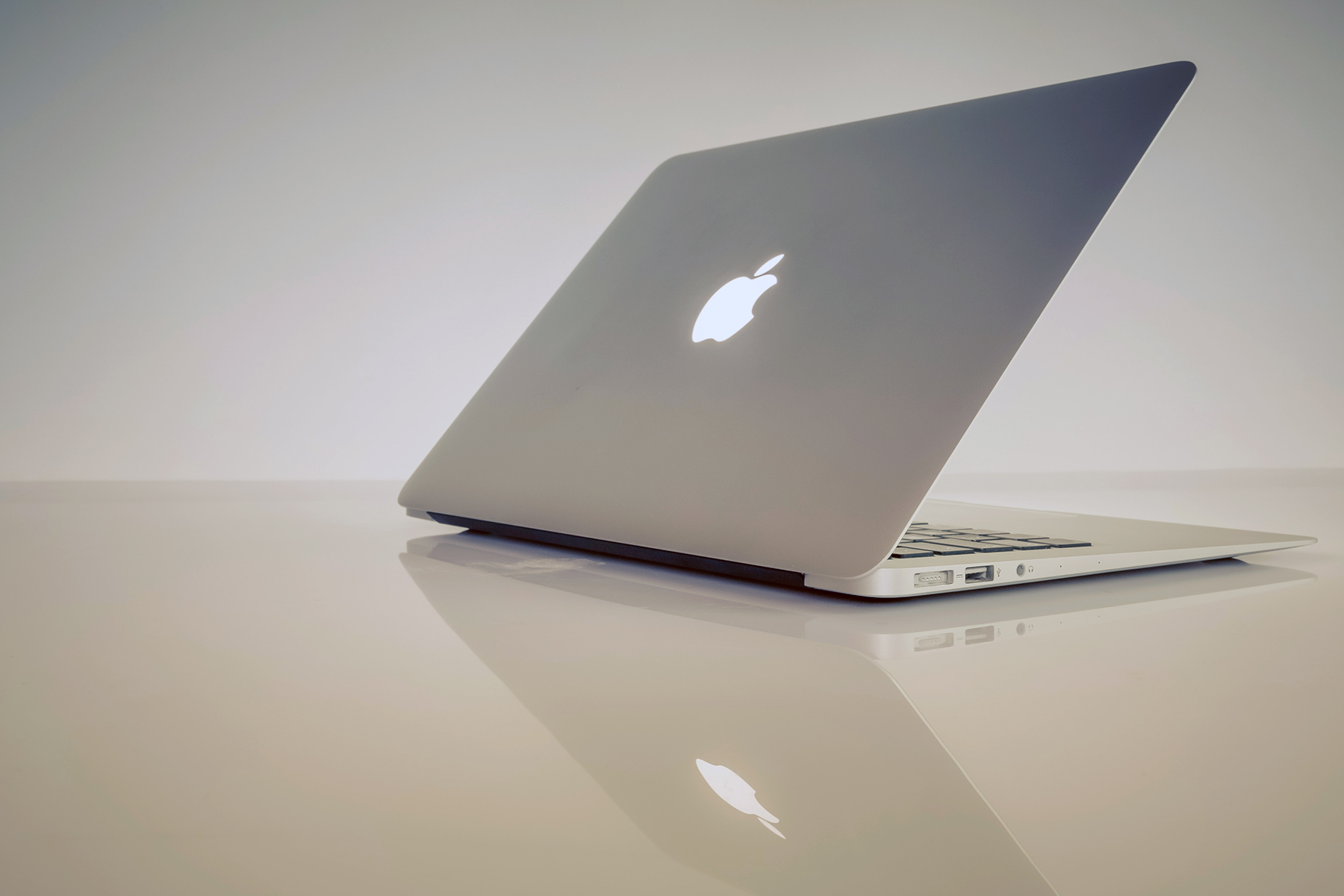 The Democratic National Convention Committee and Milwaukee 2020 Host Committee, alongside Representative Gwen Moore of Milwaukee and Milwaukee Mayor Tom Barrett, announced a donation on August 16 of over 75 MacBook Air notebook computers to the Milwaukee Public Schools (MPS) system.
The laptops, which were purchased in 2020 to be used by staff leading up to and during the convention, will help MPS bolster the technology resources available to students, especially during the COVID-19 pandemic.
"As the local Host Committee, we've consistently stated that our greatest responsibility is to our neighbors—and that includes our neighbors of all ages and from all backgrounds," said Raquel Filmanowicz, CEO of the Milwaukee 2020 Host Committee. "This donation allows us to give back to the future of Milwaukee, and we're excited to make an impact that lives on beyond the four days of the convention."
In addition to the laptops, the convention team is donating dozens of computer monitors and accessories, as well as thousands of dollars worth of office supplies, to Milwaukee Public Schools to help enhance their operations and resource offerings for the upcoming school year.
"When our convention planning first kicked off over a year ago, Milwaukee welcomed our team with open arms. We knew this city was hardworking and resilient, and those attributes have become even more evident during the difficult times we find ourselves in today. Through this donation, it's our goal to share some of that sentiment back with this community, as well as share our appreciation for Milwaukee's incredible partnership over the last year," said Joe Solmonese, CEO of the 2020 Democratic National Convention.
The donations reflect an ongoing engagement between the convention and Milwaukee Public Schools. In September 2019, the Host Committee forged a long-term service partnership with MPS, through which the organization visited seven different schools throughout the district over the past year, interacting with students of all ages and engaging them in discussions about how to make a difference in their communities.
"We are truly grateful for the support of our Milwaukee Public Schools students, staff, and families in this time of need," said Dr. Keith P. Posley, Superintendent for Milwaukee Public Schools. "As we welcome our students and staff back to school, we're appreciative of the generosity of the Host Committee and Democratic National Convention Committee. We will use these resources to continue providing the best education for our young people."
MPS begins its school year for students following the Early Start Calendar on August 17. Students at more than 40 schools will start the academic year virtually as part of the Phase 1 full remote learning program. Due to the COVID-19 pandemic MPS facilitated all learning to begin online, followed by two phases that would eventually return students to classrooms.
"Our focus from the very beginning of this convention was ensuring we engage with and leave something behind for the future of Milwaukee. Working closely with the convention team, I'm proud to see that commitment was realized—both through visits to MPS classrooms and this important resource donation," said Representative Gwen Moore.
As the spread of COVID-19 decreases, students will return to schools as part of a Phase 2 hybird learning program two days each week for face-to-face learning and virtual three days each week. The third phase will allow all students to return to the classroom five days a week, when conditions are healthy to return. MPS will continue monitoring public health conditions to determine movement between each phase.
"With the reallocation of computers and donation of other necessary school supplies to Milwaukee Public Schools, it is my hope that we help make the virtual start to the year smoother for our students," added Mayor Tom Barrett. "We were grateful for the time that the convention team spent engaging students in conversations over the last year, and I am pleased to see their support continue during what is without question a very difficult time in our young people's lives."
The
Milwaukee Independent
began reporting on what was then referred to as the mysterious "Wuhan Virus" in January 2020. Other local media did not picked-up on the story until many weeks later. Our early features focused on the economic impact, social issues, and health concerns long before other Milwaukee news organizations even mentioned the coronavirus. Over the following year, we have published hundreds of articles about the pandemic and how it has affected the lives of Milwaukee residents. This extensive body of work can be found on our
COVID-19 Special Report
page, a chronological index of links by month. Our editorial voice remains dedicated to informing the public about this health crisis for as long as it persists.
For medical resources, please visit the
CDC's COVID-19 page
or the
Wisconsin Department of Health Services
. All editorial content published by
Milwaukee Independent
can be found at
mkeind.com/COVID19
. With a mission of transformative journalism, our staff is free from commercial bias and are not influenced by corporate interests, political affiliations, or a public preferences that rewards clicks with revenue. As an influential publication that provides Milwaukee with quality journalism, our award-winning photojournalism and features have helped to achieve a range of positive social impact that enriches our community. Please join our effort by entrusting us with your contribution. Your Support Matters -
Donate Now