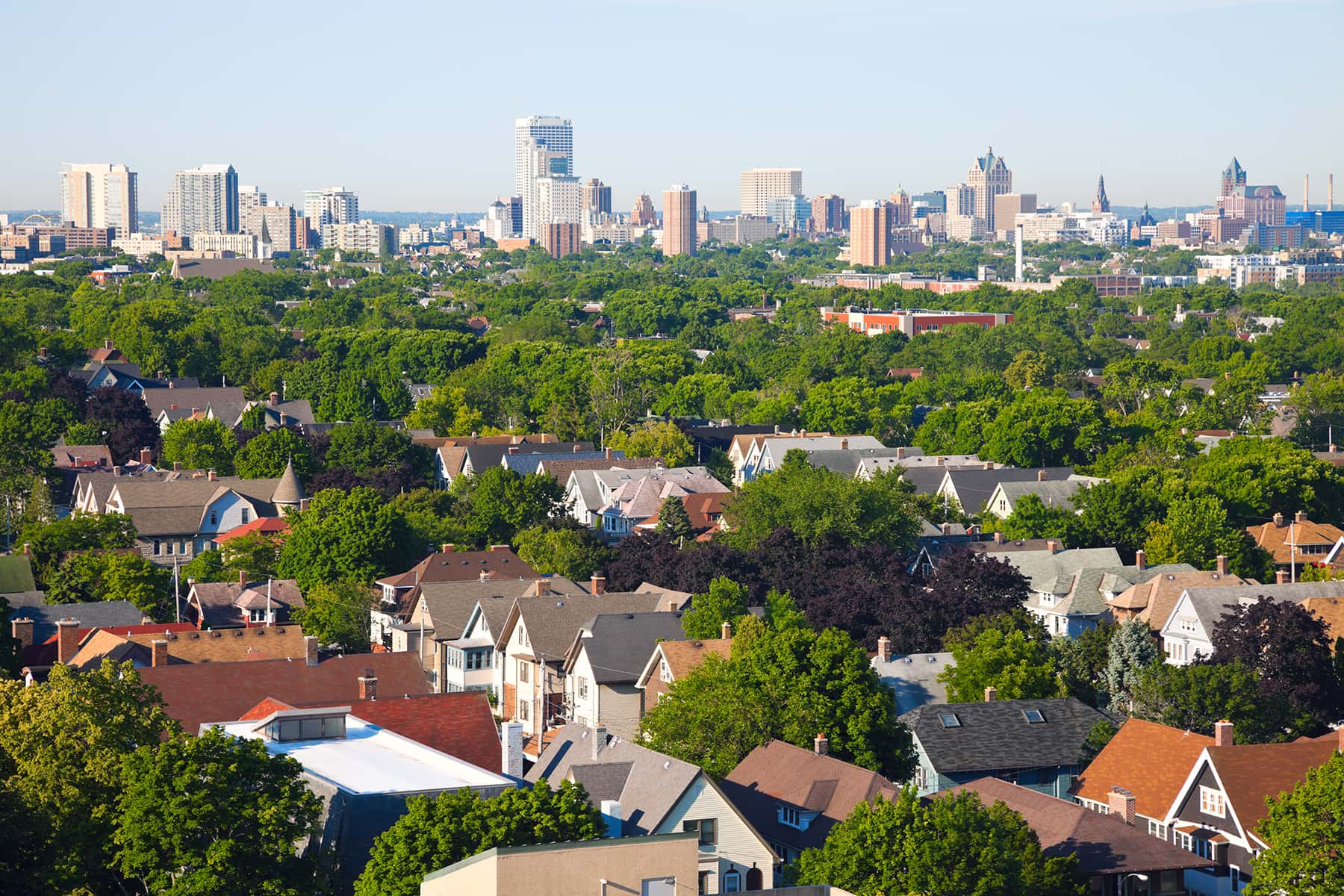 According to Airbnb, which recently released a list of the top 20 destinations to visit in 2020, Wisconsin's largest metropolis was the world's most up-and-coming destination.
Visitor travel reservations in Milwaukee had a reported 729% year-over-year increase for 2020. Airbnb stated that ranking reflected a growing interest in lesser known and eco-conscious cities and countries across the world.
"The host of next year's Democratic National Convention, Milwaukee makes it to the top of our trending list. This historic gem on the shores of Lake Michigan often slips under the radar but has a terrific bar and restaurant scene and fascinating cultural attractions that include a Calatrava-designed art museum. And with over 105 miles of scenic bike lanes, it's easy to see why Milwaukee is experiencing an upsurge in interest among guests on Airbnb."
Reporting a 729% year-over-year increase in Milwaukee bookings for 2020, the San Fransisco-based company ranked Milwaukee as no. 1 on its list of top 20 trending travel destinations for the upcoming year.
As host city for the Democratic National Convention (DNC) from July 13 to 16, 2020, Milwaukee is expecting more than 50,000 visitors to generate $200 million in total economic impact.
Overshadowed by its Chicago neighbor, only 90 miles south, the city of just under 600,000 residents is often referred to as Smallwaukee – in spite of its 191 distinct neighborhoods.
Mostly international cities like Tokyo (17), Guadalajara (9), and Bilbao (2) made the Airbnb list, with only two other American locations ranked Cape Canaveral and Eugene.