Milwaukee Stories Podcast: Sharlen Moore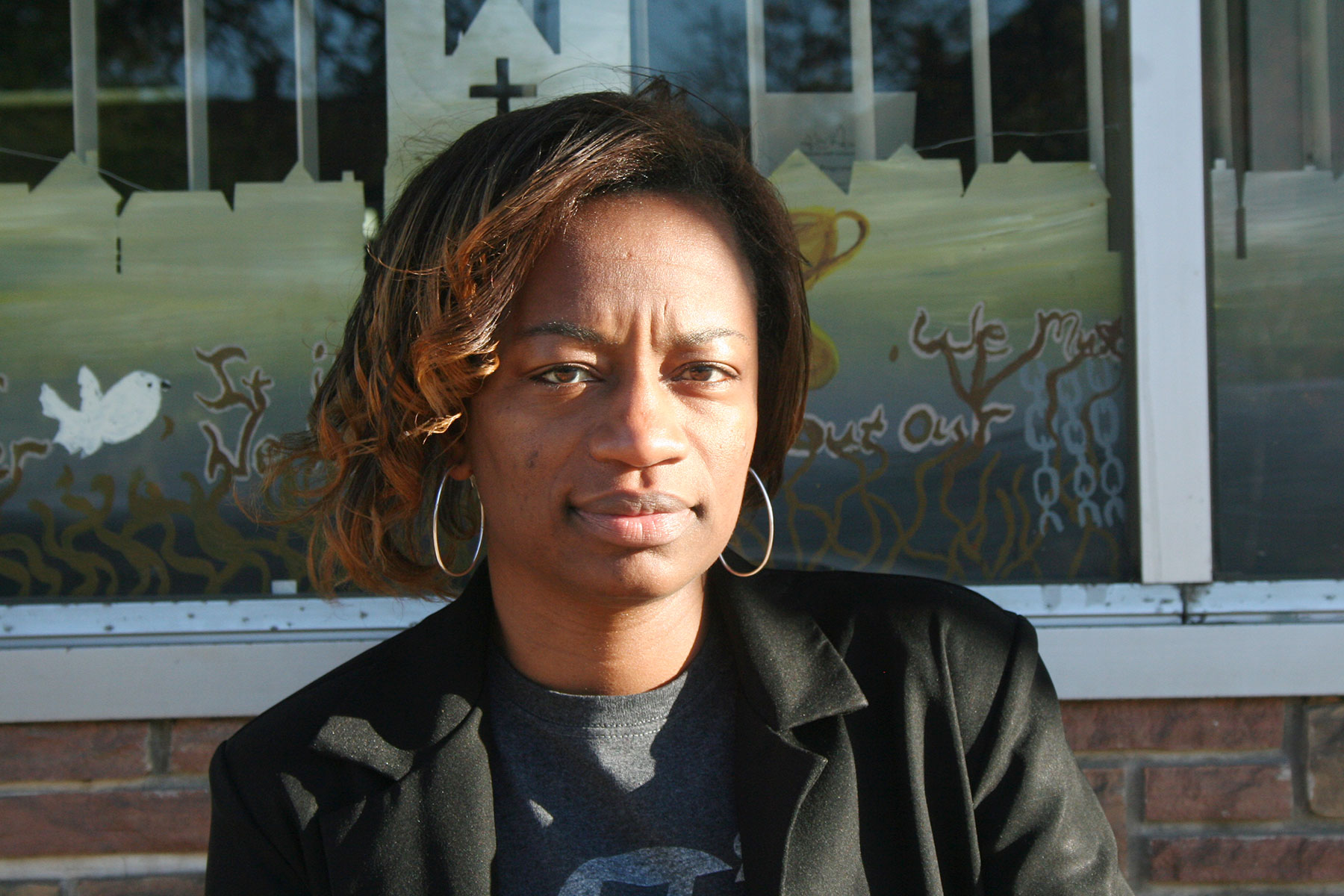 Sharlen Moore, director of Urban Underground, a youth development and mentorship organization on Milwaukee's north side, talks about the importance of listening to our neighbors, challenging ourselves, investing in and supporting each other in order to improve our communities.
"If we are not having those meaningful dialogues, or having opportunities to have those conversations, then, when I see you, I don't know you, I don't feel comfortable with you, I don't feel safe."
Jabril Faraj
Pharaoh Mac & DMT
Milwaukee Stories
is a nonprofit organization that works to bring you the real stories of regular people all across our city. This work is solely supported by individual contributions from people like you. Please consider becoming a sustaining member, or make a
one-time donation
today.