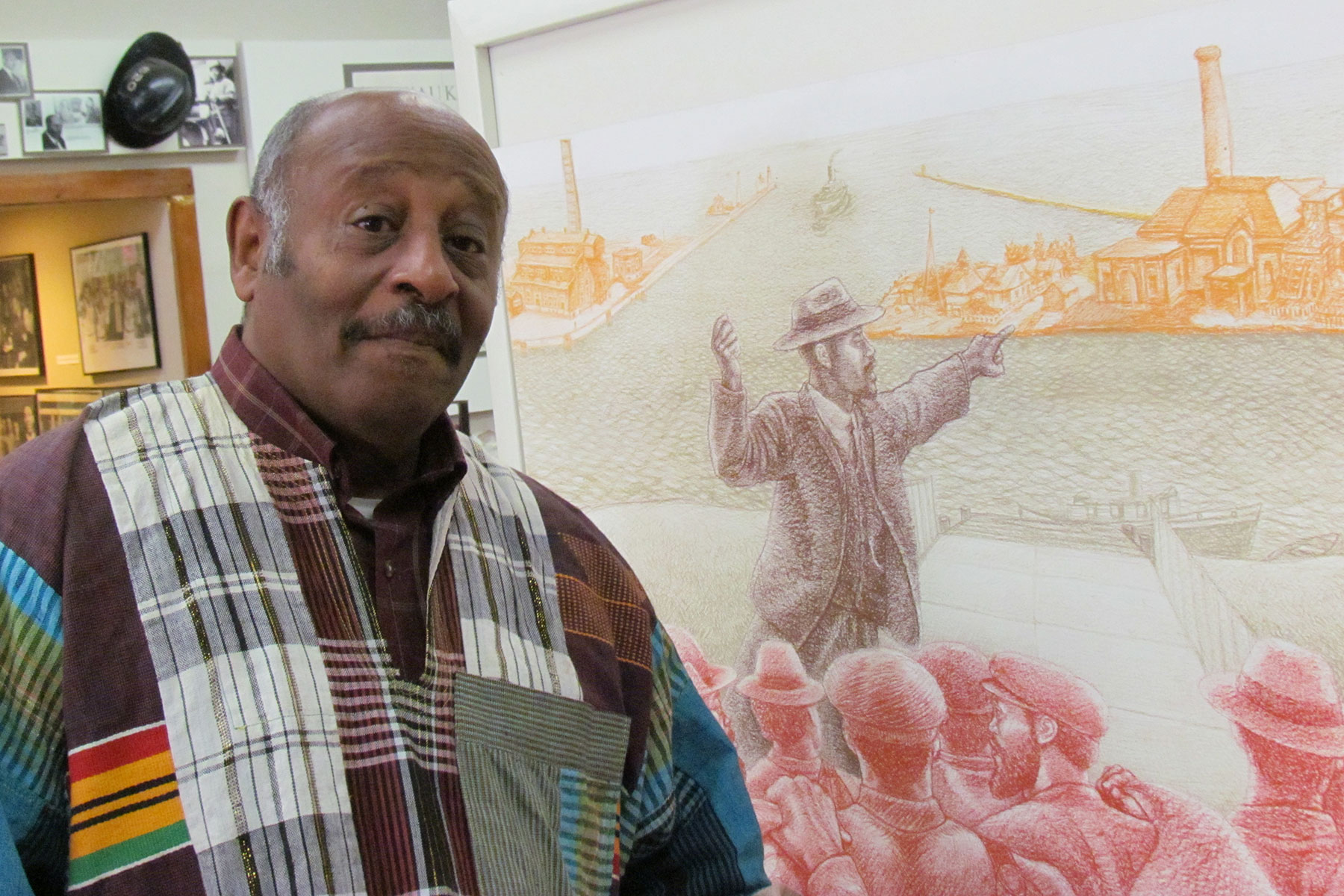 Clayborn Benson, founder of the Wisconsin Black Historical Society, talks about the importance of preserving history in order to learn from the mistakes and accomplishments of the past, the true meaning of family and the power of discovering our hidden potential and identity. The historical society, established in 1987, is located at 2620 W. Center Street.
"I knew nothing about my father, other than the fact that I was named after him. I went from a little shy young man to finding my own roots and my own understanding of who I was and the power that I had within myself."
Jabril Faraj
Pharaoh Mac & DMT
Milwaukee Stories
is a nonprofit organization that works to bring you the real stories of regular people all across our city. This work is solely supported by individual contributions from people like you. Please consider becoming a sustaining member, or make a
one-time donation
today.