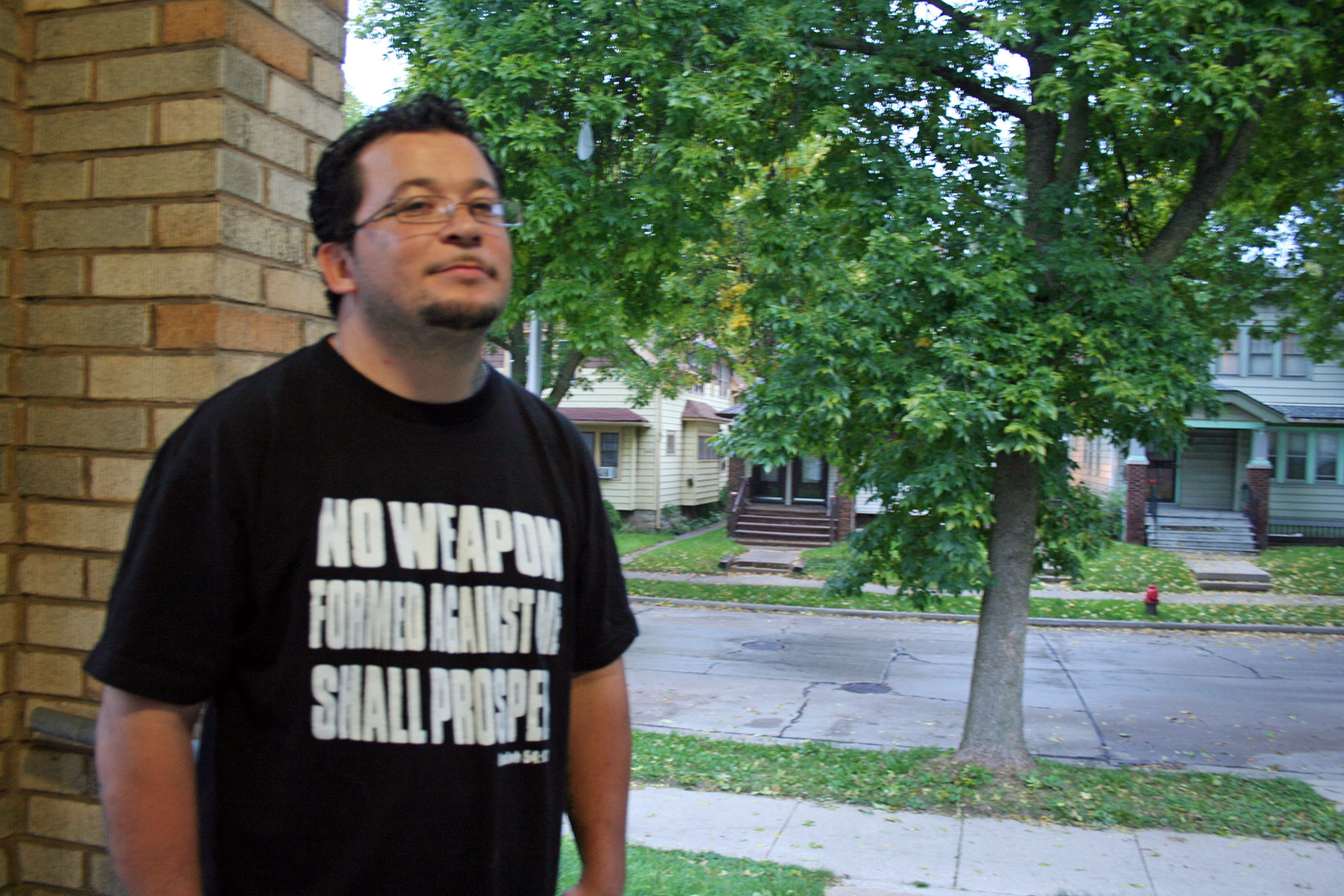 Jose Vasquez, a former gang member, talks about the emptiness he felt as a young person, his personal journey of change and why he has dedicated his life to working with youth who are experiencing many of the same challenges he did.
"A lot of youth live in a cycle, and it starts generations before them. Some of them are born into circumstantial disadvantage. Let's talk about making this future for these youth. They can't be our future if they ain't our present."
Jabril Faraj
Pharaoh Mac & DMT
Milwaukee Stories
is a nonprofit organization that works to bring you the real stories of regular people all across our city. This work is solely supported by individual contributions from people like you. Please consider becoming a sustaining member, or make a
one-time donation
today.