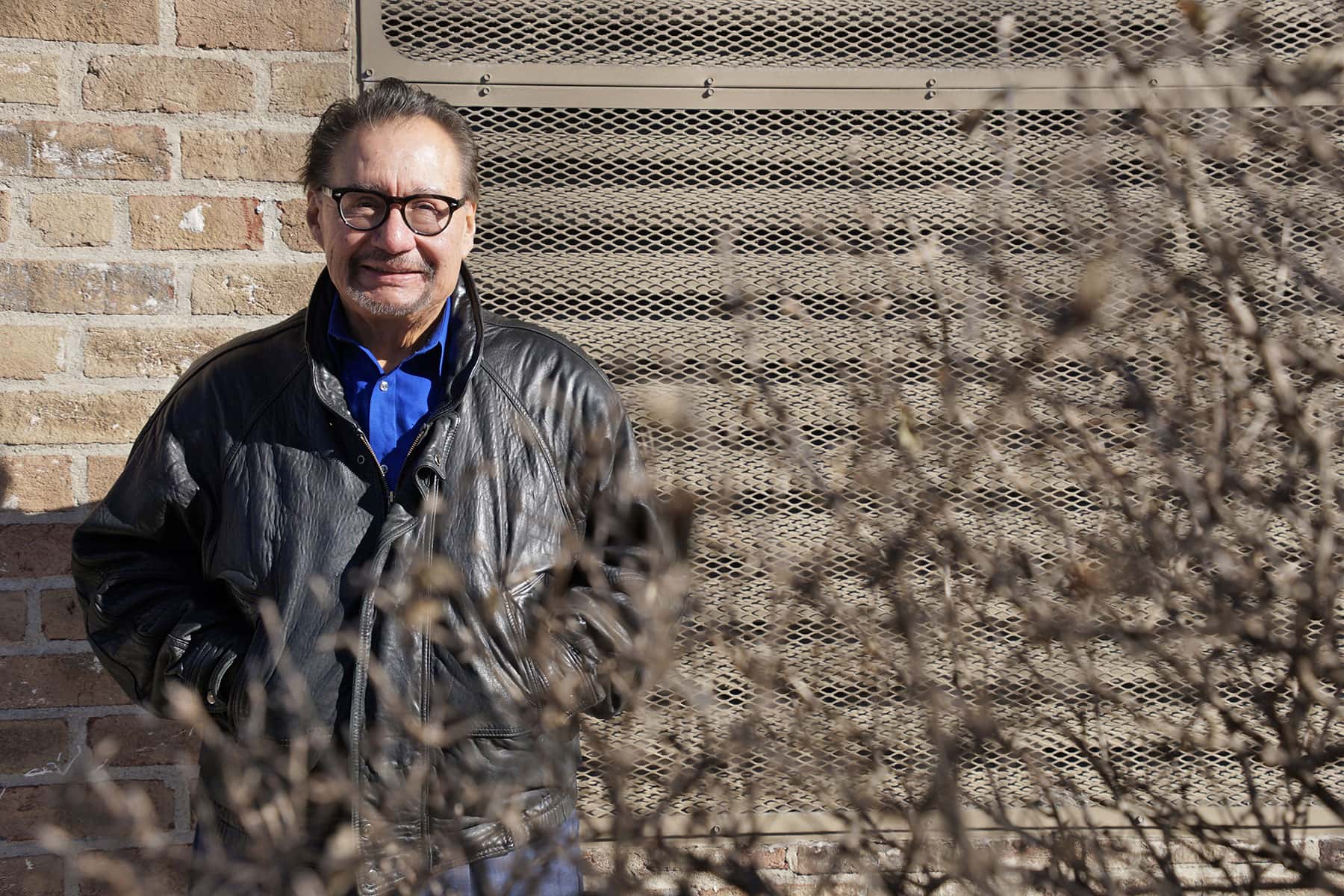 "There were other people performing acts of tremendous courage, but they didn't survive so no one knows their stories." – George Banda
As a former Army Specialist Fourth Class, George Banda was drafted into the military in 1969. After boot camp, he was sent for training as a medic, and then recruited into jump school to become a paratrooper. In December of that year, he received his orders to go to Vietnam and joined the elite "Screaming Eagles" 101st Airborne Division.
During a patrol in the A Shau Valley on April 23, 1970, the soldier at the front of his patrol was wounded by enemy fire. While the rest of the patrol took cover and returned fire, Banda sprang into action to save his fallen comrade. Under heavy enemy fire, Banda gave medical aid to the soldier, leaving himself vulnerable in a hostile situation. Banda's actions earned him great recognition, and in August 1970 he was awarded the Silver Star.
However, before could he receive the award Banda was wounded in the head during another battle. Less than a month later, his platoon was engaged in a firefight while trying to secure Firebase Henderson. Of the 32 Americans kіIIed in the morning fight, Banda was initially reported Missing In Action during the aftermath and confusion. He was the only medic of four to survive the attack, and was awarded a Bronze Star with valor for his care of fallen soldiers that day.
Celebrated as an American hero for his service in Vietnam, Milwaukee native George Banda has always been uncomfortable with any titles of honor. In a reflection of his humility for being awarded the Silver Star and Bronze Star as an Army Medic, he says he was just doing the job our country trained him for. As the grandson of legal immigrants from Mexico, Banda understands the social perceptions of Latinos in his hometown, and the shared struggle with self-identity and pride at being an American who is ethnically Mexican.