Photo Essay: Opening Night at Milwaukee Film Festival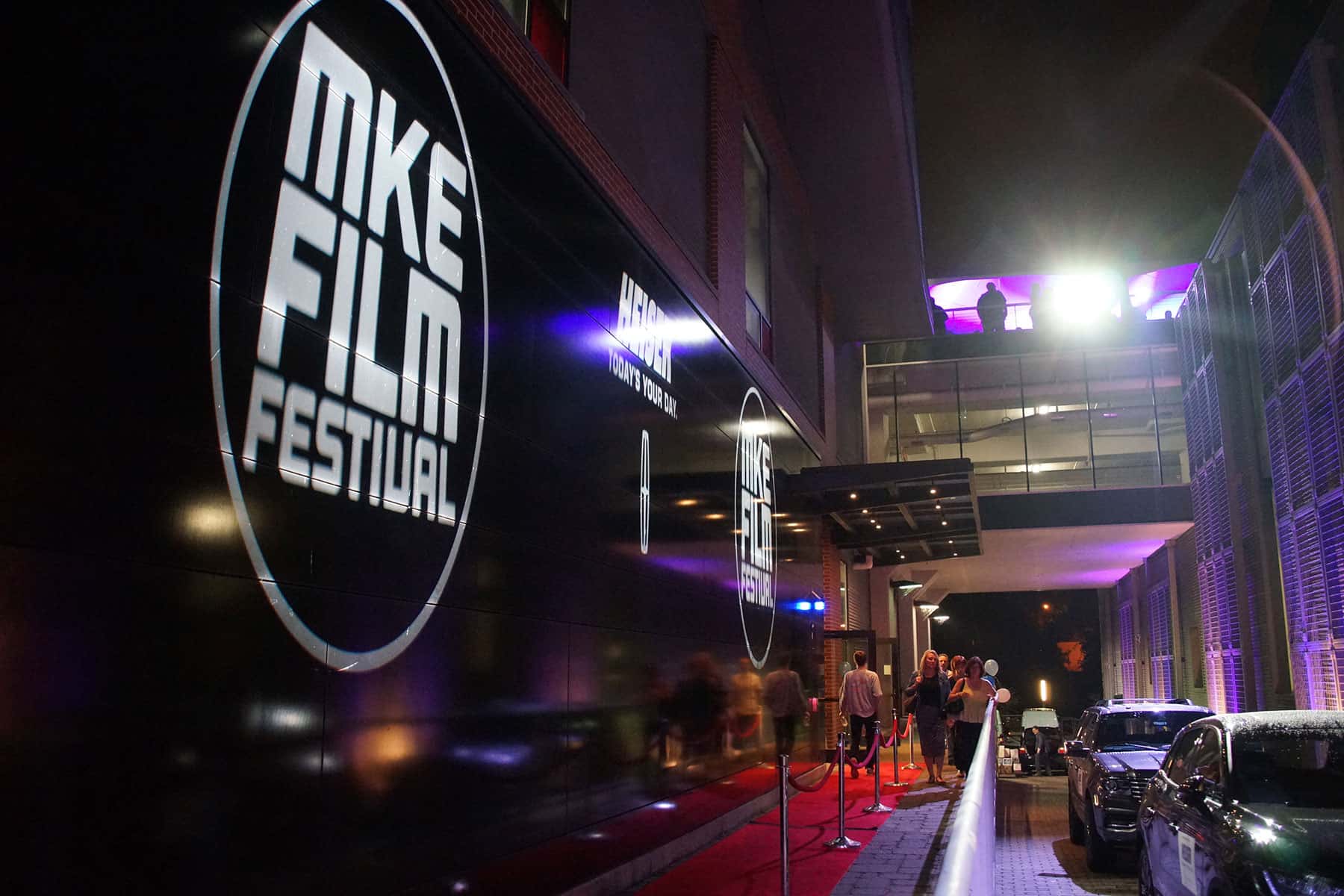 The 8th Annual Milwaukee Film Festival held its opening night on September 22.
Kicking off with a crowd of hundreds for the screening of "Life, Animated," the festival runs until October 6. It will feature just under 300 motion pictures at five theaters, Landmark Oriental Theater, Landmark Downer Theatre, Avalong Theater, Times Cinema, and Fox-Bay Cinema Grill. Spread across three floors at the Kenilworth Building of the UWM Peck School of the Arts, the opening night after party was headlined by the popular Milwaukee band New Age Narcissism.