Mayor Barrett unveils energy efficiency resources for property owners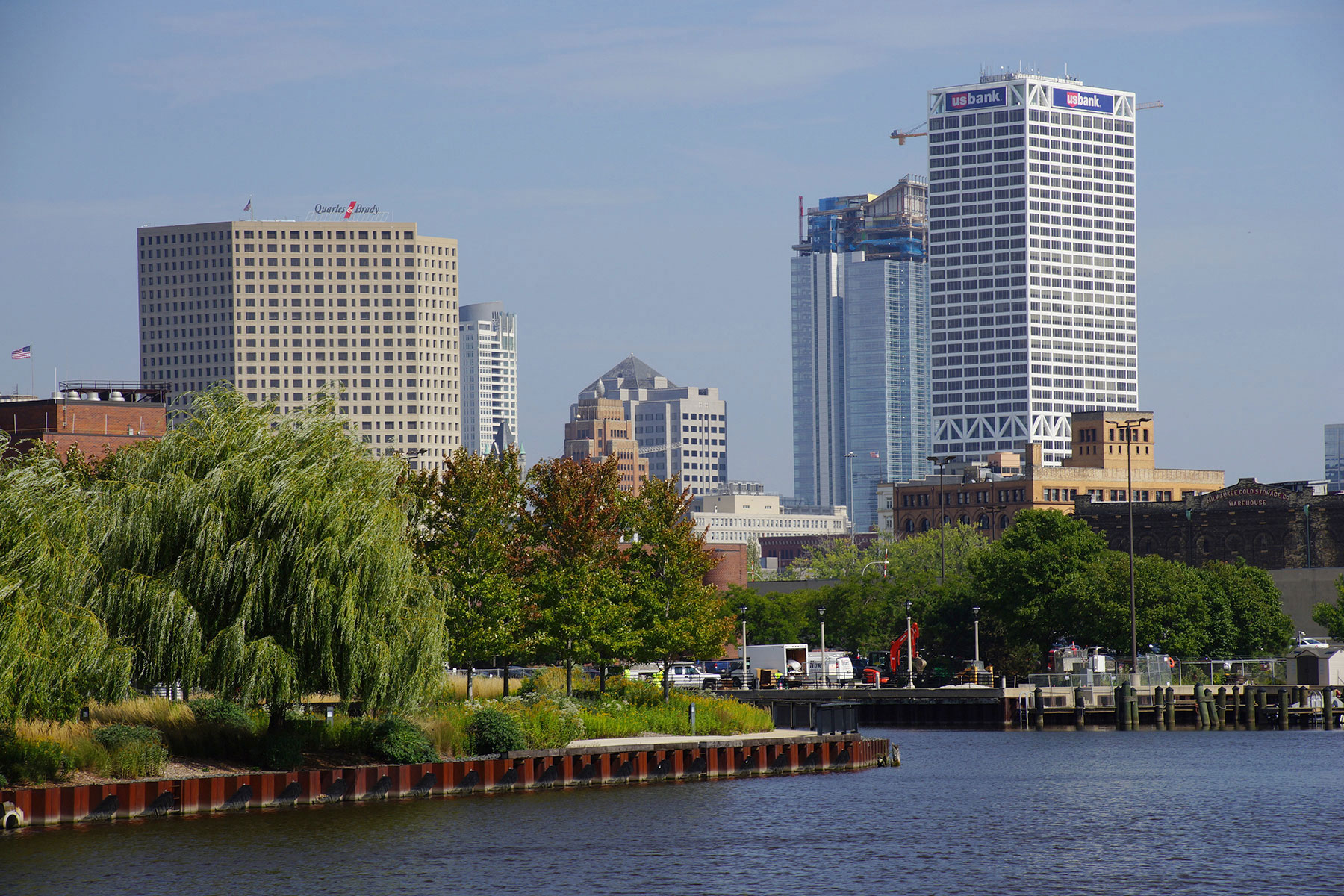 On September 21, Mayor Tom Barrett unveiled the City of Milwaukee's expanded Better Buildings Challenge program, offering a streamlined customer service process and additional resources to help owners and managers make their buildings more competitive and energy efficient.
The 2016 edition of the Better Buildings Challenge aims to increase the number of participating commercial buildings to 200 by July 2018. These businesses join municipal buildings in focusing on energy efficiency for this program, which is organized by the City of Milwaukee's Environmental Collaboration Office (ECO).
"The City of Milwaukee has been leading by example on energy efficiency in our municipal buildings," said Mayor Barrett. "Now, I'm calling on private building owners and managers to do them same. We're providing all the tools and resources to make efficiency projects doable and affordable."
Wednesday's celebration event held at the historic Zimmerman Architectural Studios Inc. featured remarks from Mayor Barrett and networking opportunities for attendees. Better Buildings Challenge partners include the City of Milwaukee, U.S. Green Building Council Wisconsin (USGBC), Transwestern Sustainability Services, Milwaukee Area Technical College, the Mid-West Energy Research Consortium, Franklin Energy, Focus on Energy, Milwaukee Downtown BID #21, Building Owners and Managers Association of Wisconsin, Wisconsin Office of Energy Innovation, and Staples Energy.
"There's never been a better time for building owners to make a commitment to being green," said Korinne Haeffel, director of community advancement, USGBC Wisconsin. "A more efficient building will reduce spending and create a more sustainable built environment while leaving a healthier planet for generations to come. From Milwaukee's PACE financing program to help with energy use benchmarking, businesses have never had better access to tools that help them improve their bottom line while reaching their energy efficiency goals."
Green buildings are a significant economic driver in Wisconsin–and they're growing. By 2018, green construction will contribute more than $16 billion to Wisconsin's Gross Domestic Product, and provide 195,000 jobs to Wisconsin workers.
The expanded Better Buildings Challenge program guidance includes:
A single point of contact to help building managers develop an energy efficiency projects.
Free building energy assessments to qualifying buildings ($1500+ value).
Set up of ENERGY STAR Portfolio Manager® account to track energy usage.
Introduction to other program resources, such as the City of Milwaukee Property Assessed Clean Energy (PACE) financing program and incentives from Focus on Energy, Wisconsin utilities' statewide energy efficiency and renewable resource program.
Marketing and awards for participating buildings and buildings that complete projects.
Operations and maintenance support resources to help maintain energy efficiency investments.
Technology integration providing information on Wisconsin and US made energy-efficient technologies suitable to our local area.
The
Better Buildings Challenge
is a national initiative that calls on buildings to reduce energy use by 20 percent over 10 years. Milwaukee municipal buildings have taken part in the challenge since 2012 and have reduced energy use 11 percent. In 2015, the City received a grant from the U.S. Department of Energy (DOE) to expand the program to commercial buildings and utilize resources developed at U.S. DOE's Building Technologies Office.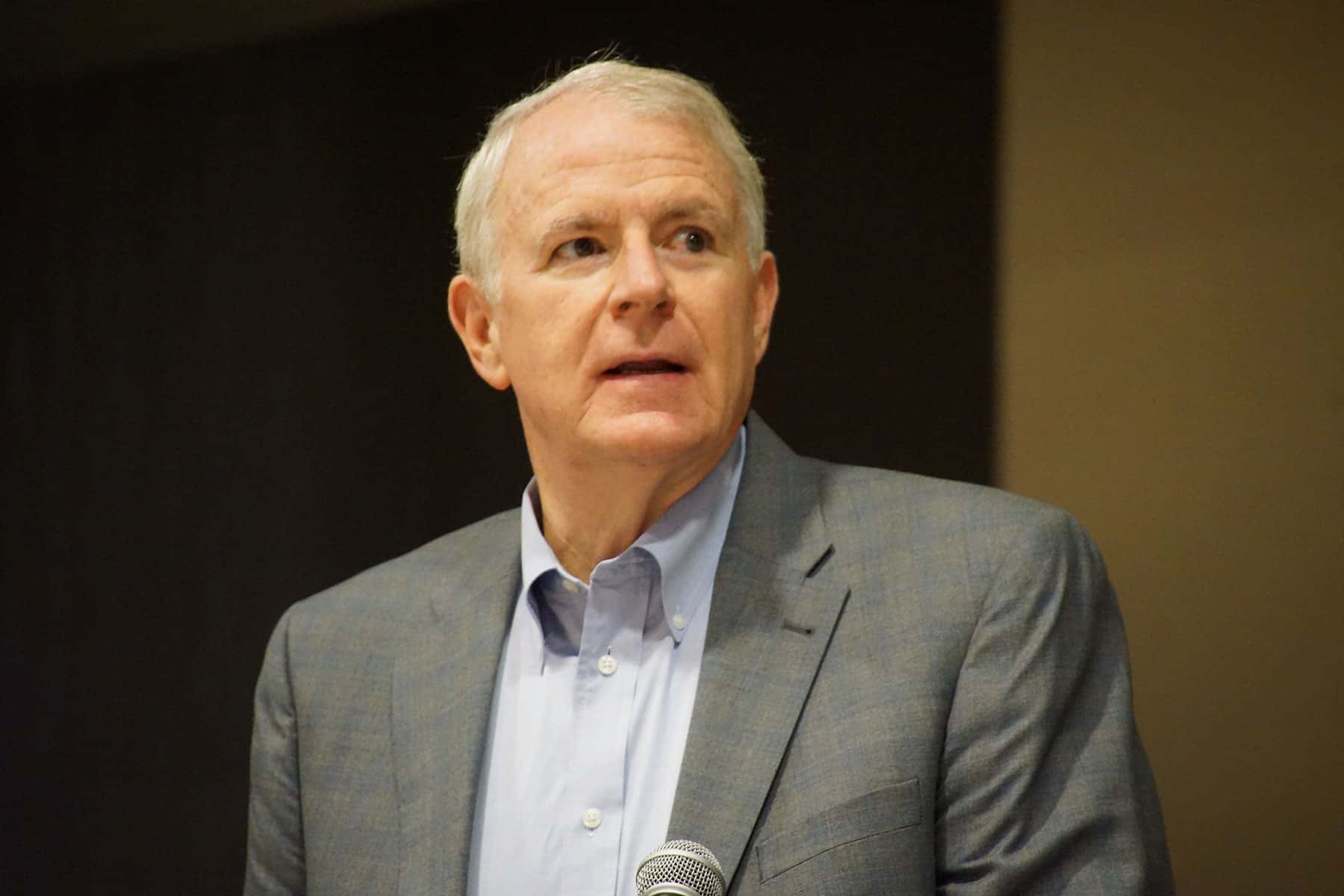 About ECO
The City of Milwaukee's Environmental Collaboration Office (ECO), formerly known as the Office of Environmental Sustainability, strives to make Milwaukee a world class eco-city. ECO develops practical solutions that improve people's lives and the economy while working to protect and restore the natural eco-systems that are integral to our long-term prosperity. ECO collaborates with the community, develops global partnerships, and implements award-winning programs and the City's Refresh Milwaukee sustainability plan.
About the U.S. Green Building Council
The U.S. Green Building Council (USGBC) is committed to a prosperous and sustainable future through cost-efficient and energy-saving green buildings. USGBC works toward its mission of market transformation through its LEED green building program, robust educational offerings, an international network of local community leaders, the annual Greenbuild International Conference & Expo, the Center for Green Schools and advocacy in support of public policy that encourages and enables green buildings and communities.