Photo Essay: Grammy winner gets expanded showcase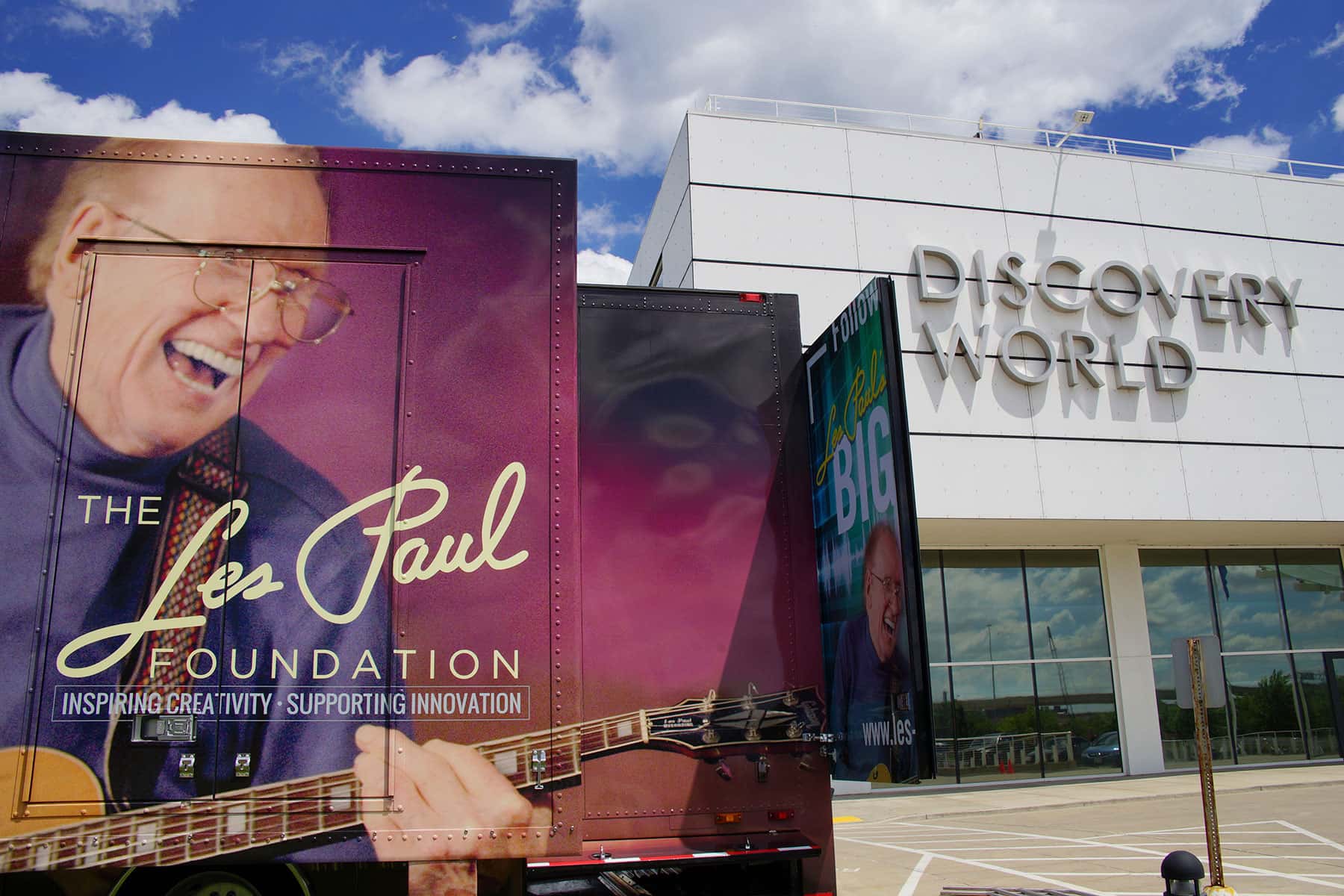 A dozen new interactive experiences will be unveiled within Discovery World's Les Paul House of Sound exhibit. The new features include all the elements from an exhibit called Les Paul's Big Sound Experience, which finished a year-long tour of locations throughout the United States.
"Les would be smiling to know that this highly interactive experience will be in his home state, where everything began for him. For one year the people of the upper Midwest will have easy access to Les Paul's recording inventions by visiting Discovery World. Les Paul wanted people to be able to try his recording techniques."
– Sue Baker, Program Director of The Les Paul Foundation.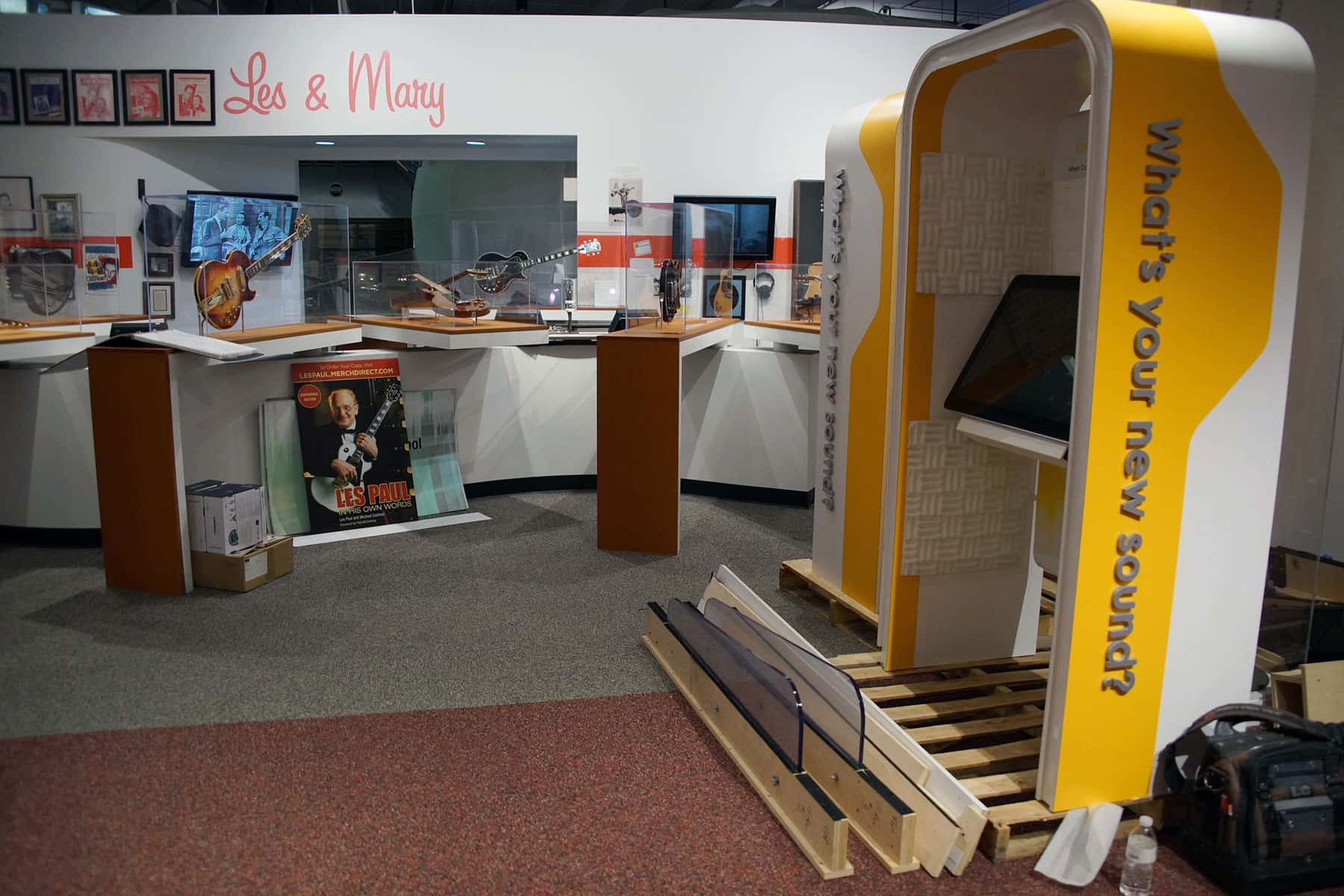 Read the article and view the photo essay that was produced as companion features for this news report.