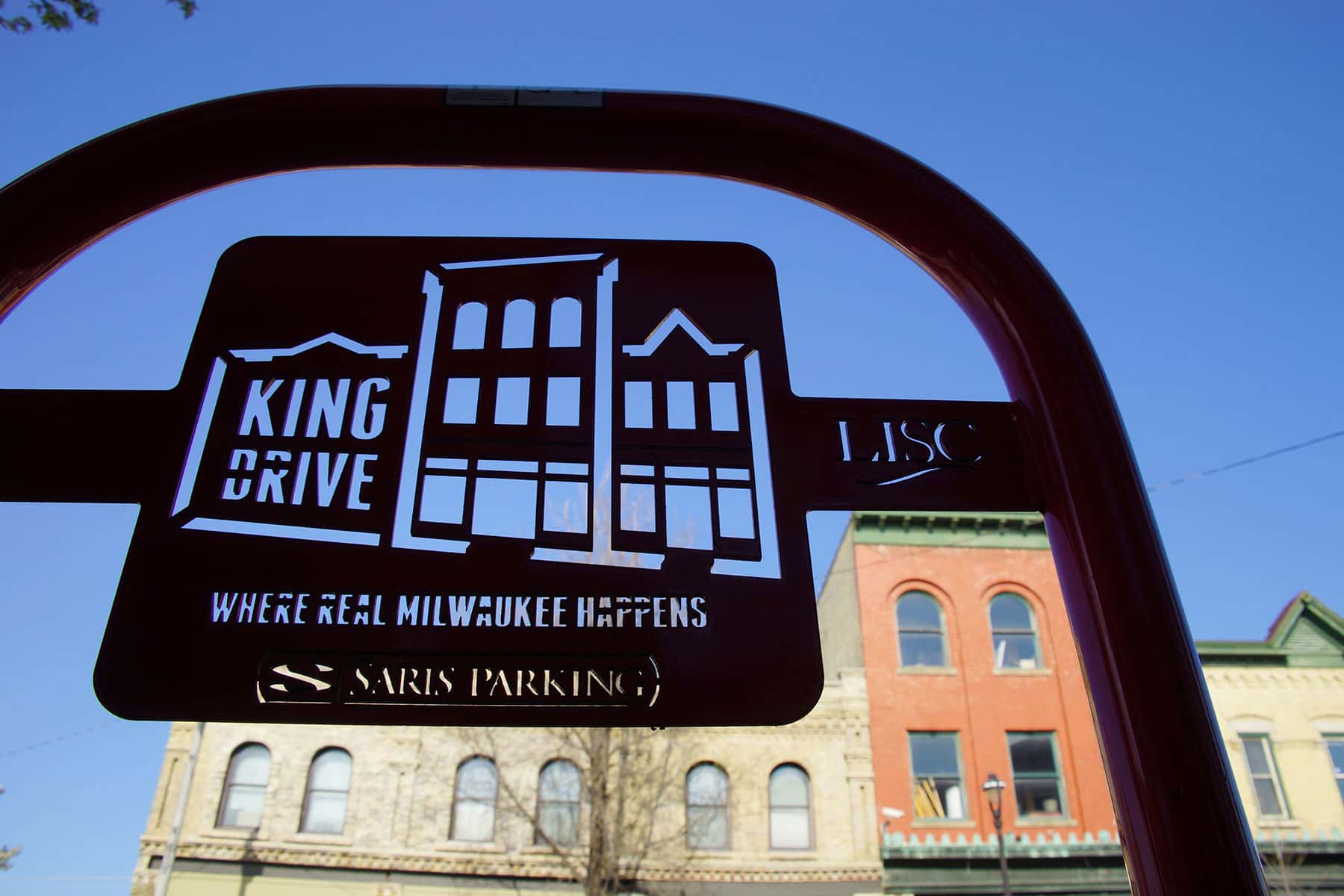 During Milwaukee Small Business Week (MSBW), in honor of the Brew City's thriving entrepreneur community, a small business bus tour and discussion was held on May 5. The invitation-only event was hosted by Nepherterra Estrada Best, who organized MSBW, and highlighted a range of success stories in an effort to raise awareness of programs that connect small business owners with the resources they need. The four locations visited were:
Glorious Malone's Fine Sausage began as a neighborhood store at the corner of Sixth and Hadley Streets on Milwaukee's North Side. Malone's presently operates out of a 12,000-square-foot plant on Walnut Street as part of revitalization efforts in the King Drive neighborhood.
Daphne Jones, President and CEO
Glorious Malone's Fine Sausage
Mofoco was founded on the East Side of Milwaukee in 1970. Known for a rich tradition of manufacturing, Milwaukee has a strong Germany history that the Henning family identified with. Mofoco is the only company in the United States that manufactures air-cooled Volkswagen cylinder heads, and raw castings.
Roy Henning, President and CEO
Mofoco Air Cooled VW Parts
Global Entrepreneurship Collective is a Milwaukee-based nonprofit accelerator that is supported by a group of experienced mentors that help entrepreneurs develop their business model. The organization has a 12-week program based on Steve Blank's Customer Development.
Note: Steve Blank is a Silicon Valley serial-entrepreneur and academician who is recognized for developing the Customer Development methodology, which launched the Lean Startup movement.
Greg Meier, Managing Director
Global Entrepreneurship Collective, Inc.
Design Fugitives is an architecture firm located in Milwaukee's Walkers Point. The firm combines the latest design and fabrication processes, digital technology, and team expertise in its cutting-edge workshop. Project scopes range from small household accessories to large interior constructions for both commercial and residential projects.
The group tour offered a valuable platform for Small Business leaders in the community to share ideas, experience, and network.
We still have the old Milwaukee economy, the managers economy that is risk averse. Entrepreneurism is at the other end of the spectrum. It is inherent in startups that you have to take risks. So we need a risk culture. And one of the things segregation does in a city like Milwaukee is prevent opportunities. So we also need collisions, to help make discoveries from a larger talent pool. That African American kid may have your solution, but because you did not know him you just walked by him.
Wyman B. Winston, Executive Director of WHEDA