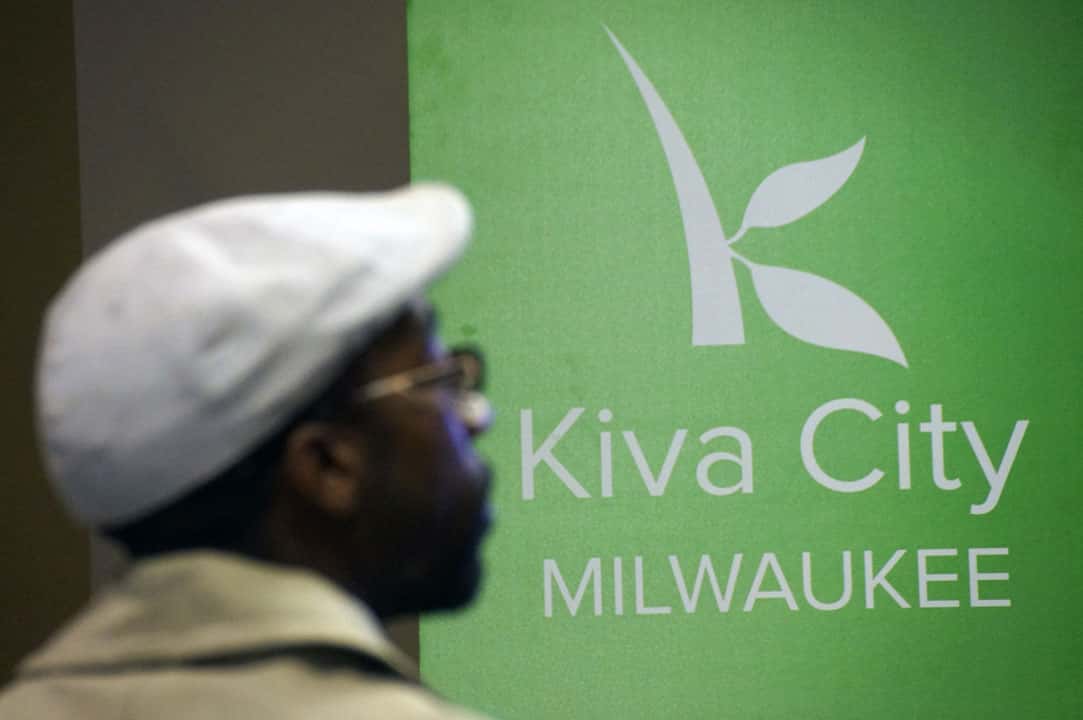 WWBIC (Wisconsin Women's Business Initiative Corporation) held a meeting at the offices of Bader Philanthropies to kick-off the Milwaukee chapter of Kiva Zip.
The presentation came after a year-long effort to bring Kiva Zip micro-lending to small businesses in Milwaukee, which resulted in Milwaukee being named a "Kiva City." The designation, first proposed by Mayor Tom Barrett at his 2014 State of the City address, was announced at a City Hall news conference on February 17. Milwaukee is the 11th city nationwide to gain the designation.
Kiva Zip loans are crowd-funded, meaning they are aggregated from small loans made by many individuals through Kiva's website. Individuals can lend as little as $5 to a small business. Kiva Zip borrowers are typically entrepreneurs who cannot qualify for more conventional business financing. Most lenders are endorsed by a "trustee," a local organization or individual who can attest to the character of the borrower. To date, nearly 20 Milwaukee trustees have signed on to endorse local loans.
Afterwards, WHEDA (Wisconsin Housing and Economic Development Authority) held at review of its Transform Milwaukee initiative at ManpowerGroup, which brought together the Collective Impact Partners for discussion.