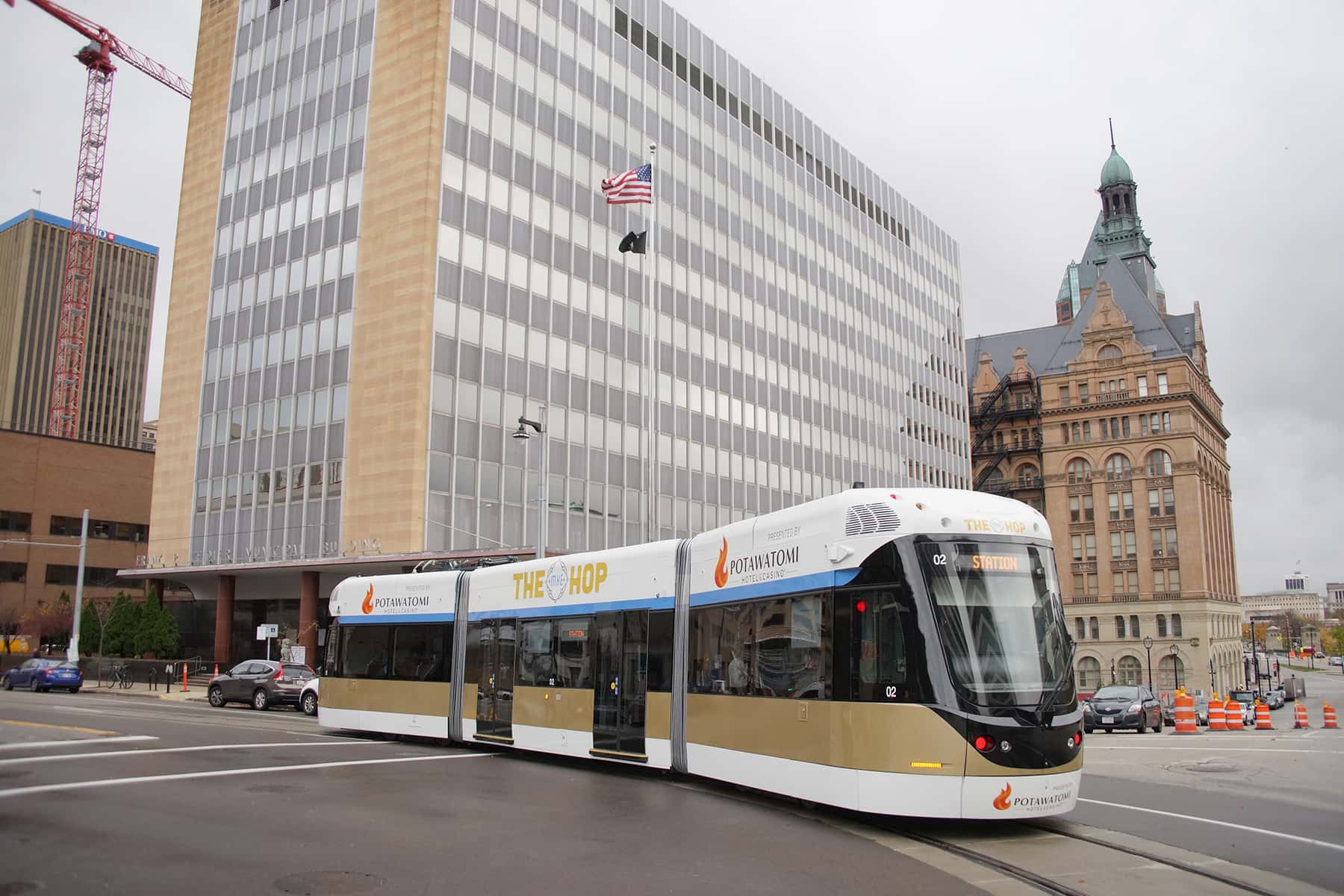 The City of Milwaukee experienced a higher than average turn-out for early voting leading up to the midterm elections. When the polls opened at 7:00 a.m. on November 6, many registered voters used the new Streetcar system to get to downtown polling centers.
The entire House of Representatives and a third of the U.S. Senate was on the ballot, along with statewide and local elections. City of Milwaukee officials reported nearly 37,000 voters cast early ballots, which is a 140% increase from the last midterm election in 2014.
"We've seen really significant voting numbers prior to the election. That creates a win-win for everybody," said Neil Albrecht, City of Milwaukee Election Commission. "People know they have already cast their ballot, but also for the people going out to the polling places on Election Day, they have much shorter lines."
Ridesharing services like Uber and Lyft offered free or heavily discounted rides to voters, in order to help people cast their ballot. Milwaukee's new Streetcar network, The Hop, began passenger service just a few days before on November 2. Three polling locations were in proximity to the 2.1 mile M-Line route, at the Central Library, Frank P. Zeidler Municipal Building, and Convent Hill Apartments. Many riders used The Hop to get from their workplace to voting locations throughout the day.
Albrecht said that midterms usually do not get as many voters as presidential elections. This year has become a referendum on the policies of the Trump administration, and projections for the turnout was expected to be significant. But even with early voting at record highs, Albrecht is projecting fewer voters overall in Milwaukee than in the 2014 midterms.
"Ever since photo ID and some changes to registration, we have seen a decline in voting in the City of Milwaukee," Albrecht added. "So, my projection is based on recognizing that there are some barriers that actually impact our voter participation."