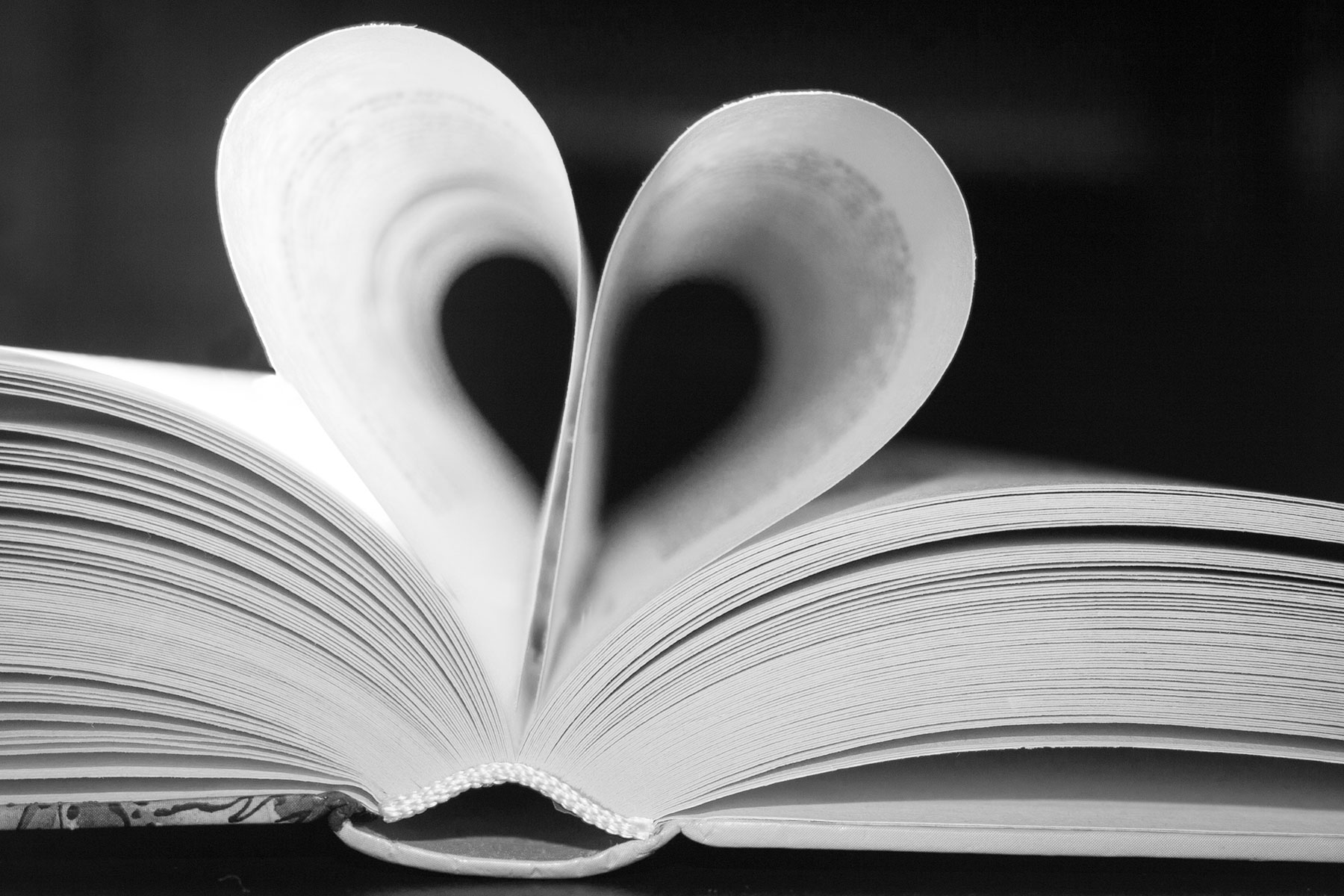 This week over 150 Evangelical pastors and Conservative Christian leaders released a joint manifesto on sexuality and marriage entitled the Nashville Statement. The Tennessee city's name was attached to the document, due to the Southern Baptist Convention's Ethics and Religious Liberty Commission's annual conference in Nashville where the document was ratified.
The statement is steeped in churchy language and dusty religious-speak regarding marriage, creation, gender identity, and sexual orientation, which may be difficult for the average ear to decipher, especially if not raised to crack the code of such theological buzzwords.
Here is a Plain Language Translation of what's is actually being said here beneath the sanctified verbiage:
Evangelical Christians are at the precipice of extinction—and we know it. We are a profoundly endangered species coming to grips with the urgency of the moment, of our impending disappearance, of the whole thing going sideways here in the Bible Belt—and we're in a bit of a panic.
We are leaking people from our churches, watching multitudes walk away in disgust, and losing market share in the religious landscape, as well as the vice-like stranglehold we've had on American politics for the past 241 years—and we are rightly terrified.
Yes, we made our bed with this President, which a few months ago seemed like a victory, but we now realize we are inextricably tethered to an absolute monster, and have no choice but to deny Jesus daily and double down on him, lest we lose every ally. However, we forgot that people aren't stupid, and they see the disconnect between the President and the Jesus we're trying to simultaneously claiming allegiance to—and we desperately need a distraction to muddy the waters; we need an easy battle to regain the credibility we've forfeited as we've sold off our souls and built our personal empires.
We know that the only hope we have in regaining a foothold in the culture is to stoke the passion fires of our remaining base, who are rapidly dwindling to now include only those most susceptible to fear of the other; those who are most easily aroused by talk of other people's bedrooms and body parts and marriages. We're preaching hard to what's left of our hateful choir.
And so right now, in the middle of an unprecedented humanitarian disaster, in one of the most divisive years in our nation's history, in a time when we are terribly fractured—we've chosen to gather as Christian leaders:
not to condemn the White Supremacy and racism our President has refused to,
not to decry this Administrations ties to Russia,
not to state unequivocally that Black Lives Matter,
not to offer support for Muslim-Americans,
not to stand in solidarity with the tens of millions who may lose the ability to be cared for,
not to leverage our influence to rescue people under water in Houston.
No, we've chosen this moment to launch an unprovoked attack on an easy target. We've chosen to perpetuate and sanction discrimination, violence, and bullying against an already marginalized community. We chosen to do damage and create conflict, in a time when the world is so starved for healing and so immersed in discord. We chosen to use our sacred text; not to bring comfort or create unity or engender hope—but to beat the hell out of people who spend much of their days already walking through hell because of the cruelty of our disciples. We chosen to wage cheap war on innocent and vulnerable people in order to feel mighty again.
We've done this because regardless of all our lip service about love and Grace and compassion—we really just like to pick fights that give us that intoxicating rush of superiority and a small dose of the control that we've grown addicted to. We really want to hold the kind of power that we've become accustomed to (and are rapidly losing.)
And so we've once more trotted out every dangerous, Science-denying stereotype, every tired religious platitude about Adam and Eve, "God's design", and "ordained differences between men and women"—because that's all we have left.
We've tossed out all but a handful of quite debatable verses from the expansive library of Scripture, and once again chosen to go back to the well of injecting ourselves in someone else's personal business one more time—in the hopes that maybe it will be like it was in the old days, when people didn't realize how twisted we'd gotten it and just how little Jesus we were actually emulating, and believing this kind of harassment is redemptive.
And so we've made this "statement", because those still listening to our message, aren't interested in loving their neighbors as themselves, or caring for the least, or being the merciful Samaritan, or welcoming the outsider or washing people's feet (or any of that annoying Jesus stuff). They just want an enemy to wage war with.
And so despite him never once condemning or criticizing anyone for their gender identity or sexual orientation in the totality of his life and ministry—we've put these words in his mouth and stood on a social media mountaintop and in our bully pulpits and shouted them to the world in one last gasp for survival.
And we hope that no one sees just how terrified we are of our own extinction.
John Pavlovitz launched an online ministry to help connect people who want community, encouragement, and to grow spiritually. Individuals who want to support his work can sponsor his mission on Patreon, and help the very real pastoral missionary expand its impact in the world.