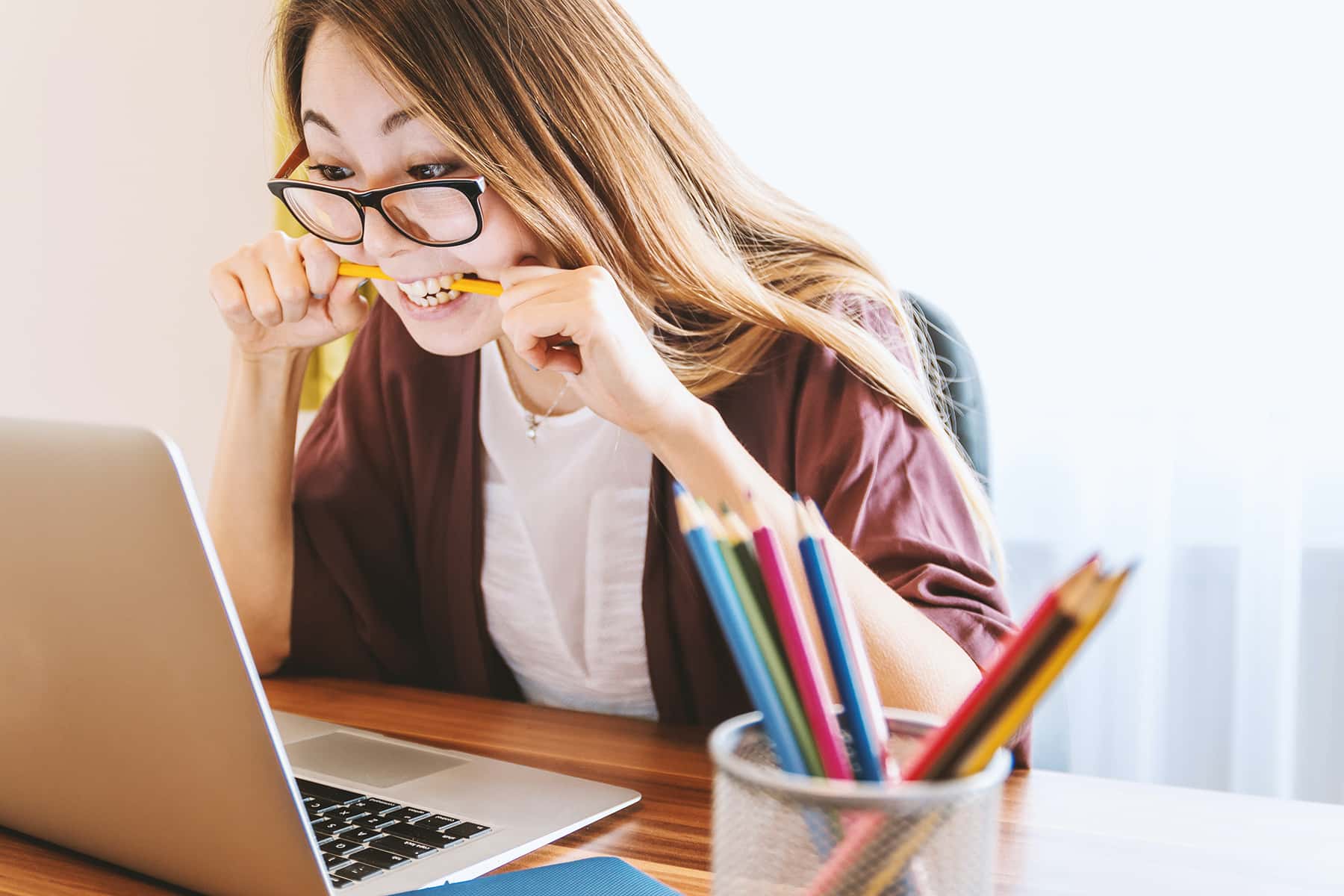 "Hello literally everyone," the official account of Twitter tweeted on October 4, after Facebook and its affiliated platforms Instagram and WhatsApp went dark at about 11:40 in the morning.
The Facebook outage lasted for more than six hours and appeared to have been caused by an internal error. But the void caused by the absence of the internet giant illustrated its power at a time when the use of that power has come under scrutiny. In mid-September, the Wall Street Journal began to publish a series of investigative stories based on documents provided by a whistle-blower.
The "Facebook Files" explored how the company has "whitelisted" high-profile users, exempting them from the rules that put limits on ordinary users. Another article reveals that researchers showed Facebook executives evidence that Instagram damages teenage girls by pushing an ideal body image and that they flagged the increasing use of the site by drug smugglers, human traffickers, and other criminals; their discoveries went unaddressed.
Concerned about declining engagement with their material, Facebook allegedly privileged polarizing material that engaged people by preying on their emotions. It appeared to have encouraged the extremism that led to the January 6 insurrection, lowering restrictions against disinformation quickly after the 2020 election.
On CBS's 60 Minutes, which aired on October 3, former Facebook employee Frances Haugen revealed herself to be the source of the documents. She is concerned, she said, that Facebook consistently looks to maximize profits even if it means ignoring disinformation. Her lawyers have filed at least eight complaints with the Securities and Exchange Commission, which oversees companies and financial markets. Facebook's vice president of global affairs, Nick Clegg, said it was "ludicrous" to blame Facebook for the events of January 6. Chief executive officer Mark Zuckerberg and chief operating officer Sheryl Sandberg have not commented.
Lawmakers have repeatedly asked Facebook to produce documents for their scrutiny and to testify about the social media platform's public safeguards. Haugen will testify before the Senate Subcommittee on Consumer Protection, Product Safety, and Data Security about the effects of social media on teenagers on October 5. Her lawyer, Andrew Bakaj, told Cat Zakrzewski and Cristiano Lima of the Washington Post that Haugen's information is important because "Big Tech is at an inflection point…. It touches every aspect of our lives — whether it's individuals personally or democratic institutions globally. With such far-reaching consequences, transparency is critical to oversight, and lawful whistleblowing is a critical component of oversight and holding companies accountable."
Amidst the outrage over the Facebook revelations, technology reporter Kevin Roose at the New York Times suggested that the company's aggressive attempts to court engagement reveal weakness, rather than strength, as younger users have fled to TikTok and other sites and Facebook has become the domain of older Americans. He noted that Facebook's researchers foresee a drop of 45% in daily use in the next two years, suggesting that the company is desperate either to retain users or to create new ones.
While the technology Facebook represents is new, the concerns it raises echo public discussion of late nineteenth century industrialization, which was also the product of new technologies. At stake then was whether the concentration of economic power in a few hands would destroy our democracy by giving some rich men far more power than the other men in the country. How could the nation both preserve the right of individuals to build industries and preserve the concept of the common good in the face of technology that permitted unprecedented accumulations of wealth?
While money is certainly at stake in the issue of Facebook's power today, the more pressing issue for our country is whether social media giants will destroy our democracy through their ability to spread disinformation that sows division and turns us against one another.
When we began to grapple with the excesses of industrialism, lots of people thought the whole system needed to be taken apart—by violence if necessary—while others hoped to save the benefits the technology brought without letting it destroy the country. Americans eventually solved the problems that industrialization raised for democracy by reining in the Wild West mentality of the early industrialists, protecting the basic rights of workers, and regulating business practices.
The leaked Facebook documents suggest there are places where the disinformation at Facebook could be reined in as the overreaches of industrialization were. When Zuckerberg tried to promote coronavirus vaccines on the site, anti-vaxxers undermined his efforts. But one document showed that "out of nearly 150,000 posters in Facebook Groups disabled for COVID misinformation, 5% were producing half of all posts, and around 1,400 users were responsible for inviting half the groups' new members."
Researchers concluded: "We found, like many problems at FB, this is a head-heavy problem with a relatively few number of actors creating a large percentage of the content and growth."
"I don't hate Facebook," Haugen wrote in a final message to her colleagues at the company. "I love Facebook. I want to save it."
Along with Facebook's online crash, its falling stock took between $5 billion and $7 billion of Zuckerberg's net worth.
Letters from an Аmerican is a daily email newsletter written by Heather Cox Richardson, about the history behind today's politics