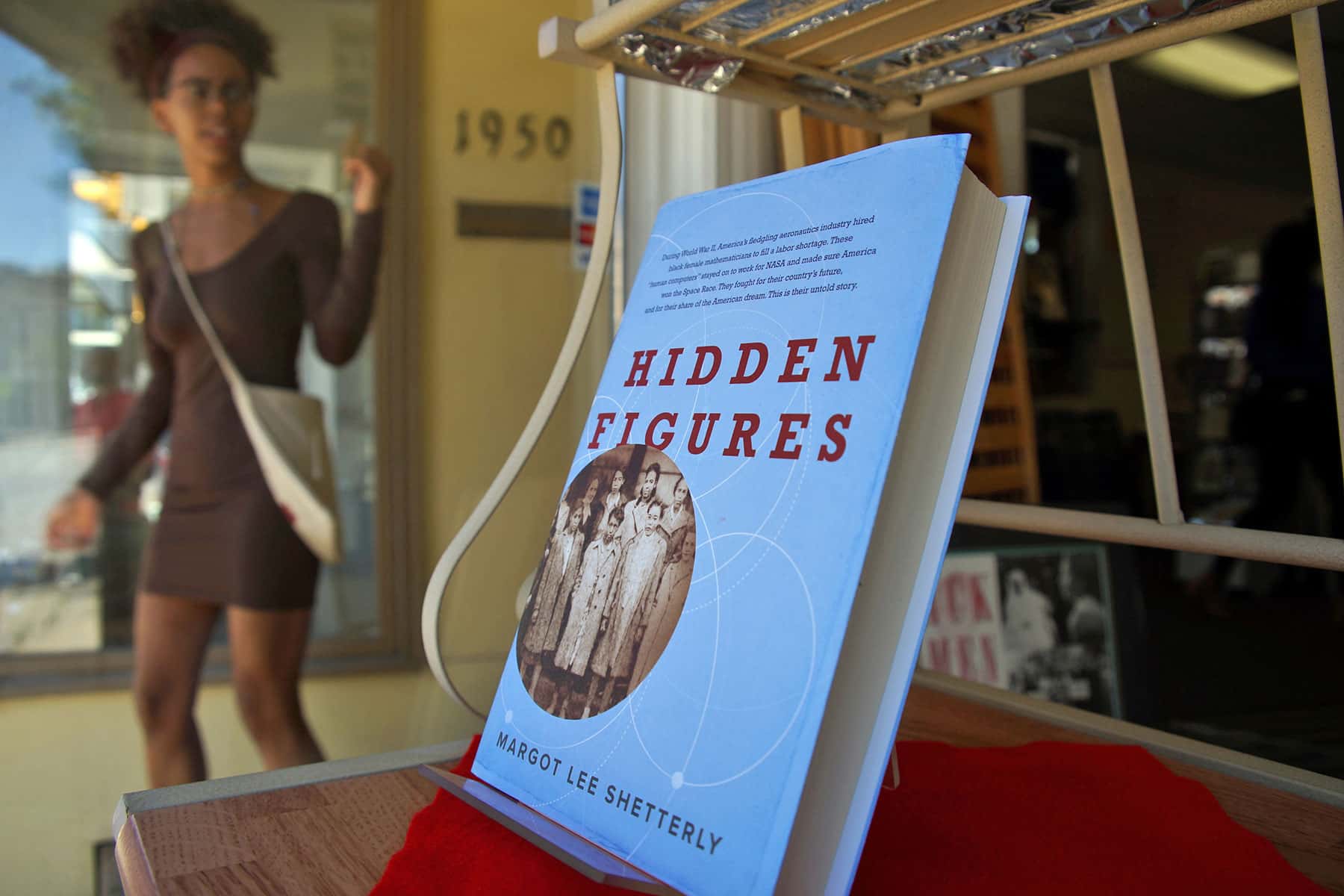 After nearly three decades, the only remaining African-American owned bookstore in Wisconsin closed on July 8.
Carla Allison, owner of the Reader's Choice bookstore, officially retired at the age of 74. Her books have inspired and educated children of color over the past 28 years.
"My fondest memory of being here is putting the first books on the shelf the day we opened, in the knowledge that I'm going to serve the community," said Allison. "This has been the work of mission for me. It is not a profit point, but a service to the community. I'm gratified and satisfied that we've done that for 28 years. So it's bittersweet, but I'm ready to say bye."
The bookstore was well known for its vast offering of published works by African-American authors, covering a wide spectrum of subjects. The location was also used for book fairs, poetry sessions, community dialogues, and readings from acclaimed authors.
"Reader's Choice has been imbedded into the fabric of the community for more than a generation, and Ms. Allison's commitment to literacy and promotion of African-American writers is unparalleled and will be sorely missed," said Alderwoman Milele A. Coggs.
Located at 1950 N. King Drive, those fortunate to attend the various events held at Reader's Choice were able to see some of Milwaukee's creative talent get their public start.
"I've seen a number of kids in here today and they are reading. That gives me hope for the future," added Allison. "We have too many kids in their late teens and early twenties who are not reading. So when I see kids holding on tightly to a book, it makes my heart warm and I feel good for the future of Milwaukee."
The closing event brought community members and long-time bookstore supports who reminisced about their experiences, going back to the days when George H.W. Bush was president. Many visitors shared personal stories about how Allison introduced them to books, and years later, recommended reading for their own children.
Deshea Agee, Director of the Historic King Drive BID, thanked Reader's Choice Bookstore for being one of the long-term businesses that stuck it out and stayed on MLK Drive. He noted that Allison could have moved to any other location in the city or state, but chose to remain for the kids, adults, and community members.
"You had a vision to be here on Dr. Martin Luther King Drive, and for you to be attached to Dr. King is a huge thing for African-American people. You and your husband have given your energy to build up so many people," Agee said in his address to Allison. "I have been so fortunate, on several occasions, to talk with you about my son and what books he should be reading. I feel touched that we had those conversations, and I appreciate you on behalf of myself and the MLK BID."
Local artist Fidel Verdin, the creative development and outreach director at TRUE Skool, interviewed Allison about the bookstore and her journey. She plans to move to Texas with Robert, her husband of 55 years.
"To see the community come back on this last day and express gratitude is surprising to me. It's very heartfelt," said Allison.