Educator, civic leader, and daughter of Milwaukee's legendary Mayor, Anita Zeidler passes at 73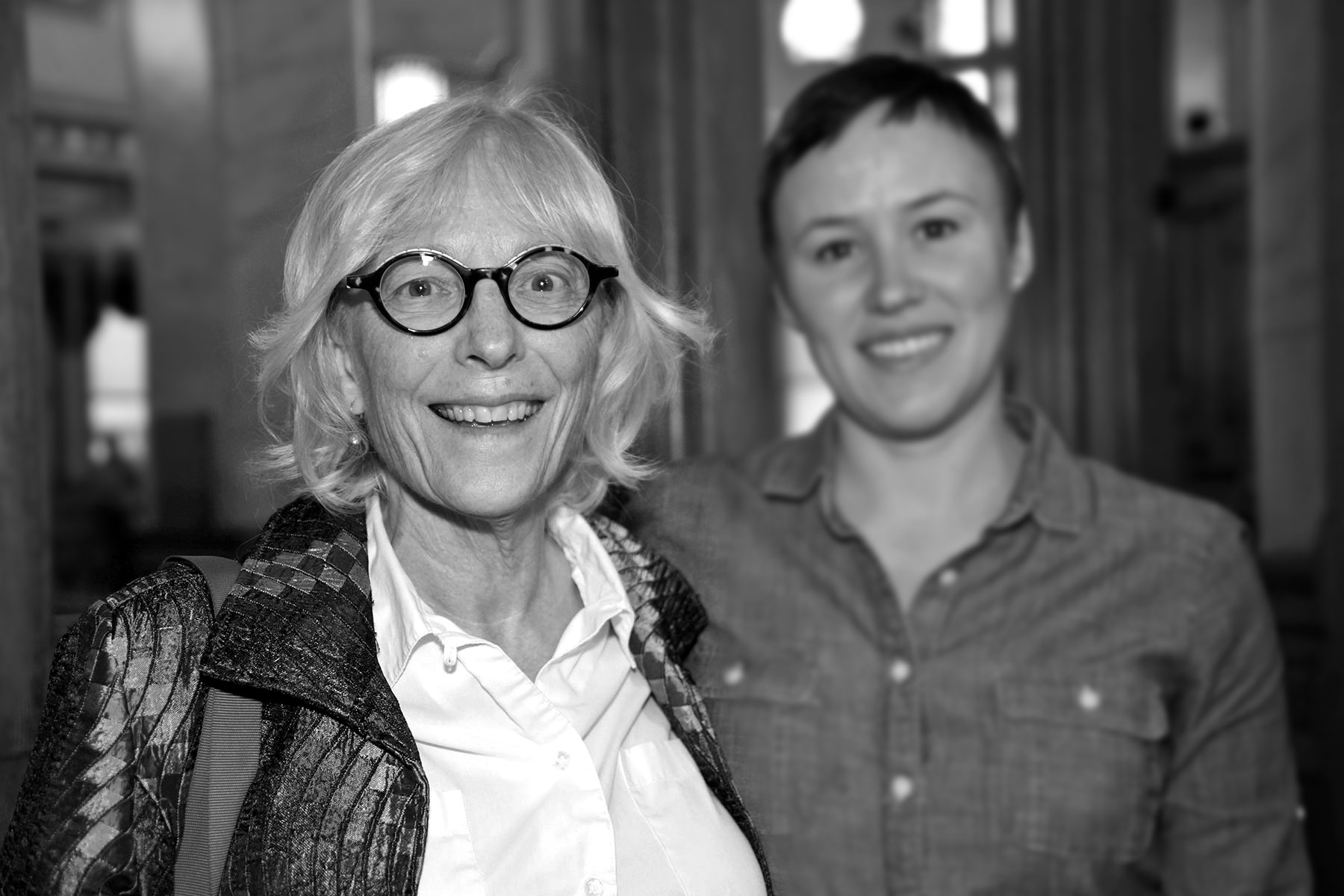 The Frank Zeidler Center for Public Discussion released a statement via social media on September 4 that the daughter of the organizations namesake and board member, Anita Zeidler, passed away suddenly on September 3.
Anita Zeidler had a zeal to work on behalf of the common good and always sought to improve conditions for the Milwaukee community. She retired after teaching for 25 years in the Department of Educational Psychology at UW-Milwaukee's School of Education, and was a longtime member of many civic groups, including the Milwaukee Mayor's Committee for the United Nations.
Zeidler was an active board member for the Zeidler Center for Public Discussion, an organization started to continue the legacy of her father, Frank P. Zeidler, who served three terms as Mayor of Milwaukee from 1948 to 1960, He is credited for helping Milwaukee double in size to become the fifth largest city in America at that time.
"I learned to read about age 6, I taught myself because I wanted to read the newspapers. I heard what was going on in our house, how people were criticizing and attacking my father. So I thought I needed to know. It's a very difficult life being a child of somebody in public office, especially somebody who people may find controversial," Zeidler told the Milwaukee Independent in 2016, at the event celebrating the Center's 10th anniversary.
Her sudden and unexpected passing brought tremendous sadness and an outpouring of condolences from all who knew her. Zeidler had touched many lives through the causes that were close to her heart, and especially efforts to advance civil dialogue about Milwaukee's most controversial issues.
"Anita's never ending love for her father was the pulse that drove the Zeidler Center. She wanted to represent the gift of bringing people together that was her father's most lasting legacy. She was a true champion of making Milwaukee a better place one conversation at a time," said Reggie Jackson, who served with Anita on the Zeidler Center's Board of Directors.
No arrangements have been announced regarding her memorial service and funeral.