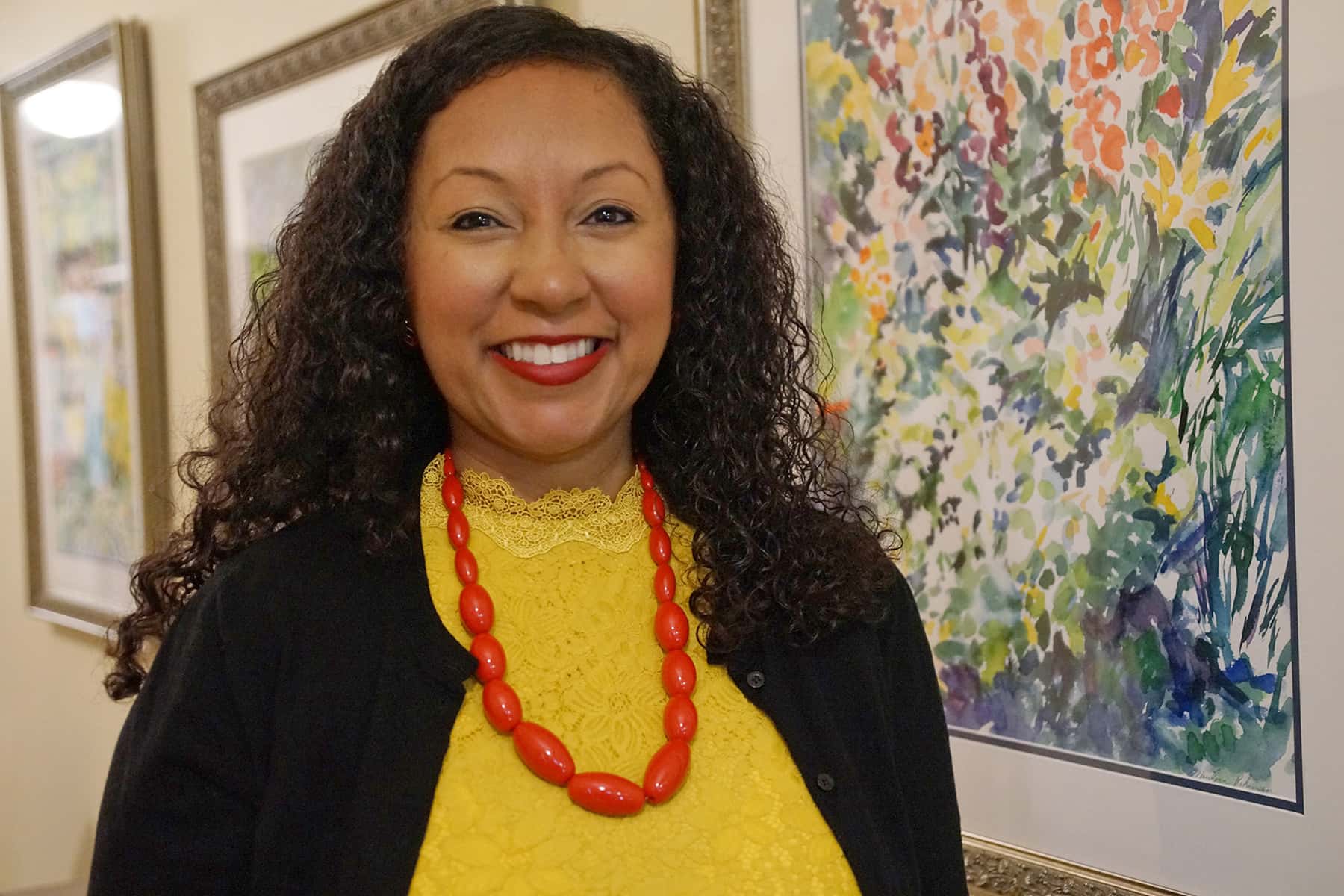 The African American Heritage Committee of St. Paul's Episcopal Church hosted the fourth and final part of a month-long celebratory series on February 24, presenting advocates and music related to the African diaspora in Milwaukee.
Recognized as a leading authority in building social enterprises within underserved communities over the past twenty years, Deanna Singh is the Chief Change Agent and Founder of Flying Elephant. Singh presented personal stories about her journey of self-discovery, and spoke about her first two books for children "I Am a Boy of Color" and "I Am a Girl of Color."
She shared observations and detailed the social impact of the books. From teaching moments for those who did not understand the daily prejudices that people of color faced, to how young children of color have learned to be proud of who they are, Singh's energy, enthusiasm, and positivity was an unapologetic expression of wanting to help marginalized people find their authentic self.
A native of Milwaukee and previously an adjunct professor at Marquette University Graduate and Law School, Singh has been an advocate within many organizations that focus on resolving public issues confronting the city.
She established the Flying Elephant Foundation with the purpose to design solutions for complex social challenges. Based on the elephant being a symbolism of power, dignity, intelligence, peace, and good fortune, Singh applied that representation to how people value and share their ideas.
Her books were also created with the intention of addressing the lack of diversity in children's books, and the problem for youth of color not having a positive path of self-discovery. Singh used genuine and artistic storytelling as a way to bring important lessons and concepts into the spotlight.
This audio segment was recorded live during her presentation to the local public at the heritage event. Singh's 2017 Milwaukee TEDx Talk has also been included, which focuses on the power each individual has to build bridges.
The African American Heritage Celebration is dedicated to the memory of Ugo Okoro (September 16, 1964 – November 18, 2018), who was an active member of St. Paul's Church.