World Refugee Day shines a light on displaced who found a home in Milwaukee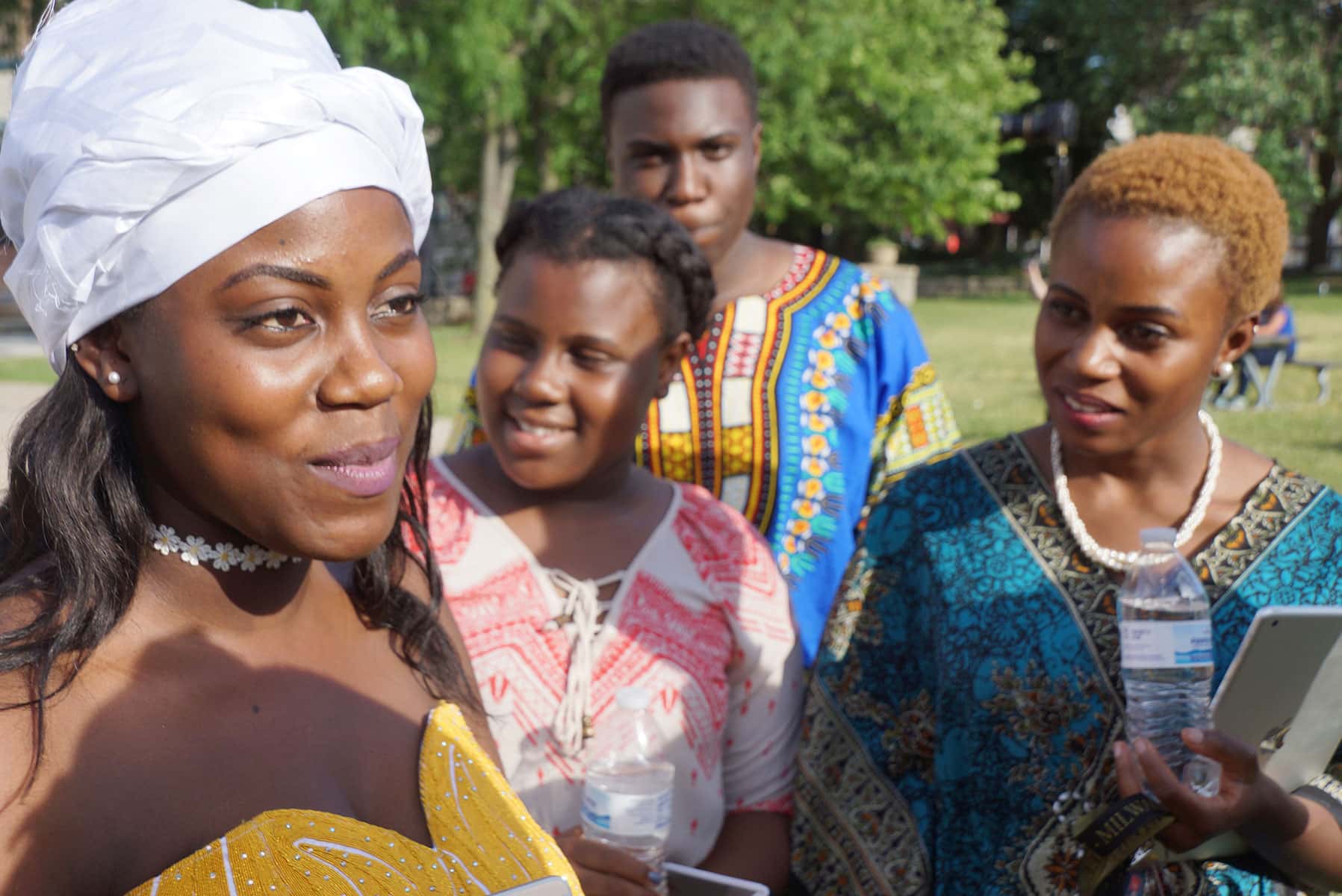 To honor the refugees who find their new home in Milwaukee community every year, the Milwaukee Area Refugee Consortium (MARC) celebrated the World Refugee Day on June 20 at Pere Marquette Park.
Every year on June 20th, the United Nations and countless civic groups around the world celebrate World Refugee Day to honor the courage, strength, and determination of women, men and children who are forced to flee their homes under threat of persecution, conflict and violence. The Milwaukee event will feature cultural performances and activities, music and guest speakers, to celebrate our new neighbors, the culture and diversity they bring to our city.
The history of refugee resettlement dates back to 1975 when the first Hmong refugees were welcomed to Wisconsin. In early 90's there was a large wave of refugees from Former Soviet Union, and in mid and late 90's other refugee groups started arriving from variety of countries: Former Yugoslavia, Sierra Leone, Liberia, Somalia, Congo, Afghanistan and others.
The free event was open to the public and speakers included Mayor Tom Barrett, Representative Daniel Riemer, Judge-elect Kristy Yang, and State Refugee Coordinator Bojana Zoric Martinez. Most recent groups are arriving from Burma, Iraq, Syria, Bhutanese from Nepal, and Eritrea. Over time more than fifty different ethnic group from all over the world arrived to Milwaukee.
Milwaukee World Refugee Day is sponsored annually by the Wisconsin Department of Children & Families and MARC partner agencies: Catholic Charities of Southeast Wisconsin, Neighborhood House of Milwaukee – International Learning Center, International Institute of Wisconsin, Lutheran Social Services of Wisconsin and Upper Michigan, Neighborhood House of Milwaukee, Pan African Community Association, and Muslim Community Health Center, refugee communities, and many wonderful volunteers.