Northridge Mall one step closer to demolition as property owners fail to block raze order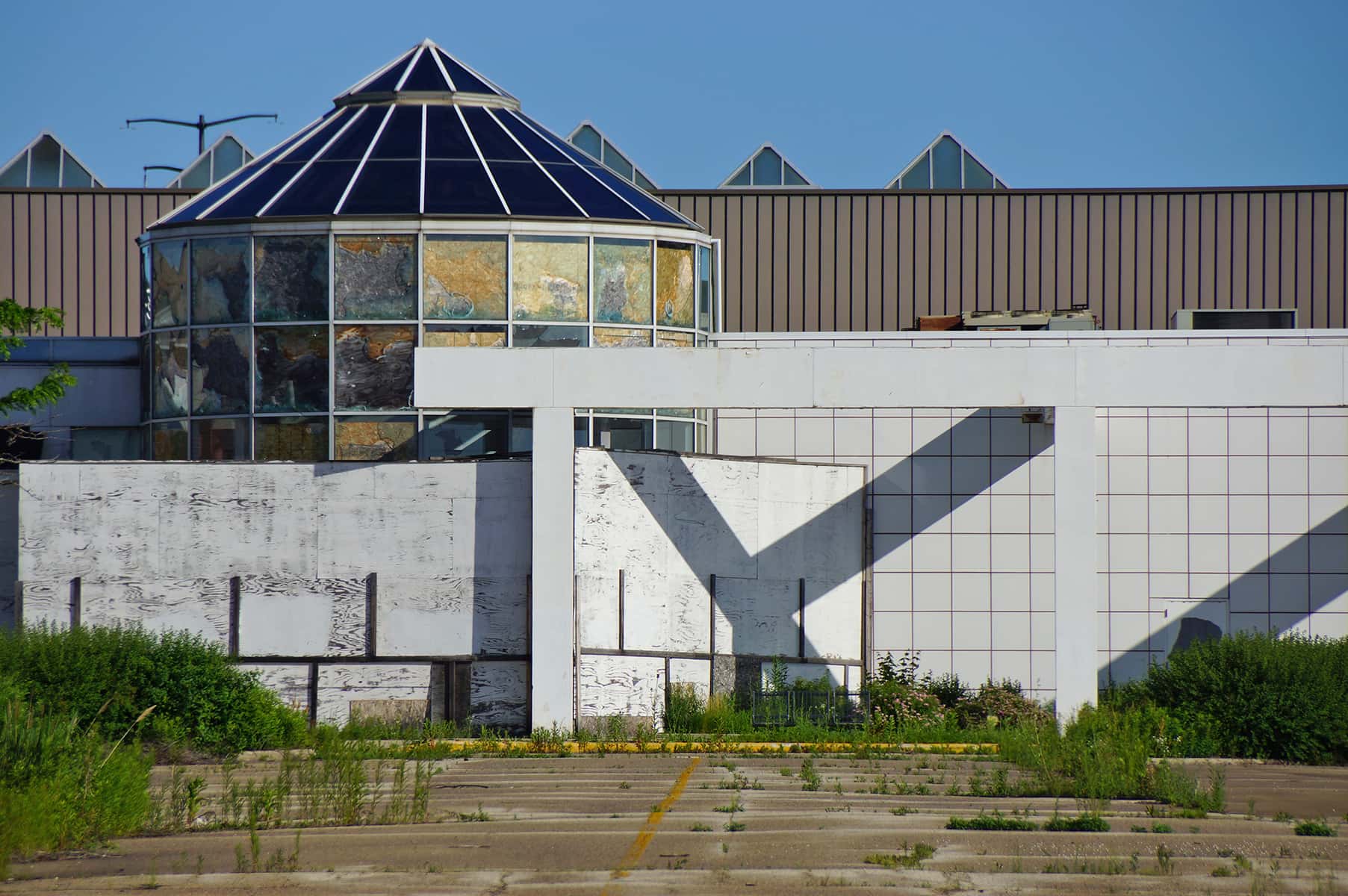 The Milwaukee Department of Neighborhood Services issued a raze order against the former Northridge Mall three months ago, and a city of Milwaukee panel has declared the action reasonable.
Mall owners challenged the order on July 18 before the city's Standards and Appeals Commission. Black Spruce disagrees with the City's conclusion that its property can be razed against its wishes or that any repairs that could be made are presumed unreasonable.
"Black Spruce has made significant progress on its plans to renovate the Northridge Property and would like an opportunity to share these plans and developments with the City in person," Hatchell wrote.
It is expected that Black Spruce will now go to court to try to block demolishing of the mall. After the vote, attorney Hatchell stated that a lawsuit was possible. City of Milwaukee officials have gone on record that Black Spruce has had several years to move ahead with renovating Northridge, and has failed to do so
People illegally entering the property are putting themselves at risk, city officials say. And the mall's dilapidated state also raises concerns about asbestos exposure and other environmental issues.
City building inspectors have repeatedly issued orders over the past year for Black Spruce to make repairs at Northridge after people have broken into the mall — some of them removing items to sell for scrap.
The condemnation case comes after Department of City Development officials in March said the mall's former Boston Store will be demolished to make way for a future light industrial development, or other new use. That building is owned by the city.
"The food court windows are all broken," said Tim Bolger, neighborhood services inspector. "That's about a 500 square foot wall of windows. Every one of those is broken. Every door, on the exterior of the building is either pried open, welded shut, or attempted to be pried open."