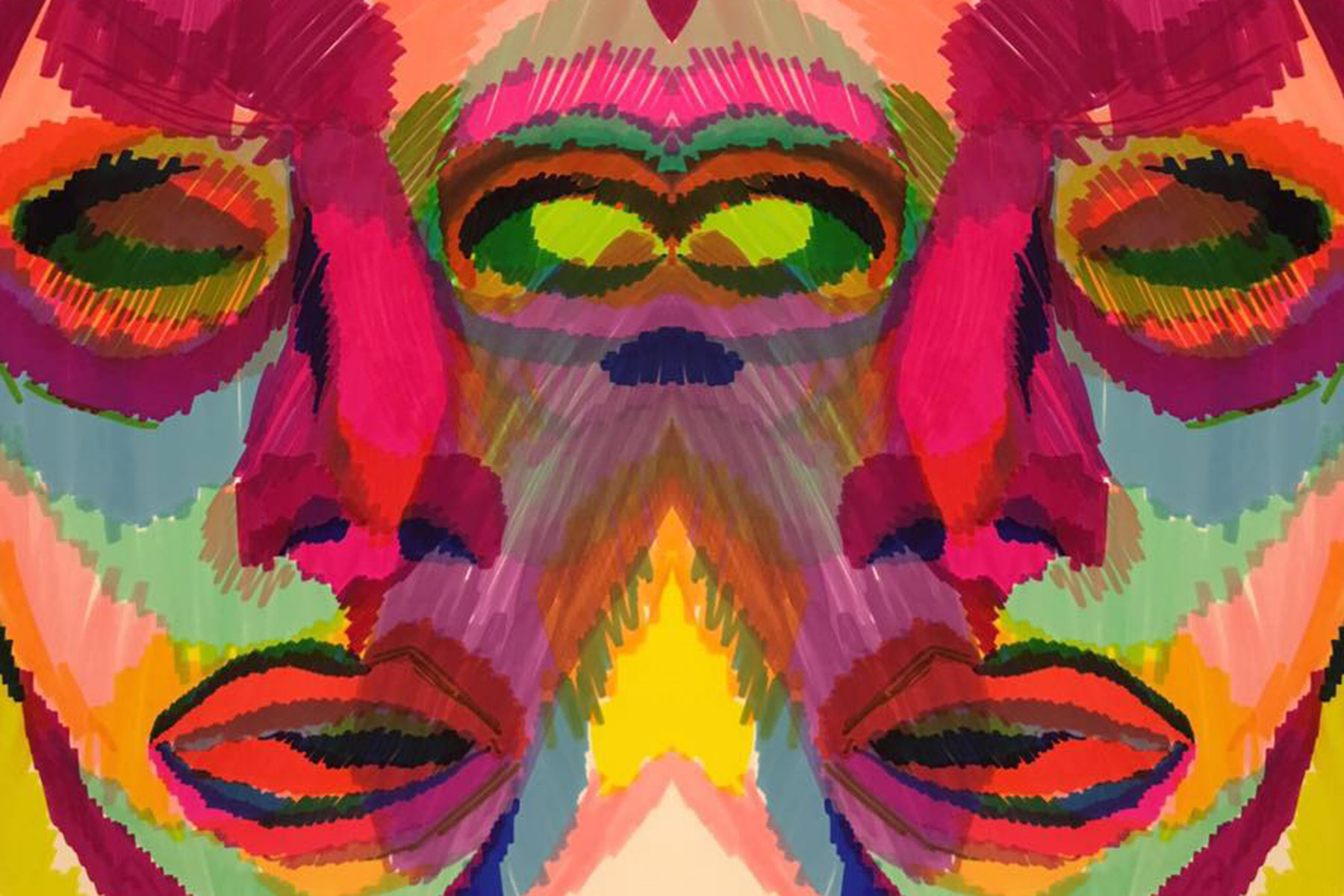 The Cesar E. Chavez Business Improvement District will implement its first ever Artist in Residency program in June.
Erick Ledesma, a visual artist and dancer with roots in the Clarke Square neighborhood, has been selected to work out of a public studio space on Chavez Drive from June to October 2017. Part of a broader effort to seed arts and culture in the area, the primary goal of this program is to build connections between the Milwaukee arts community and the residents and business owners of Cesar Chavez Drive and the Clarke Square neighborhood.
Ledesma, who creates work using primarily acrylic and spray paints, will create five to seven new pieces of art, including public artwork that will be installed along the corridor. While developing his practice, Ledesma plans to interact with neighborhood residents and business owners by organizing weekend workshops, after-school programming and an ongoing community mural, along with other gallery events.
"My artistic practice is deeply rooted in the notion of identity, said Ledesma, "in how we construct and materialize our own, as well as that which we ascribe to others. My practice is also molded by my surroundings and my experience as a Latino man of color. I'm humbled by this opportunity to give back to an area that was crucial in my developmental years."
The Artist in Residency program is part of the FARM Project, an effort to cultivate Cesar E. Chavez Drive as a destination for economic and cultural endeavors. In addition to the Artist in Residency program, the FARM Project has been instrumental in coordinating Ciclovia MKE, a twice-yearly open-streets event, the Loteria! and La Siembra art exhibitions, an annual Milwaukee Cesar Chavez Day celebration, and the installation of a Cesar Chavez memorial statue and plaza.
"Chavez Drive and Clarke Square are rich in heritage and culture," said Julio Maldonado, Chair of the Cesar E. Chavez BID Board of Directors. "With the FARM Project, we're harnessing the talent and character in this community and building the area as a creative and commercial destination that residents can be proud of and visitors can be inspired by."
Ledesma plans to brand the Artist in Residency studio and create social media accounts so the public can track the project's artistic progress. He looks to place a spotlight on mask making, using different materials to develop masks to form a unity totem pole that will be installed in and represent the eclectic, diverse Clarke Square neighborhood.
The Cesar E. Chavez Business Improvement District strives to unite and improve the community through culture, art and commerce. The Clarke Square Neighborhood Initiative is responsible for helping to improve the neighborhood and benefit community residents.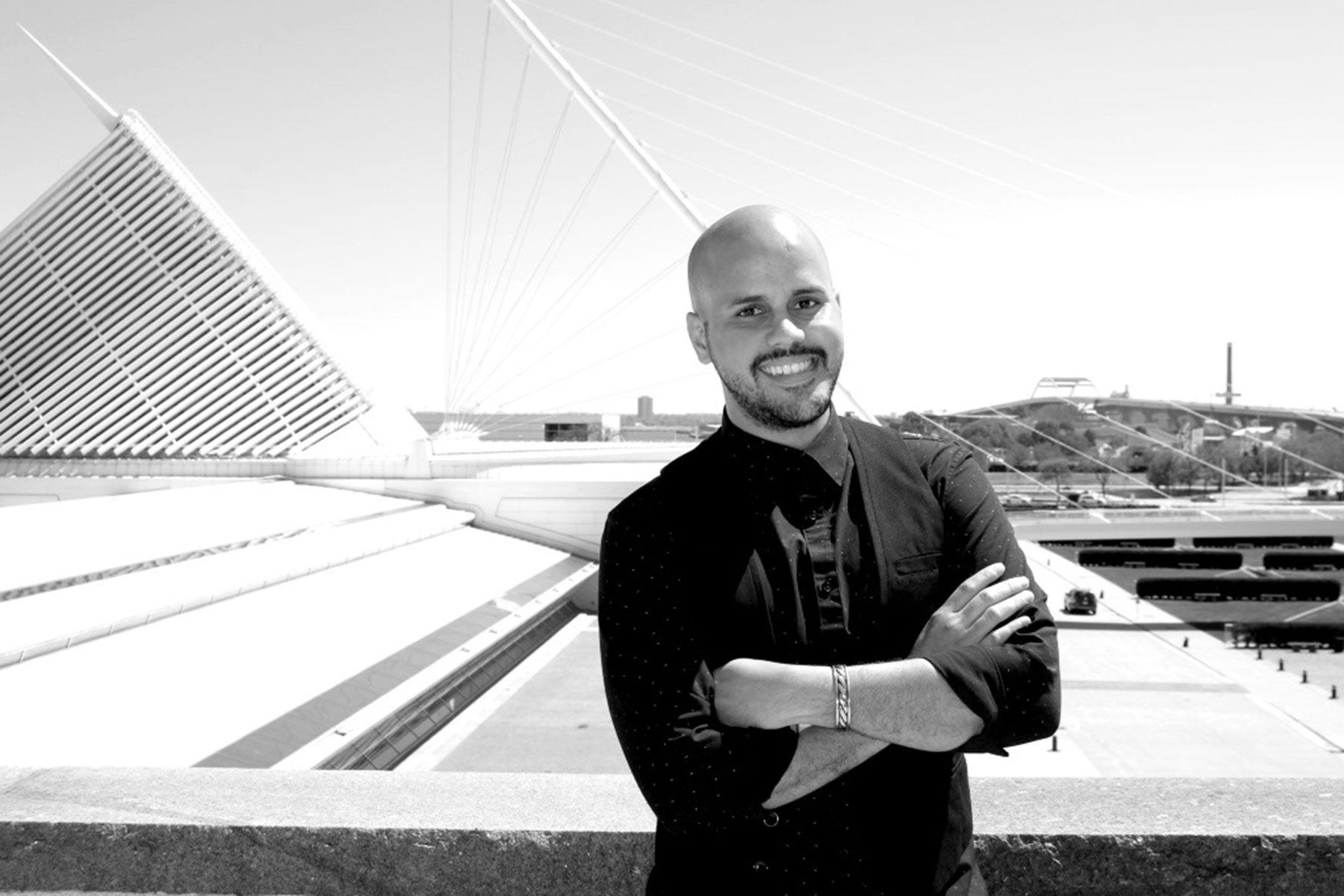 © Image
Erick Ledesma and Cesar E. Chavez BID