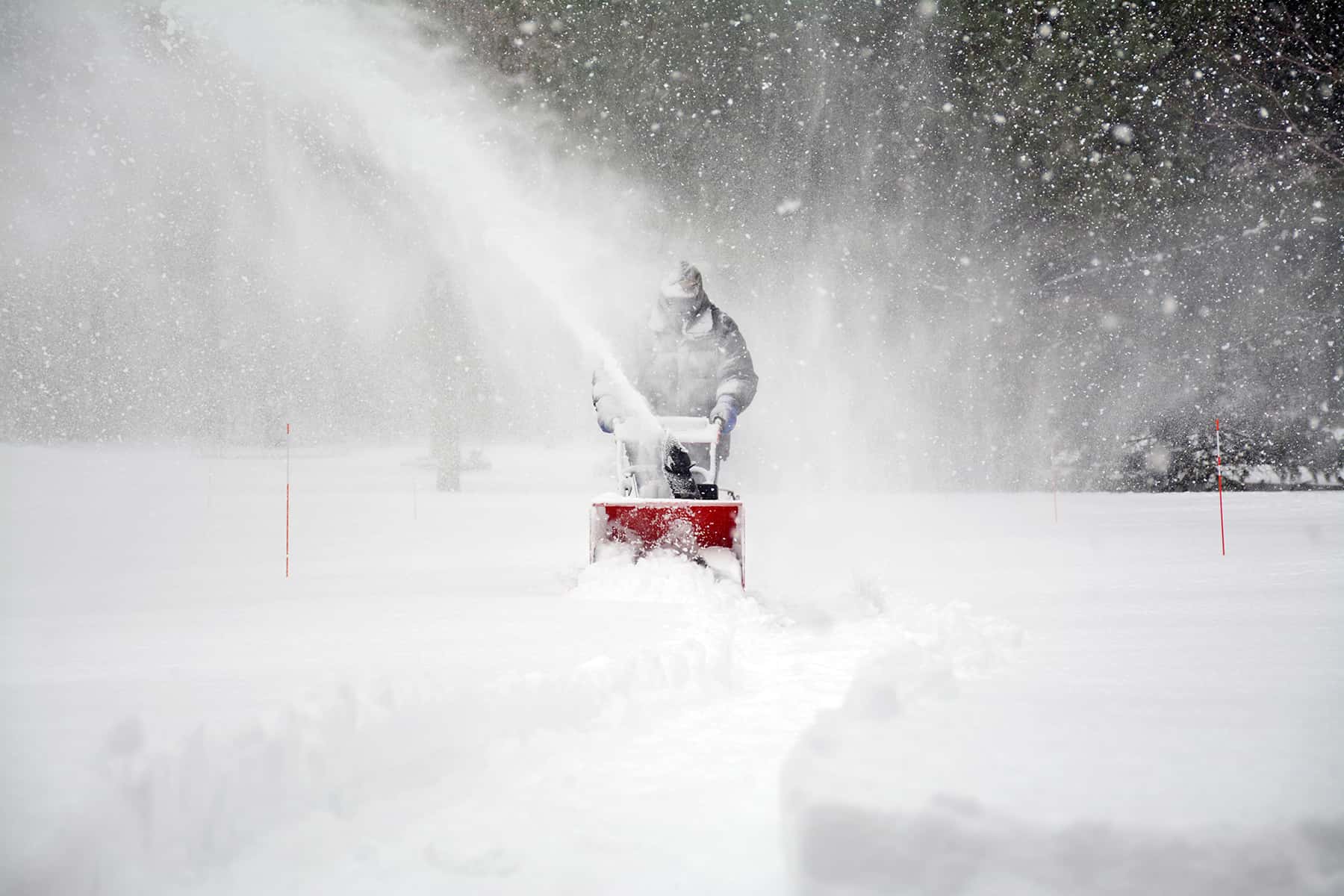 Lawn Love recently launched an on-demand marketplace service that allows users to schedule snow removal as quickly and conveniently as ordering a rideshare like Uber or Lyft.
The service aims to ease the struggle of finding someone reliable to clear snow from driveways. Homeowners can now request snow removal instantly through their smartphone or computer. Users are instantly offered a quote and are then assigned an independently contracted snow removal technician to complete the job.
"Customers have been telling us for years about how difficult it can be to get reliable snow removal. If a service provider doesn't show up, people are left stranded in their homes with no quick fix options. Lawn Love is providing the solution to this problem", said Founder & CEO, Jeremy Yamaguchi.
The four-year-old, San Diego-based startup is working to provide a service that will have a positive impact on the lives of its customers in snowstorm areas.
Lawn Love's snow removal technicians are all local operators with more than one season of experience. The platform not only provides technicians with new customers but also job clustering, customer service, and payment tools that revolutionizes their business operations.
"The tools that we are giving our contractors allows them to streamline their daily routes, meaning they can clear more snow, from more properties. And at the end of the day, that's better for customers and providers," said Yamaguchi.
As well as 'once off services,' users can schedule snow removal for the entire winter season. The company's weather mapping software means that the providers will be aware of upcoming snow days. A multimillion-dollar general liability cover and 24-hour customer service protects providers and customers.
Lawn Love broke into the on-demand services scene in 2014. Since then the company has seen massive growth. With thousands of independent contractors providing lawn care services to more than 120 cities across the country.
The company offers a wide range of yard services including lawn mowing, aeration, weeding, gutter clearing, leaf removal, and now snow removal. On-demand snow removal is now available in Milwaukee.