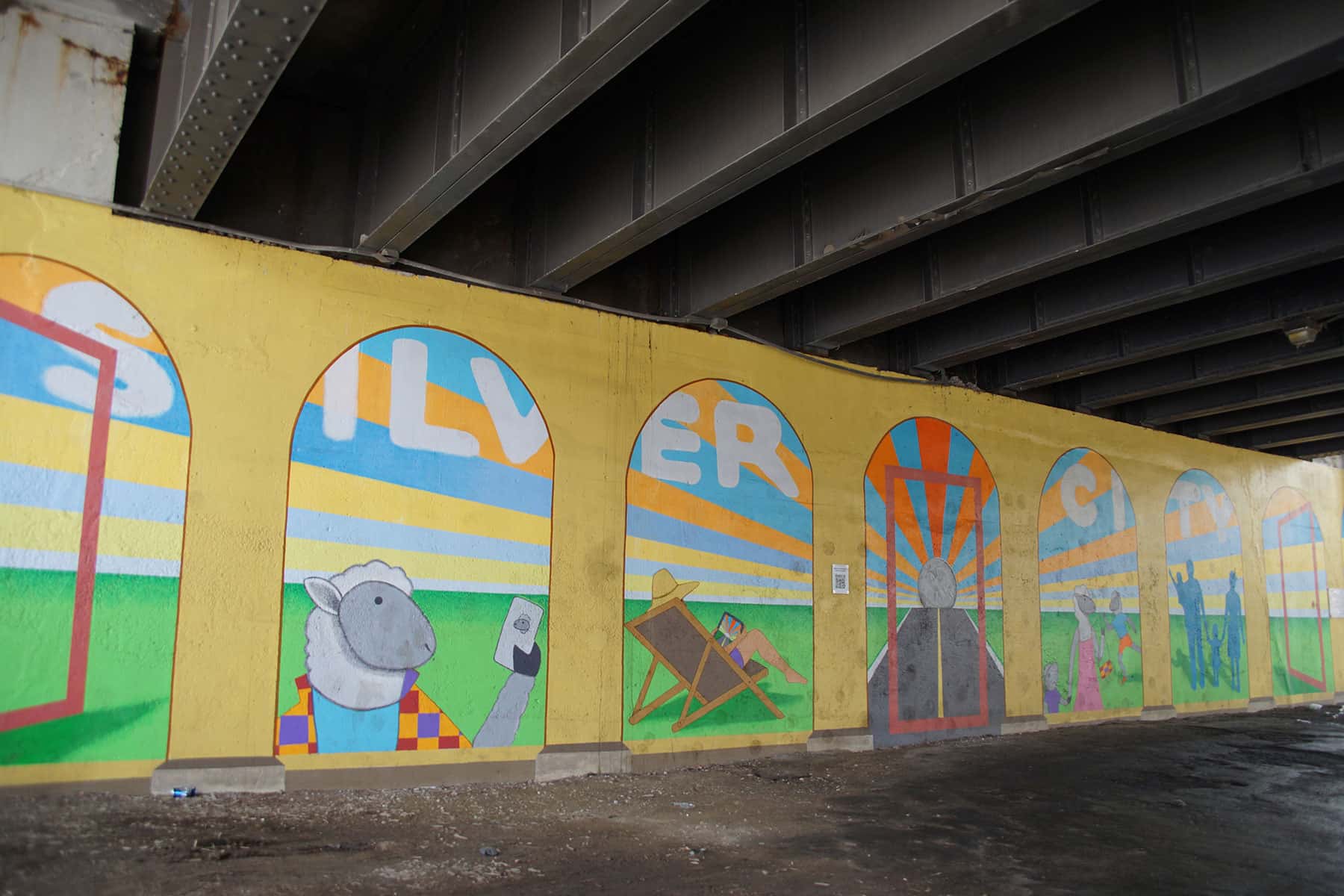 Week-long promotions and events brings together business owners, neighbors, and partners to celebrate Milwaukee's Silver City neighborhood from June 10 to 17.
The Layton Boulevard West Neighbors (LBWN) and business owners invite the public to celebrate community and opportunity in the Silver City Neighborhood in June.
The Silver City neighborhood is known for its diversity of businesses including one of Milwaukee's best International dining destinations on the Southside of Milwaukee. The event is hosted by Layton Boulevard West Neighbors and Silver City neighborhood business owners.
"Silver City Week offers an chance for Milwaukeeans to enjoy all the wonderful assets of the Silver City neighborhood, including a variety of locally-owned ethnic restaurants, Arlington Heights Park, and the Urban Ecology Center," said LBWN Economic Development Manager, Celia Benton. "Business owners have worked in a combined effort to bring together this 10-day event that highlights the strong connection neighbors and business owners have in the uniquely-diverse neighborhood of Silver City."
The week begins with the Silver City Community Celebration on June 10 from 12:00 to 2:00 pm at Arlington Heights Park, 3429. W. Pierce Street. The celebration will offer family activities, lawn games, a craft fair, and free snacks.
Silver City Week culminates with the Silver City Day celebration at Mamie's Bar and Grill. The celebration runs from 12:00 pm to 8:00 pm on June 17 and will include live music, drink specials, food for sale, and raffle prizes.
Founded by the School Sisters of St. Francis in 1995, the Layton Boulevard West Neighbors (LBWN) has worked to build strong and healthy Milwaukee neighborhoods by stabilizing and revitalizing the Silver City, Burnham Park and Layton Park communities.