Senator Baldwin to join national showcase of Milwaukee's water tech industry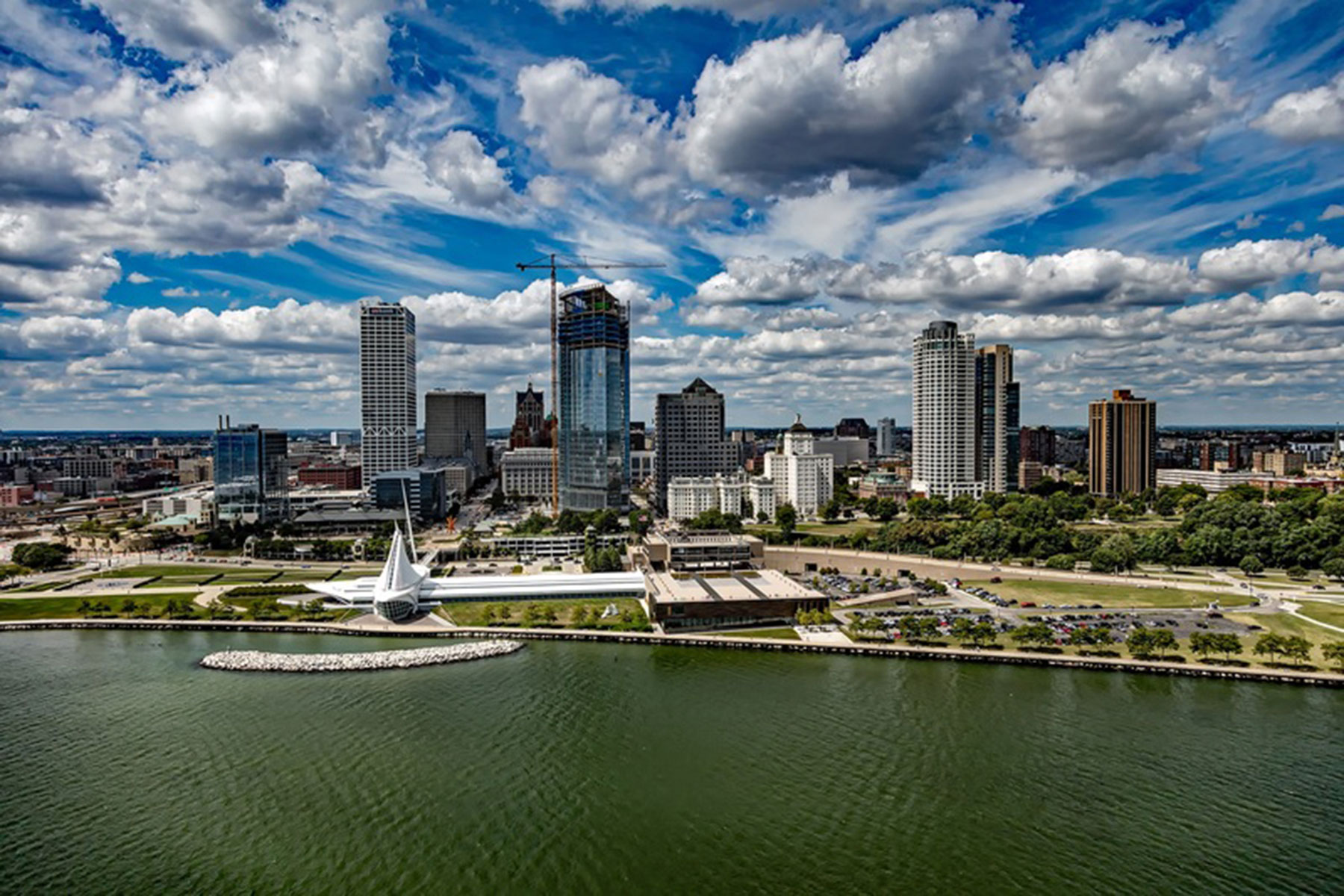 The A.O. Smith Corporation and The Water Council of Milwaukee will host "Fostering Public-Private Innovations in the U.S. Water Market – Wisconsin's Leadership" in Washington, D.C. on September 6.
The program will highlight the value and successes of public-private partnerships in the water industry, using Wisconsin as the model, and innovative technology solutions and management strategies that can be deployed across the U.S. to help address safe drinking water and infrastructure challenges.
This is the first time A.O. Smith and The Water Council have jointly brought an informative program to D.C. for policymakers highlighting the need to increase innovation and investments in water technologies, a topic that has been garnering increased attention and support in Milwaukee for nearly a decade through research, development and deployment of clean water technologies.
"I've seen firsthand the important work The Water Council and A.O. Smith are doing to help transform Milwaukee into the world hub for water innovation," said U.S. Senator Tammy Baldwin. "I'm happy to join this event at our nation's capital to help share the tremendous progress we've made in Wisconsin to develop 21st century water technology that will make an important impact locally, nationally, and globally."
Fostering Public-Private Innovations in the U.S. Water Market will feature three conversational-sessions: Safe Drinking Water, Novel Water Infrastructure and How Wisconsin is Leading the Way. Policy makers, congressional staff, administration officials, non-governmental organization leaders, industry trade groups, businesses and academic programs from around the U.S. will to attend.
Across the U.S. public and private leaders are working to address the nation's infrastructure to meet current requirements and future expectations. With the vast majority of citizens rarely thinking about water, stormwater, and wastewater until it hits them personally, the "hidden" infrastructure is often lost in the discussion. Experts will outline novel water management approaches, innovative solutions, and the necessity to invest in new technologies to meet shared water infrastructure obligations.
"Fresh water is a growing issue throughout the country as citizens are becoming more concerned with the quality of their water," Ajita G. Rajendra, chairman and chief executive officer of A.O. Smith Corporation, observed. "Thanks to our long-time partnership with The Water Council, we are developing new approaches and new technologies to address this issue, and we look forward to sharing our story in Washington, D.C."
As the leading U.S. water cluster, the Milwaukee region's businesses, utilities, government agencies, education programs and non-profits, with valuable services, programming and networking opportunities have built one of the most powerful water technology hubs in the world. Led by The Water Council and vigorous public-private partnerships, Wisconsin is creating a powerful and unique international success story, with far-reaching ripple effects across the nation and world.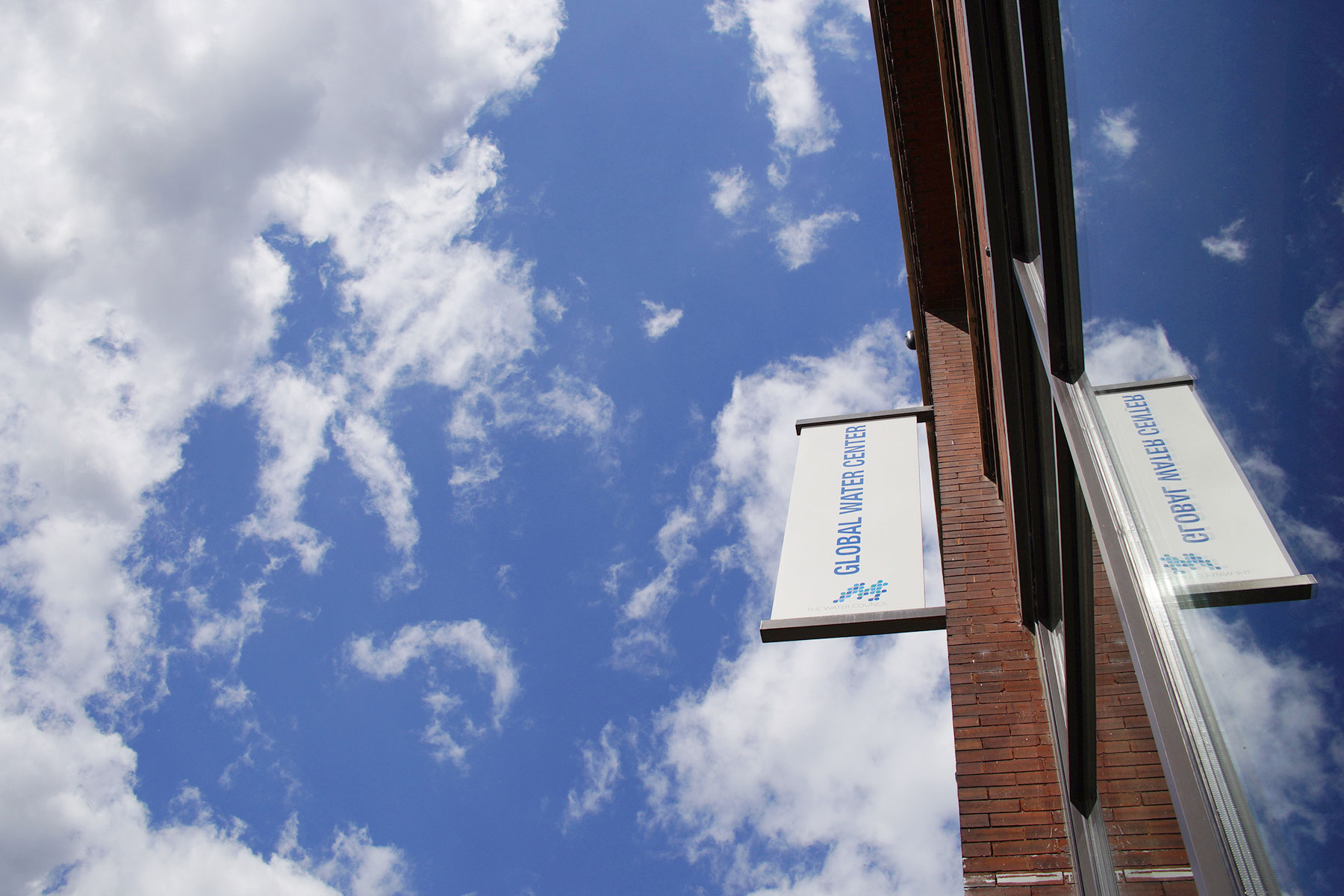 © Photo
The Water Council and Lee Matz