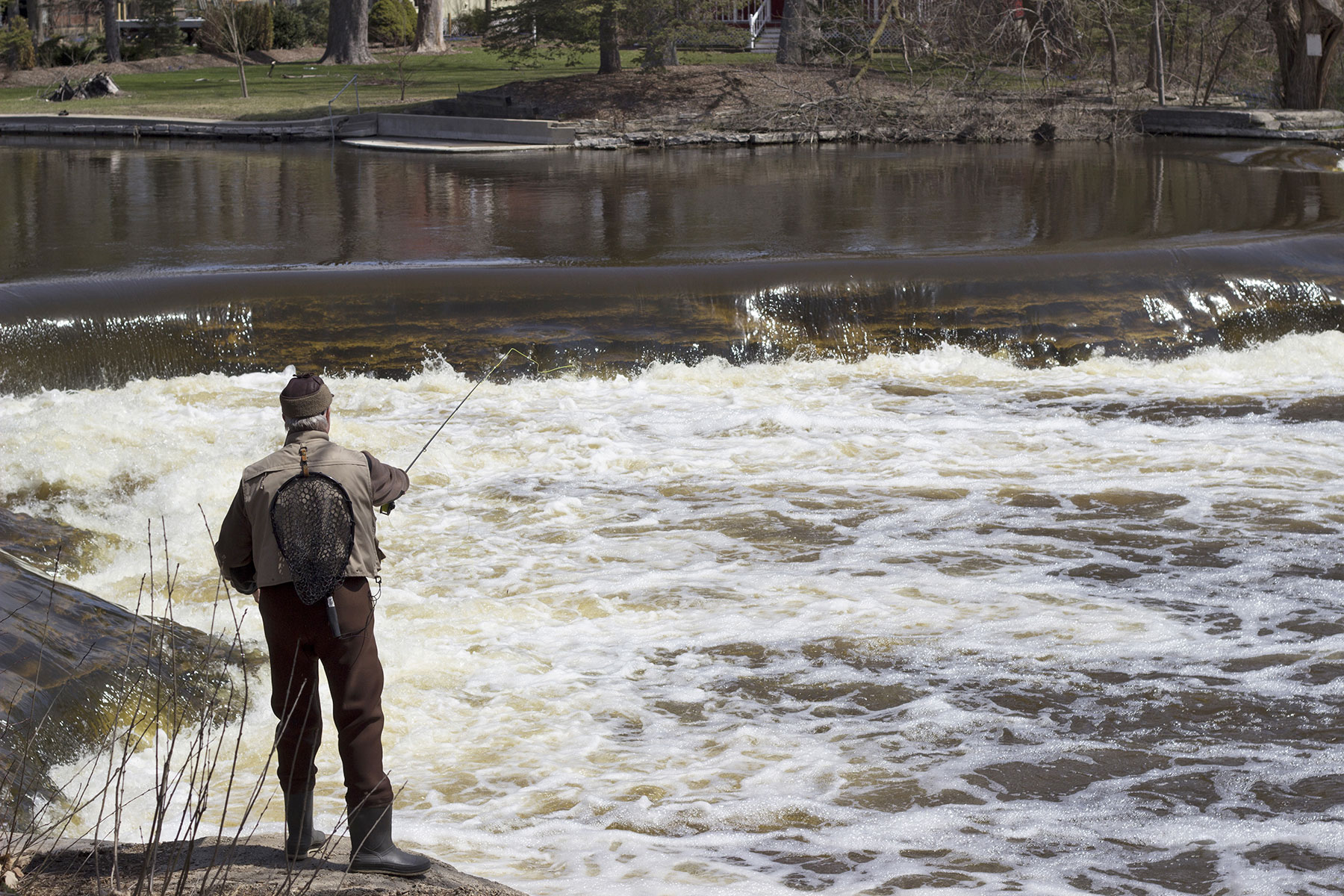 Milwaukee County Executive Chris Abele announced that Milwaukee County Parks will host a public information meeting presenting plans for the designation of the unpaved multi-use trail along the Milwaukee River Parkway, from West Green Tree Road to West Good Hope Road in Glendale.
The open-house-style meeting will be held September 13, from 5:30 p.m. to 6:30 p.m., at the Brown Deer Boathouse, 7835 N. Green Bay Road. The trail will provide new recreational opportunities in the northeast region of Milwaukee County.
Residents may view and give feedback on displays of the trail prior to and following a brief presentation. Representatives from Milwaukee County, the Parks Department, and the City of Glendale will be available to answer questions.
"Through both the Parks master planning process and my Engage MKE initiative I've heard that our community wants more opportunities to connect with leaders as we make decisions about what's next and what's possible in Milwaukee County," County Executive Chris Abele said. "Government works best when our neighbors are engaged in the process. I look forward to hearing what the community has to say about new recreational opportunities in our parks."
Initially established by social users, the 1.5-mile trail along the west bank of the Milwaukee River was modified by the Student Conservation Association under the guidance of the Parks Department, with an environmental review and approval by the Parks Natural Areas Section. The existing trail conforms to Milwaukee County standards for off-road bicycling and Parks Department guidelines for sustainable trail building.
The unpaved trail is accessible from the paved multi-use Oak Leaf Trail in Kletzsch Park. While the new trail is viewed primarily for off-road bicycling, it will accommodate other trail-related recreational activities such as hiking and snow shoeing.
"Our Milwaukee County park system is dynamic and evolving," said Theodore Lipscomb, Sr., Milwaukee County Board Chairman. "I hope to join my neighbors in learning even more about the quality and diversity of new activities that so many partners are working to include in one of their favorite public parks."
Milwaukee Metro Mountain Bikers have committed to the continued maintenance and management of the trail.