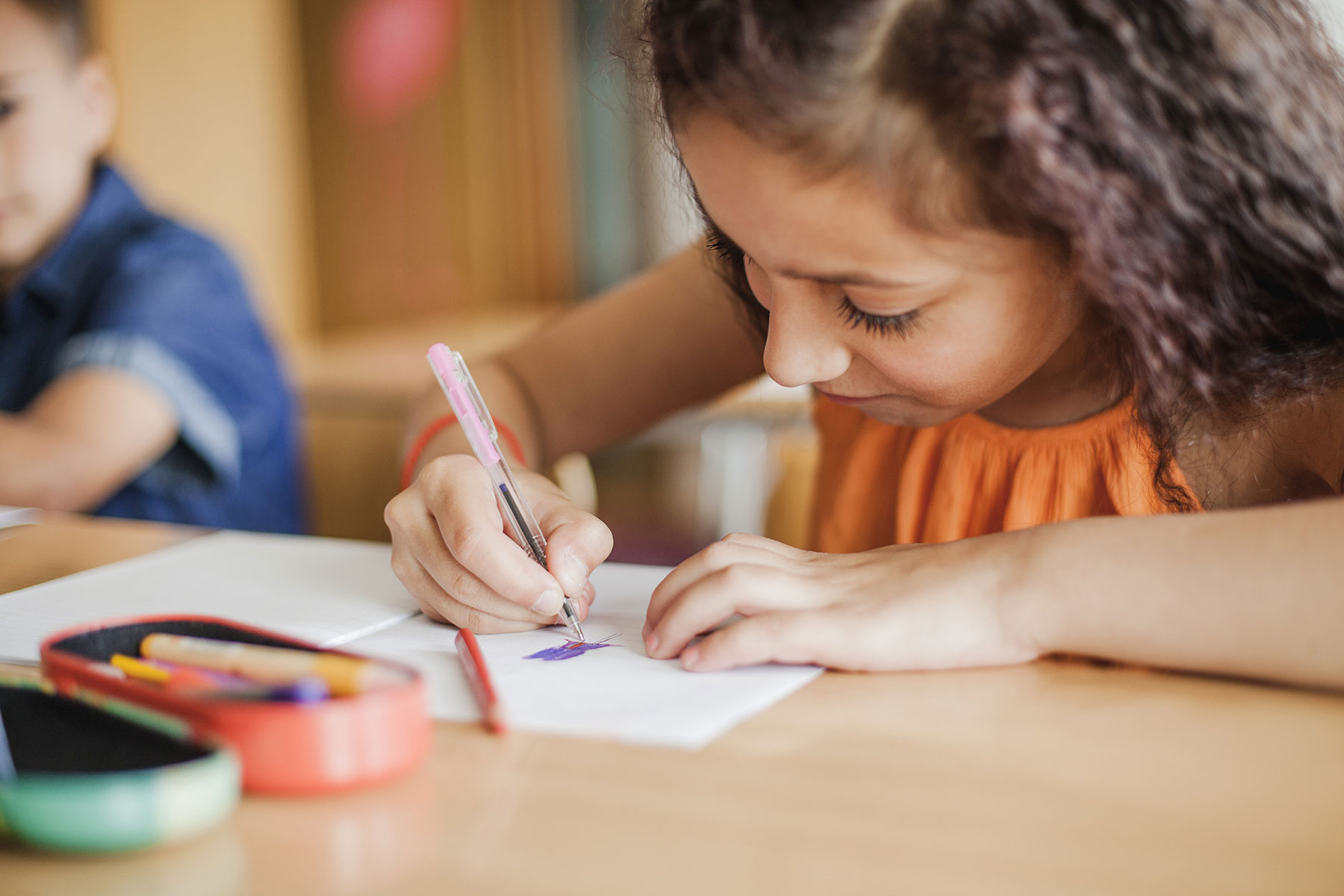 After 15 years creating and supporting transformative hands-on learning communities, School Factory has decided to transfer its partners to other mission-aligned nonprofits and close its doors this month.
School Factory started in 2002 as the parent company of Bucketworks, which was originally described as a "health club for the brain." Bringing together elements from models now known as coworking, makerspace, artist collaborative, and community center, Bucketworks was one of the very first collaborative spaces in the country and inspired the creation of many other spaces around the world. By 2015, dozens of businesses started out of the space, hundreds of people and organizations joined as members, thousands of works of art and culture were created, and thousands of events were held.
As ideas around collaborative space and hands-on learning grew, School Factory started hearing from groups around the country who were seeking guidance on how to get started. In 2008 we began to provide support services to other groups. We developed fiscal sponsorship and consulting services, brought together leaders from collaborative spaces for community of practice conversations, and developed resources like the Make A Space Kit. In 2015 we transitioned ownership of Bucketworks to another organization that runs it under the name Milwaukee Cooperative, in order to focus more deeply on enhancing support services for other groups. Over the course of the past 10 years, we have helped more than 100 collaborative spaces, educational programs, and other hands-on learning programs get started and grow.
When School Factory first started providing services to other hands-on learning communities in 2008, there weren't many other organizations serving this market. Since then, we've seen the "maker movement" develop, collaborative spaces become far more common, project based learning begin to gain traction in school systems, and more organizations launch to support small non-profits in general and hands-on learning communities in particular.
"While School Factory had a part to play in all these trends, we also realized it was time to take a step back and assess today's reality," said Diana Luepke, executive director of School Factory. "Our leadership recently conducted a careful research and analysis process to understand how the world has changed and how we could best serve the groups in our network."
They concluded that other organizations now exist that are able to support our network in many of the ways that we do, and that the ecosystem will be able to accomplish more by centralizing resources in these other organizations.
"One sign of health in an organization is its willingness to consider when its work is done," said James Carlson, School Factory's founder. "We believe strongly in closing when we know it's the right thing to do, and doing so in the right way at the right time."
One sign of health in an organization is its willingness to consider when its work is done. We believe strongly in closing when we know it's the right thing to do, and doing so in the right way at the right time. We will not disappear suddenly, leaving partners and customers hanging. Over the course of the next few months, we will be transitioning them into the next phase of their development with new fiscal sponsors and other support organizations.
As operations wind down, School Factory is collaborating with Nation of Makers, a national nonprofit dedicated to helping support America's maker organizations through advocacy, resource sharing, and the building of community within the maker movement and beyond. Given the similar mission and aspirations of Nation of Makers, School factory is excited to host their reference materials within Nation of Makers' forthcoming resource library, allowing the knowledge assembled by the organization to live on.
School Factory also identified other national fiscal sponsorship organizations that can provide services to current and future hands-on learning communities, noting Social Good Fund as the option with services most similar to School Factory's. Many of the organization's consulting services are still accessible via the individuals who have worked with the organization over the years, many of whom are currently working as independent consultants.