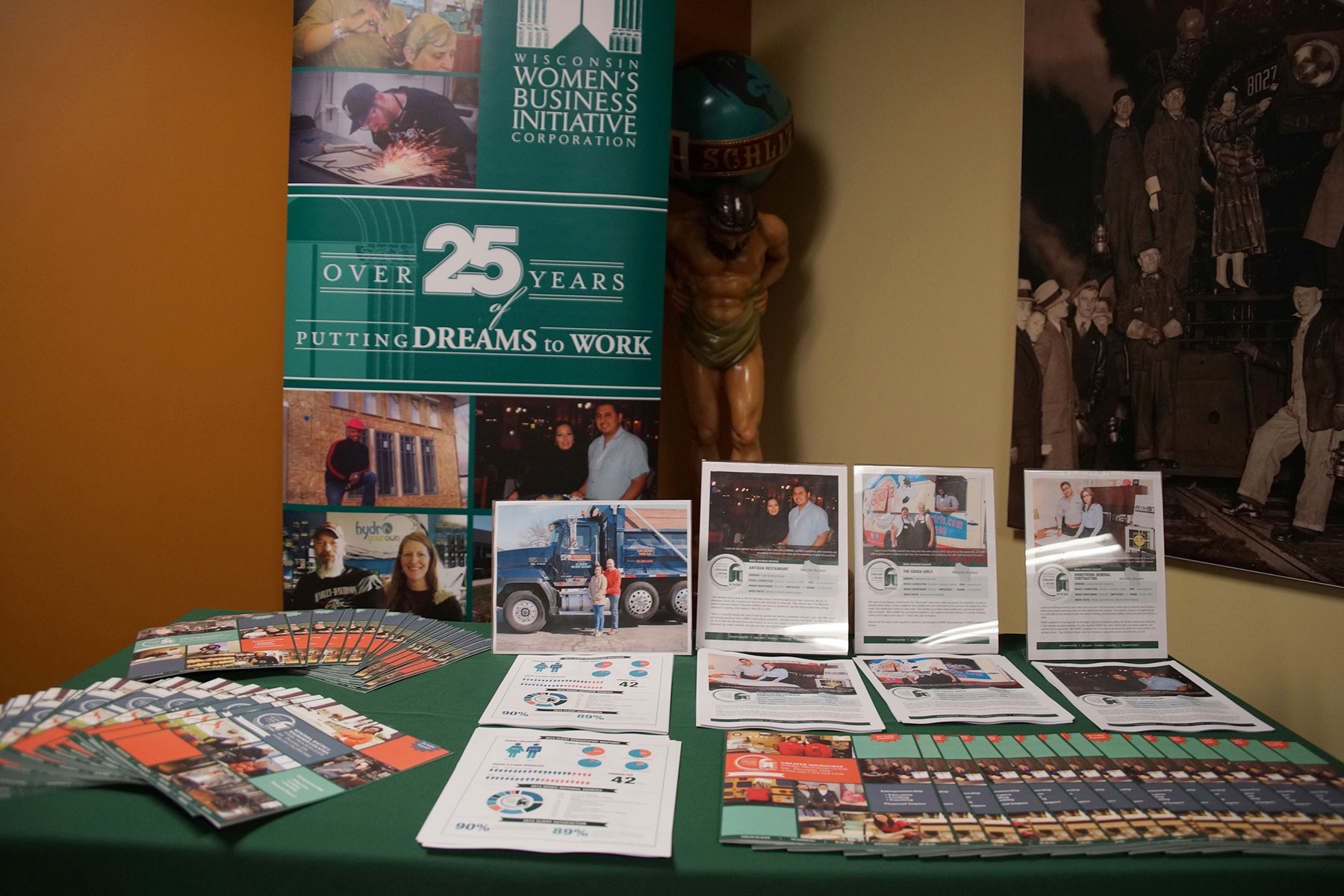 The Wisconsin Women's Business Initiative Corp. (WWBIC) is set to receive a $149,000 grant from the U.S. Small Business Administration's Program for Investment in Micro-Entrepreneurs (PRIME).
With its award, WWBIC will offer training and technical assistance to disadvantaged micro-entrepreneurs, including ex-offenders.
"This funding will enable WWBIC to provide micro-businesses with the educational assistance they need to be successful," said Eric Ness, the SBA's Wisconsin district director. "SBA is playing a stronger role than ever in expanding support to entrepreneurs to help them start, operate and grow their businesses, and create jobs."
SBA's PRIME funding helps low-income entrepreneurs who lack sufficient training and education to gain access to capital to establish and expand their small businesses. Including WWBIC, this year's 37 organizations in 24 states and the District of Columbia will receive grants ranging from $75,000 to $230,000, totaling $5 million. In total, 135 organizations applied for PRIME awards.
"WWBIC has been dedicated to serving entrepreneurs at great promise for nearly thirty years, providing them with quality business education coupled with access to fair and responsible capital to start, strengthen and expand their businesses," stated Wendy Baumann, WWBIC's Chief Visionary Officer, "The SBA PRIME funding allows us to continue this, and with this specific award provide our services to individuals who have been previously incarcerated and are reentering our working communities."
The SBA placed special emphasis this year on projects supporting entrepreneurship among ex-offenders in the criminal justice system as well as projects providing training and technical assistance to support cooperative forms of small business, particularly those that service economically disadvantaged entrepreneurs. The SBA recently changed the rules in its Microloan Program to allow loans to entrepreneurs on parole or probation. Of the 37 PRIME grantees, 15 will carry out projects that support entrepreneurship among ex-offenders and five received funding to specifically target cooperative small businesses.
This year's PRIME awards also focused on organizations participating in SBA's Community Advantage Program, which provides mission-oriented, non-profit lenders access to SBA's 7(a) loan guarantees to help small businesses that have outgrown microlending but are not able to access more traditional financing, including funding from SBA commercial lending partners. Eight Community Advantage lenders, including WWBIC, were selected for PRIME awards.
PRIME complements the nearly $160 million approved this year through SBA's mission-based lending programs and was created by Congress as part of the Program for Investment in Micro-Entrepreneurs Act of 1999. The grants typically require at least 50 percent in matching funds or in-kind contributions. Funds become available September 30 and the grant is for one year.
About SBA
The U.S. Small Business Administration was created in 1953 and since January 13, 2012, has served as a Cabinet-level agency of the federal government to aid, counsel, assist and protect the interests of small business concerns, to preserve free competitive enterprise and to maintain and strengthen the overall economy of our nation. The SBA helps Americans start, build and grow businesses through an extensive network of partnerships with public and private organizations.