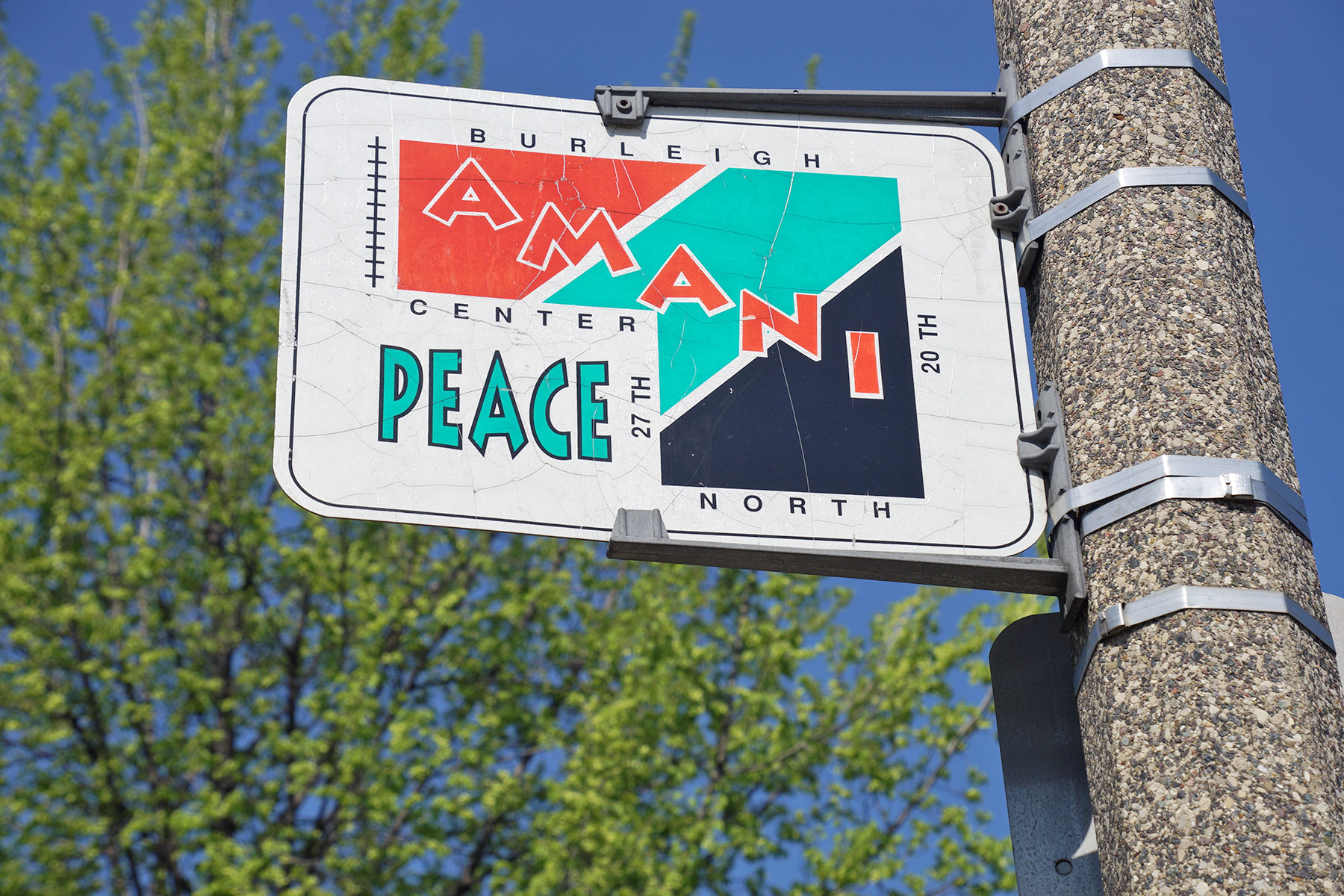 Members of the 53206 Drug-Free Communities Project coalition welcomed the Milwaukee Common Council's vote against renewing the liquor license of S&S Liquor, which had contributed to longstanding safety issues in the Amani neighborhood.
The council voted 14-0 to confirm the Licenses Committee's unanimous vote on July 17 against renewing the store's liquor license. The committee voted after hearing from residents who both supported and opposed S&S Liquor's license renewal, as well as members of the Milwaukee Police Department and community partners.
"It was a team effort. All the partners played a role and were important in this victory," said John Eshun, coordinator for the 53206 Drug-Free Communities coalition.
Public testimony highlighted complaints from Amani residents about the operations of the store, located at 27th Street and Auer Avenue. Milwaukee police officers testified that on May 24, an MPD raid turned up marijuana as well as tobacco products with out-of-state registration being sold illegally.
On July 8 and July 10, MPD officers successfully carried out two controlled buys for marijuana at the store. In addition, a homicide took place outside the store a few months prior to these investigations. Residents said they felt unsafe walking past the store and that it created traffic problems in an already congested neighborhood.
Community partners such as the Dominican Center, Amani United, and COA Youth & Family Centers-Goldin Center played a big role in testifying and showing leadership on this issue.
Members of the 53206 Drug-Free Communities coalition hope that the Common Council's actions regarding S&S Liquor send a message to other business owners to look out for the safety and well-being of neighborhood residents.