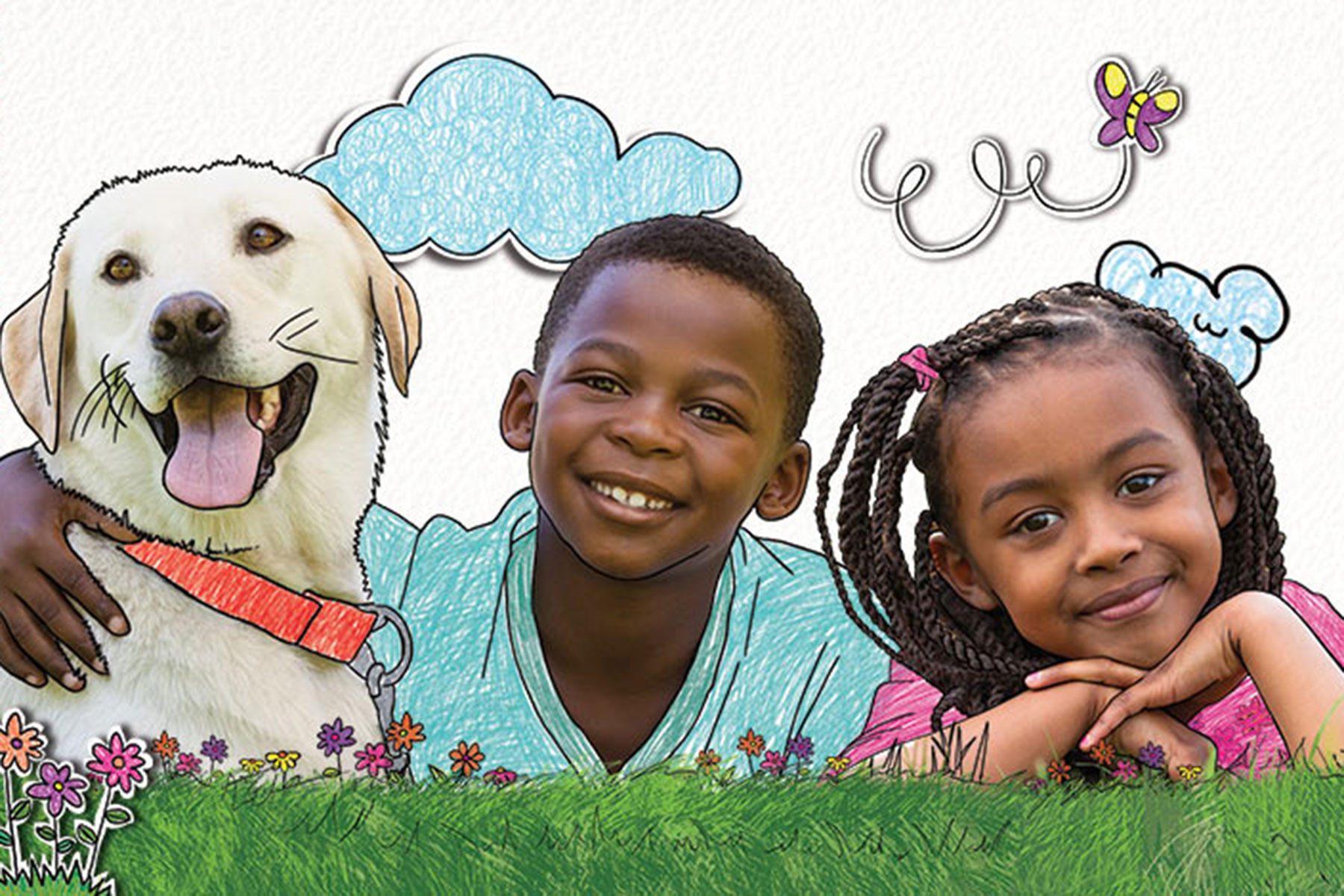 Twenty area children's charities were randomly chosen to participate in Heart of Canal Street, the organizations will share the fund-raising total announced on December 16.
Since 1994, Potawatomi Hotel & Casino has provided meals for hungry children, safe places to stay, supplemented youth education and much more through its signature community program, Heart of Canal Street.
Twenty-three years later, Heart of Canal Street continues to help fund the missions of 31 local children's charities annually.
Twenty of those organizations from around southeastern Wisconsin were randomly selected Tuesday to benefit from the property's annual program.
"We couldn't be more pleased with the group of charities selected to participate in our Heart of Canal Street program," said Potawatomi Hotel & Casino Bingo Director Melanie Martin. "These charities do such incredible things for the youth in our community, and we are excited to help fund these efforts."
This year's Heart of Canal Street randomly selected charities include:
Adoption Choice, Inc., Glendale, WI
American Diabetes Association- Wisconsin, Brookfield, WI
Autism Society of Southeastern Wisconsin, Wauwatosa, WI
Bicycle Federation of Wisconsin Educational Foundation- Wisconsin Bike Fed, Milwaukee, WI
Blessings in a Backpack- Waukesha County, Oconomowoc, WI
Down Syndrome Association of Wisconsin, St. Francis, WI
Easterseals Southeast Wisconsin, West Allis, WI
Friends of Havenwoods, Milwaukee, WI
Harry & Rose Samson Family Jewish Community Center, Milwaukee, WI
Keep Greater Milwaukee Beautiful, Milwaukee, WI
Lutheran Social Services of Wisconsin and Upper Michigan, Milwaukee, WI
Make A Difference- Wisconsin, Milwaukee, WI
Make-A-Wish Wisconsin, Wauwatosa, WI
Milwaukee Christian Center, Milwaukee, WI
Milwaukee Repertory Theater, Milwaukee, WI
Ozaukee Family Services, Grafton, WI
Parents Place, Inc., Waukesha, WI
Racine Symphony Orchestra, Racine, WI
Special Spaces Wisconsin, Mequon, WI
Wisconsin Art Education Association, Milwaukee, WI
In addition to the randomly selected charities, 10 signature charities and Potawatomi Hotel & Casino's Charity of Choice, MKE Plays, were selected by the program's media partners and announced in August. They include:
Boys and Girls Club of Greater Milwaukee — presented by Lamar Outdoor
Food Pantry of Waukesha County — presented by WITI FOX 6
Jewish Family Services — presented by Milwaukee Radio Alliance
Kathy's House — presented by iHeart Media
Milwaukee Public Museum — presented by OnMilwaukee.com
Northcott Neighborhood House — presented by Milwaukee Radio Group
PEARLS for Teen Girls, Inc. — presented by Entercom Radio
SHARP Literacy, Inc. — presented by Milwaukee Journal Sentinel
The Parenting Network — presented by Clear Channel Outdoor
Wisconsin Humane Society — presented by Weigel Broadcasting/CBS 58
Heart of Canal Street funds are raised primarily through special Canal Street bingo games played during every bingo session. The fund-raising total will be announced during a special event held at the casino Dec. 16.
Since its inception in 1994, the Heart of Canal Street program has made over 550 donations totaling nearly $16 million to fund children's programs throughout southeastern Wisconsin.
About Heart of Canal Street
Eligible charities applied during a call for entry period which closed in June. Eligible organizations must have 501(c) (3) status, serve a primary client base of children younger than 18 and be located within Milwaukee, Racine, Washington, Waukesha, Ozaukee, Dodge, Jefferson, Kenosha, Sheboygan or Walworth counties. A complete list of submission guidelines is available at www.paysbig.com/business/heart-canal-street.