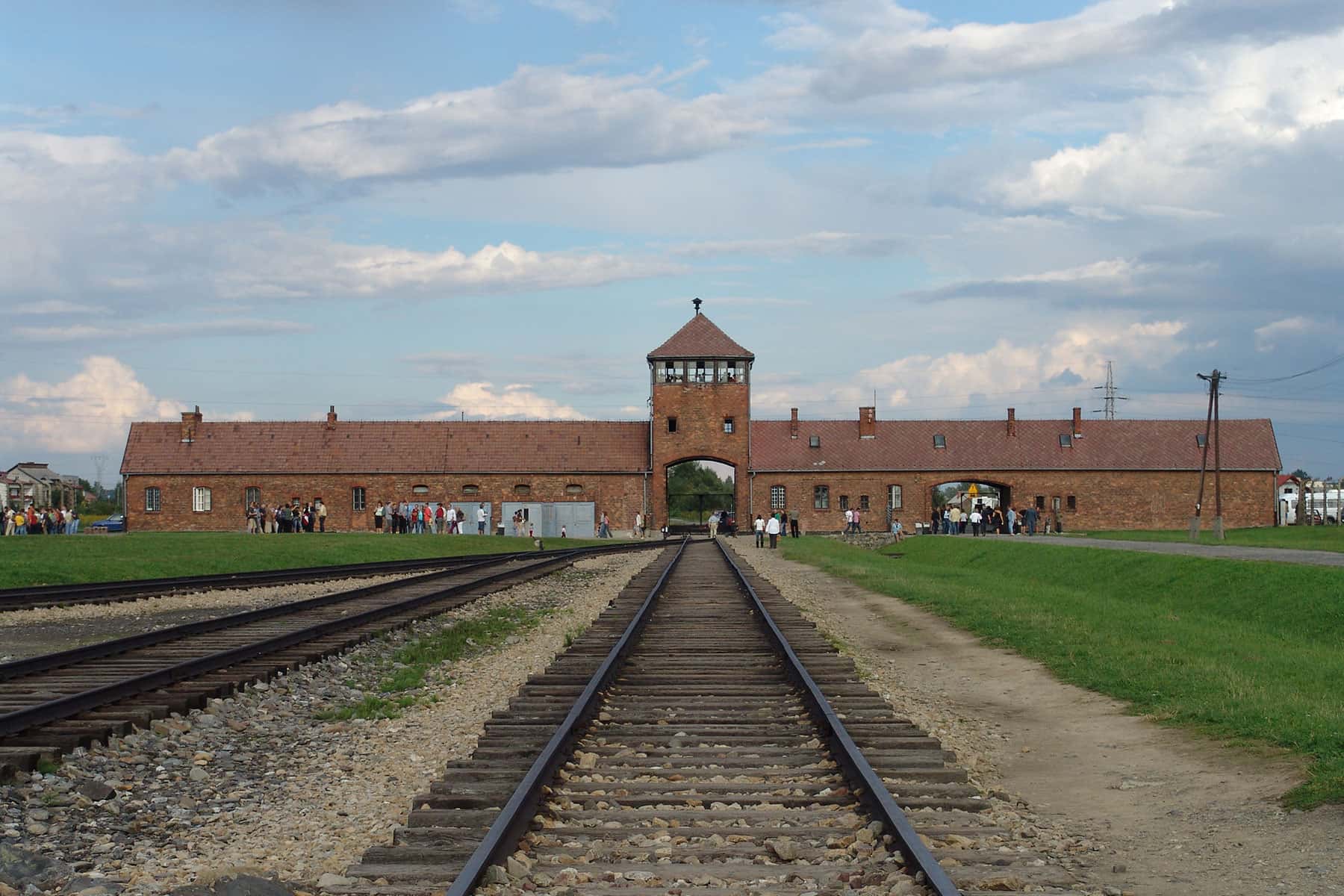 International expert to discuss Polish-Jewish dialogue, tolerance through education, with local Jewish educators to share experiences, next steps, from trip to Poland.
The leader of an international non-profit Polish organization whose mission is to foster Polish-Jewish dialogue, eradicate anti-Semitism and teach tolerance through education will participate in a public discussion in Milwaukee on Sunday, Jan. 17.
Andrzej Folwarczny, founder and president of the Forum for Dialogue, will talk about his group during a briefing about the "Milwaukee Jewish Educators' Trip to Poland" from 7-8:30 p.m. at the Harry & Rose Samson Family Jewish Community Center, 6255 N. Santa Monica Blvd.
Folwarczny is coming to the United States on a speaking tour to publicize the work of the Forum for Dialogue and to promote good relationships between people in Poland and Jews around the world. The Forum fulfills its mission through seminars, publications, exhibitions and exchange programs targeted at Polish and Jewish youth and leaders.
From Nov. 1-8, 2015, a group of 13 Jewish educators from Milwaukee traveled to Poland through the Forum for Dialogue, hosted by Folwarczny. The educators visited important sites related to the Holocaust, and created a dialogue with students and teachers in Poland about life before WWII and about current relations between Jews and Poles. The trip was coordinated by the Coalition for Jewish Learning of the Milwaukee Jewish Federation. At the Jan. 17 event, attendees will also hear the reflections of the educators who participated in the trip and how they will incorporate the knowledge and new dialogue in their classrooms. Read the trip blog here.
Folwarczny is ex-member of the Polish Parliament (the Sejm) from the Freedom Union (Unia Wolności), the chairman of the Polish-Israeli Parliamentary Group, was co-editor of the book Difficult Questions in Polish-Jewish Dialogue (published in 2006), and from 1999 to 2004 he was vice president of the Israel-Poland Friendship Association (Towarzystwo Przyjaźni Polsko-Izraelskiej).
Milwaukee Jewish Federation
About the Milwaukee Jewish Federation
For more than 100 years, the Milwaukee Jewish Federation has been dedicated to building a strong Jewish community. We distributed $20 million last year to Jewish and non-Jewish organizations locally and around the world, and manage philanthropy through our $165 million Jewish Community Foundation.