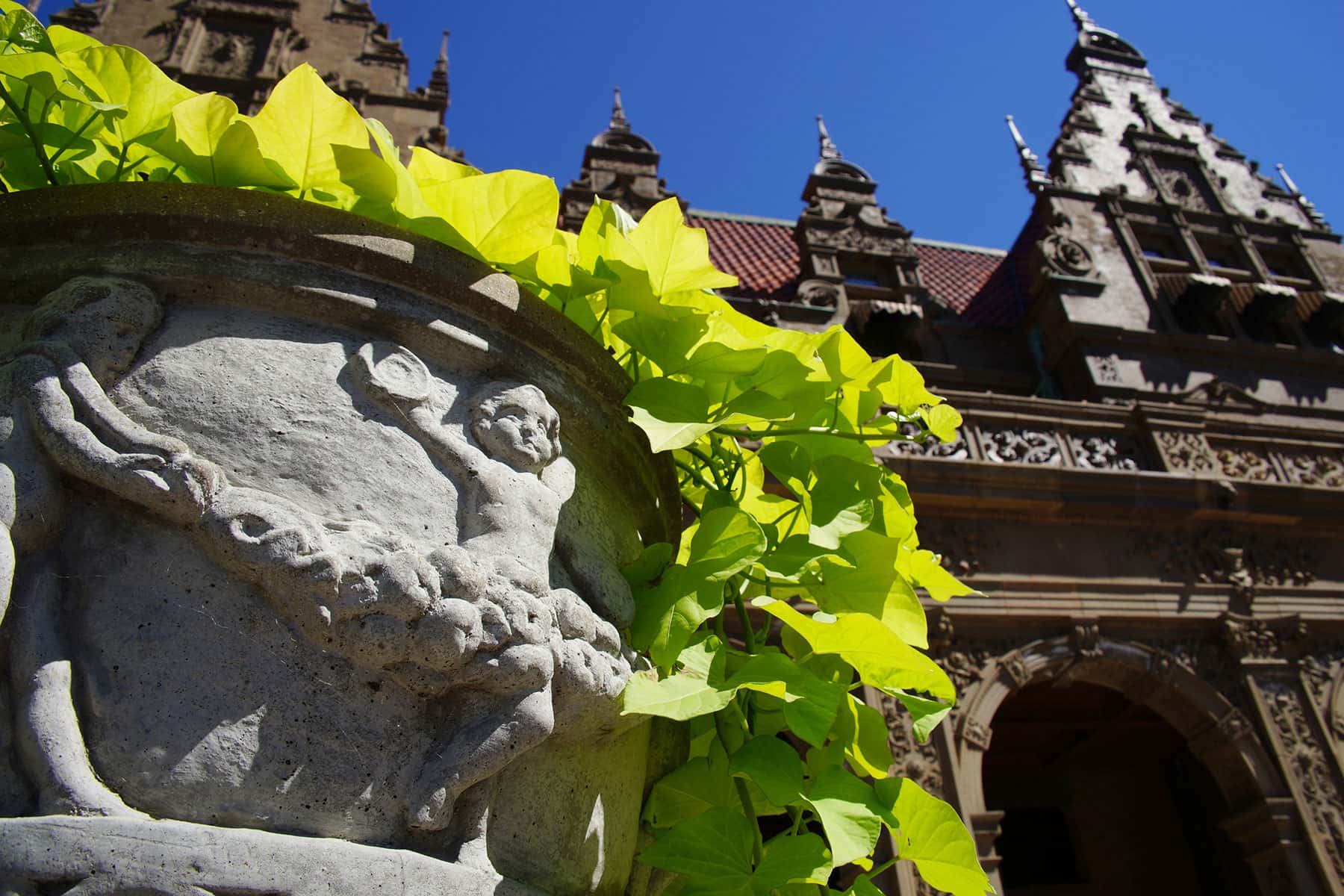 The Pabst Mansion recently announced the hiring of a new president, Pamela Williams-Lime, former president of the Trout Museum of Art in Appleton. Williams-Lime will step into the newly created role on August 1, with John Eastberg, executive director of the Pabst Mansion, remaining in his current position.
As president, Williams-Lime will lead all operations at the Pabst Mansion. She will focus on organizational strategy, community program development, and member engagement. Eastberg, as executive director, will continue to oversee all collections, preservation activities, and curatorial functions.
"This is an exciting time for the forward progress of the Pabst Mansion," said Adam Christian, president of the Pabst Mansion board of directors. With this organizational change, Christian will become chair of the Pabst Mansion board of directors. "Our organization's continued growth and success presents us with a new set of challenges and opportunities. Building our team to meet those challenges was a natural step. Pamela is a transformative leader. She brings deep business skills, a track record of non-profit success and a passion for service."
Williams-Lime, a member and regional partner of the Pabst Mansion, was named executive director of the Trout Museum of Art in 2012, and president in 2015. After leading the organization out of financial distress by retiring more than $2 million in debt, she transformed the museum's operating model and led it through six years of growth. Under Williams-Lime, the Trout Museum of Art increased the number of community members served each year from 25,000 to 100,000. Williams-Lime was a catalyst for community engagement, program development and arts advocacy in the Fox Valley.
"Our staff and volunteers work tirelessly to continue the legacy of Captain and Mrs. Pabst, which is a commitment to service, community, and the arts," said Eastberg. "Pamela and her experience are proof positive that we are committed to linking our growth and success to that of our neighborhood and community."
Williams-Lime said Eastberg and his team have set a standard for museums of its size in Milwaukee, and that standard and trajectory of growth were a tremendous draw for her in coming to the Pabst Mansion.
"I see the increased impact that the Pabst Mansion can have on Milwaukee," said Williams-Lime. "Milwaukee is growing, vibrant, and investing in its urban landscape. I look forward to building new relationships between the Pabst Mansion and the community."
Williams-Lime has long been a visionary within the art and historical communities and maintains a passion for uniting communities through the organizations she serves. Prior to her time at the Trout Museum of Art, she served as executive director of both the Wisconsin Museum of International Wildlife and the Windhover Center for the Arts, both in the Fox Valley. Before relocating to Wisconsin from the east coast, Williams-Lime worked in fashion and special promotions for a large department store chain.
The Pabst Mansion, an award-winning, historic museum and architectural landmark of Milwaukee, was completed in 1892 as a home for Captain Frederick Pabst, founder of the Pabst Brewing Company. As leading figures in Milwaukee, both Captain and Mrs. Pabst became consummate art collectors, filling their family home with priceless treasures.
Located at 2000 W. Wisconsin Avenue in Milwaukee, the Pabst Mansion opens its doors to more than 35,000 visitors each year and is on the National Register of Historic Places. This year, the Pabst Mansion is celebrating its 40th anniversary of being saved from demolition and being open to the public.
The Pabst Mansion is one of the most opulent landmarks still standing from Milwaukee's Gilded Age. Revenues for the Pabst Mansion's ongoing restoration are garnered from admissions, sales, events, grants, donations, and memberships.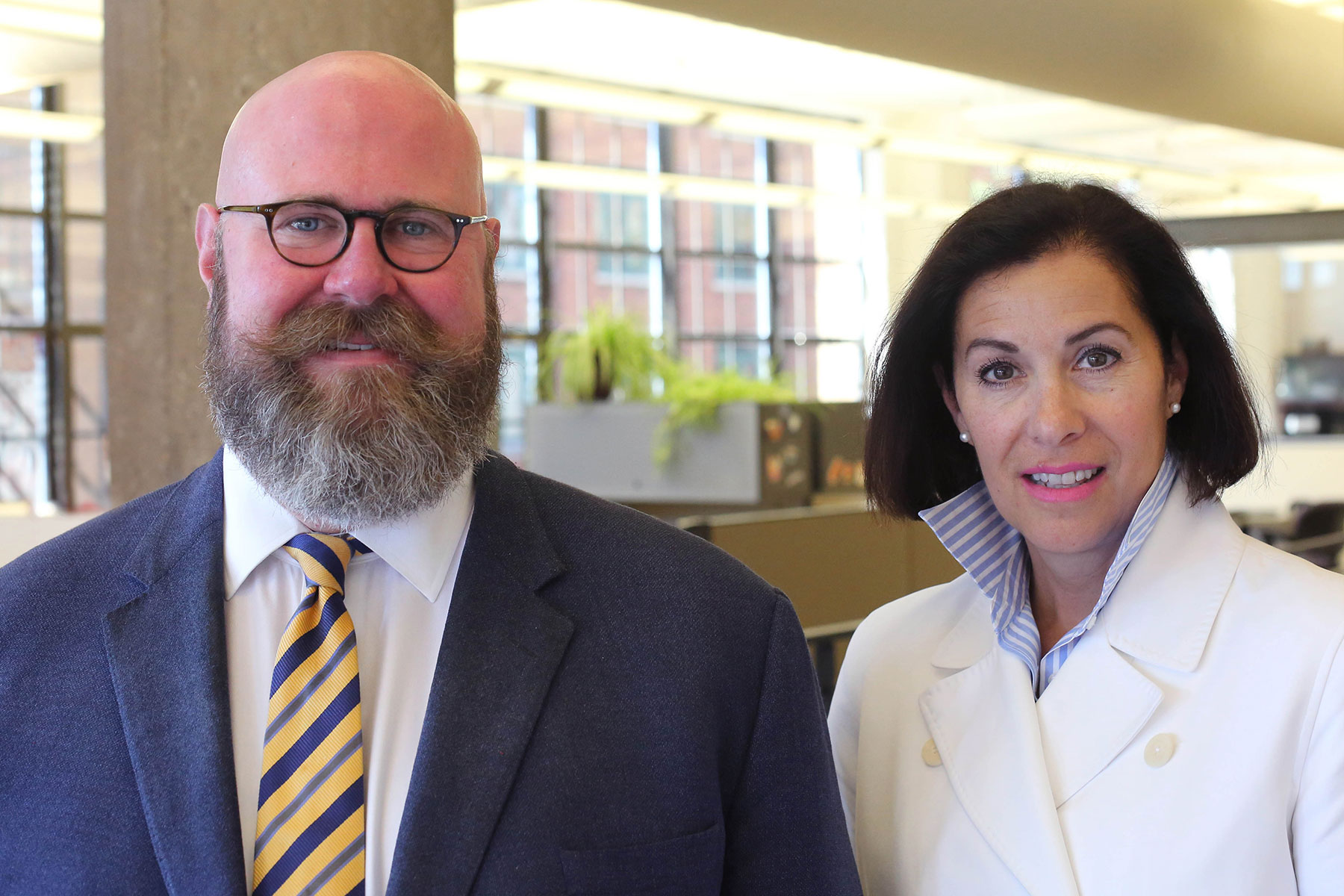 © Photo
Lee Matz and Pabst Mansion