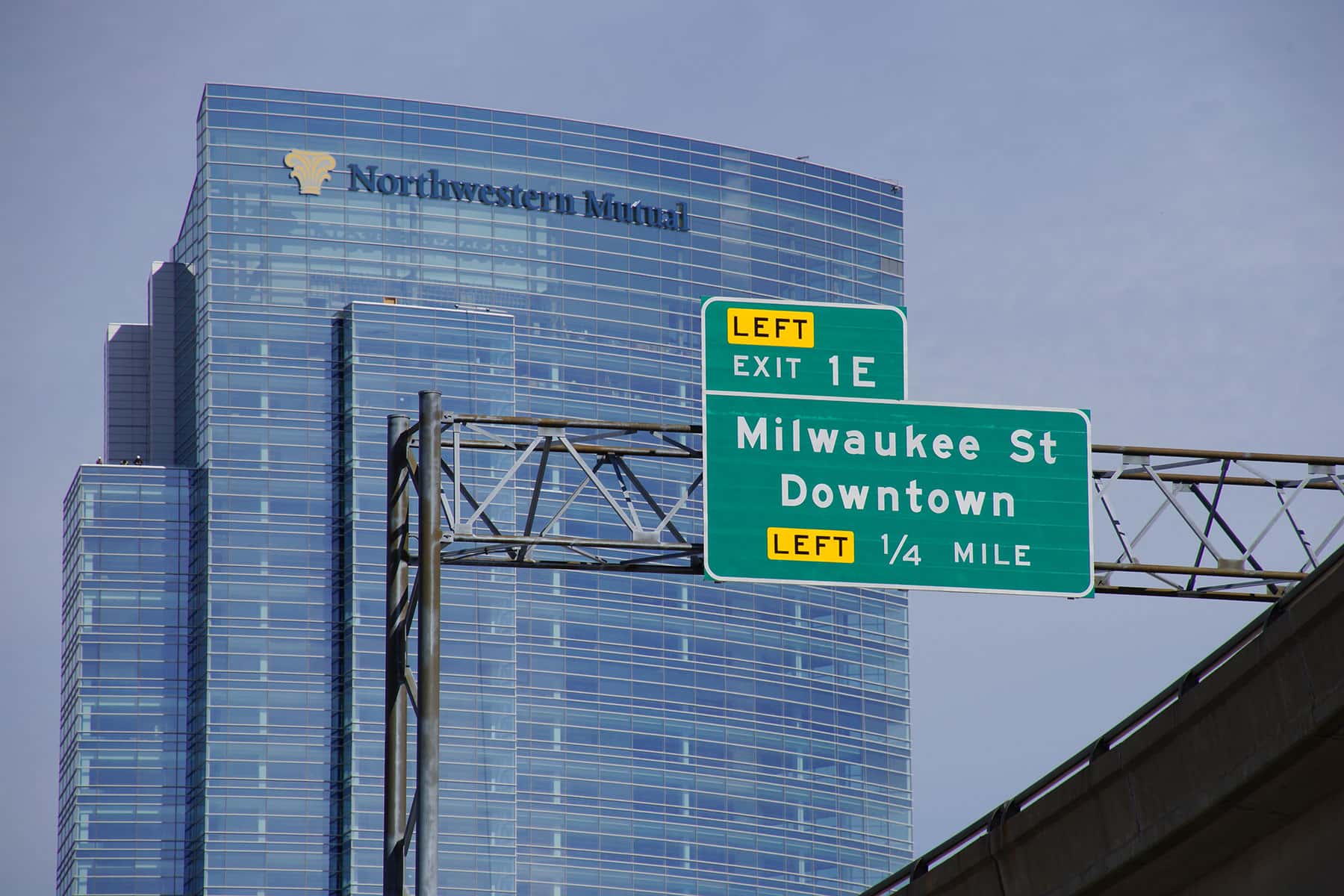 The weeklong event from April 22 to 29 will feature programs to engage the best and brightest young talent in Milwaukee and across Wisconsin.
NEWaukee announced that Northwestern Mutual will the title sponsor of its YPWeek Milwaukee 2017, part of the YPWeek Wisconsin initiative. YPWeek Milwaukee, founded in 2012, is a weeklong platform of discovery, adventure and meaningful conversations about the issues that matter to young professionals.
YPWeek Wisconsin has continued to reach across the state with the support of the Wisconsin Economic Development Corporation (WEDC) since 2015, and its participants have collaborated with the agency on a shared communication platform designed to retain, excite and grow the state's talent pool. YPWeek incorporates this platform into its programming, leveraging "Think-Make-Happen," as an organizing theme.
"In the past six years, NEWaukee has developed the most comprehensive millennial talent pool in the state of Wisconsin," explains Angela Damiani, CEO of NEWaukee. "As an industry leader, Northwestern Mutual continues to develop cutting-edge technology to serve their clients. They are investing in the Milwaukee community by fostering an agile workforce armed with high-demand skills. YPWeek serves as a platform to reach out to those professionals as they seek the best talent to join their growing teams."
As a title sponsor of the week, Northwestern Mutual will play a key role in YPWeek Milwaukee activities and will be featured at the following programs:
Quiet to Cutting Edge: How Northwestern Mutual is Milwaukee's beacon of innovation:
Monday, April 24, 2017 from 7:30 to 9 a.m.
Tim Schaefer, executive vice president for client and digital experience, will speak directly to young professionals about how Northwestern Mutual, the one-time quiet company, is now making noise with its digital transformation and culture of innovation.
The Interview: A Reverse Job Fair:
Monday, April 24, 2017 from 6 to 8:30 p.m.
Karl Gouverneur, vice president and Chief Technology Officer, will be one of several local business leaders pitching job-seekers on the advantages of joining their companies. Afterward, candidates can learn about and interview for open positions.
The Speaker Crawl:
Tuesday, April 25, 2017 from 6 to 8 p.m.
Sheldon Cuffie, vice president and Chief Information Security Officer, will offer an inspirational talk on his career journey, and lessons he believes others can benefit from. He'll deliver the keynote presentation at this Ted Talk-style event.
"At Northwestern Mutual, people are what set us apart, and as we continue to celebrate our 160th year in business we remain dedicated to delivering a client experience that combines cutting edge technology, long-term product value and financial strength," said Jo Eisenhart, Northwestern Mutual, senior vice president of human resources. "This partnership with NEWaukee gives us another way to develop top talent in the greater Milwaukee community and make an impact, as we continue to innovate and develop new tech and digital experiences."
In addition to activities happening in Milwaukee, YPWeek Wisconsin 2017 features events occurring in 25 cities across the state: Chequamegon Bay, Door County, Eau Claire, Fond du Lac, Fox Cities, Green Bay, Hayward, Kenosha, La Crosse, Madison, Manitowoc, Marinette, Marshfield, Milwaukee, Oshkosh, Platteville, Portage, Price County, Racine, Sheboygan, Stevens Point, Superior, Waukesha, Wausau and Wisconsin Rapids.