MPS to investment $1.3m in CARES safety initiative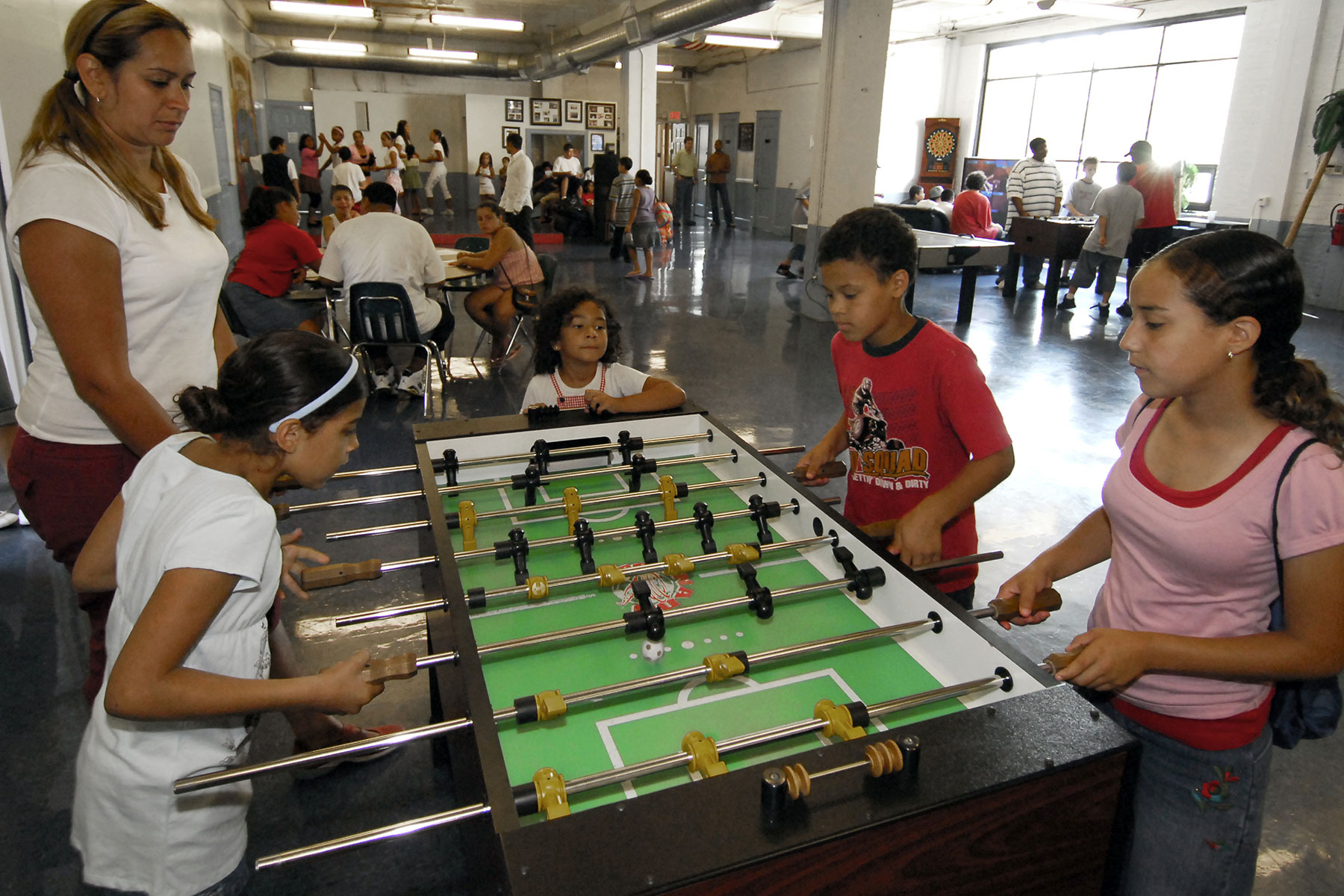 MPS Community and Recreation Engaging Students (C.A.R.E.S.), is a new program to provide safe spaces for young people and local access to wellness resources.
The purpose of the collaborative initiative is to meet Milwaukee's emerging community needs. The plan will offer expanded programming at North Division, South Division, and Washington High Schools, and focus on Twilight Centers, Midnight Sports Leagues, and Wellness Days that:
Provide youth with positive activities within safe environments during evenings and weekends
Provide opportunities for residents and youth to express their needs and inform decision making in the district
Mobilize MPS employees to serve the community through volunteerism and through a stronger presence at community events
Address urgent community situations
The district is working with community partners, including the City of Milwaukee Office of Violence Prevention, Boys and Girls Clubs of Greater Milwaukee and Safe & Sound, Inc. to identify and implement additional programming.
"We have so many young people in our community who need safe places to go that have positive activities and resources," said MPS Superintendent Darienne Driver. "We want to work with our partners to meet the needs of Milwaukee's children and families."
MPS C.A.R.E.S. is a community outreach and programming initiative with multiple components aimed at improving community conditions for Milwaukee's children and young adults.
MPS Twilight Centers will provide programming and services on Monday, Wednesday, and Saturday evenings. The goal to open four additional Twilight Centers within the next three months. The Centers are open to any child ages 12-18 years old. Activities will include game rooms, open gym, roller skating, movie nights and youth enrichment activities.
Extended hours will be offered at selected schools so young people (ages 12-18) in the city have a safe place to go. Family-friendly activities will also be available on Saturdays.Wellness Days
Wellness Days will offer programming and resources at different sites across the city every other week. These resources are free and available to everyone ages 6 and older. Children ages 6-11 must be accompanied by an adult.
© Photo
Milwaukee Public Schools