Moore educates Trump about problems in Milwaukee's black community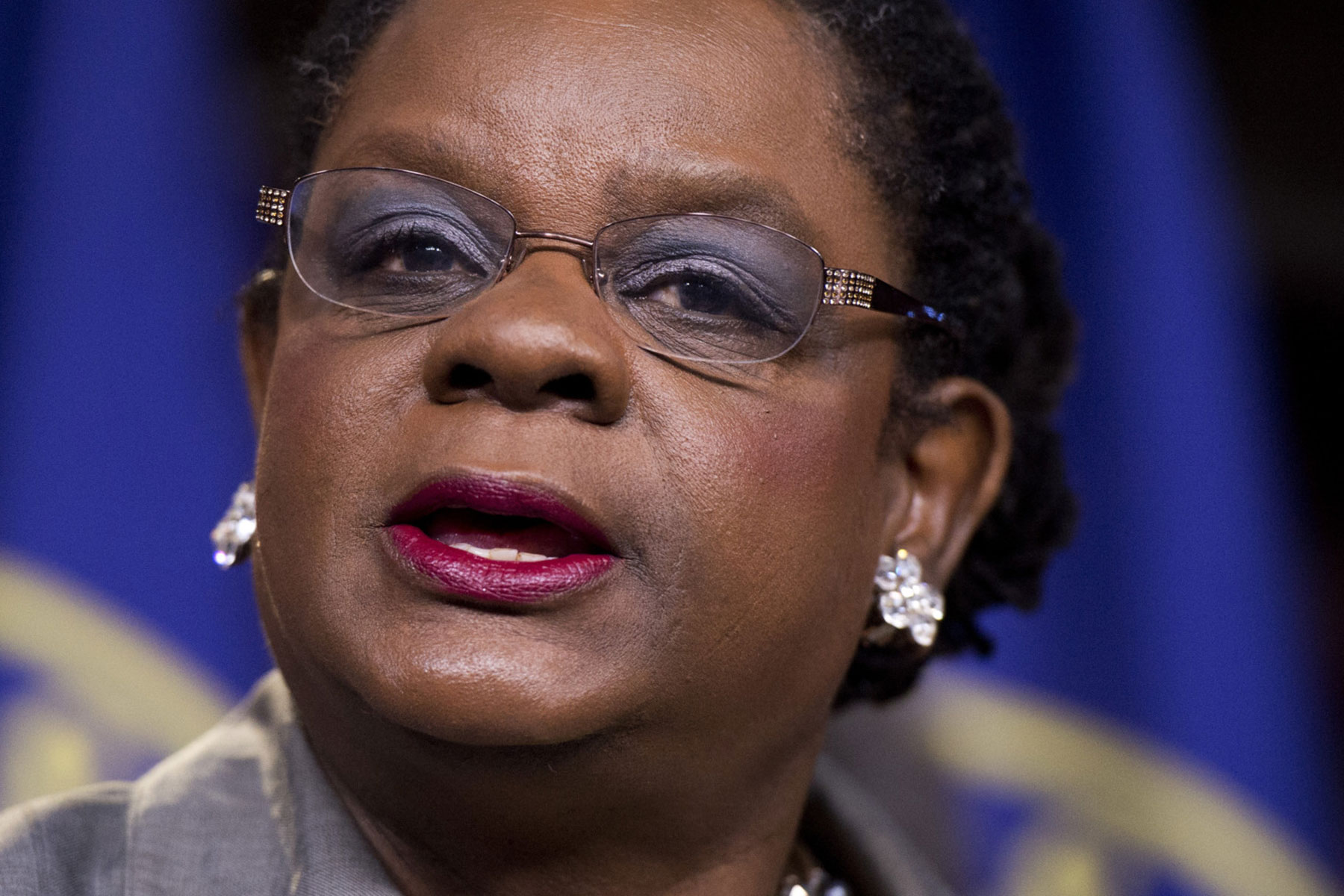 Congresswoman Gwen Moore (WI-04) and members of the Congressional Black Caucus (CBC) executive committee met with President Donald Trump at the White House on March 30 to discuss issues impacting African-American communities. In response to the meeting, Congresswoman Moore released the following statement:
"In his efforts to court Black voters during the 2016 campaign, President Trump asked communities of color the following question: 'What the hell do you have to lose?' Yesterday, my fellow CBC executive committee colleagues and I went to the White House to meet with the president and deliver that answer in person. Despite my trepidation about meeting with a man who consistently displays disdain and ignorance toward minorities, I saw this meeting as an opportunity to educate President Trump on the unique obstacles and experiences African-Americans face every day in this country.
"We met with President Trump to express our concerns over a disturbing trend of disregard for our communities and to convey our collective alarm over his proposed budget and policy agenda. I entered the meeting with a healthy dose of skepticism and left the White House with a sense of cautious optimism, but only time will tell if the president and his advisors are willing to take action on our recommendations. For the sake of every constituent who is far too familiar with the sting of racism and discrimination, living in communities that are underserved and over-policed, I truly hope our words didn't fall on deaf ears.
"While accepting the president's invitation to meet with him might offend some of my supporters, I want to remind them that by no means will I back down in my pursuit to resist President Trump, his administration, and the policies that hinder African-Americans from reaching their potential and realizing their dreams. My commitment to advancing the interests of my constituents has always been and will always be my top priority."