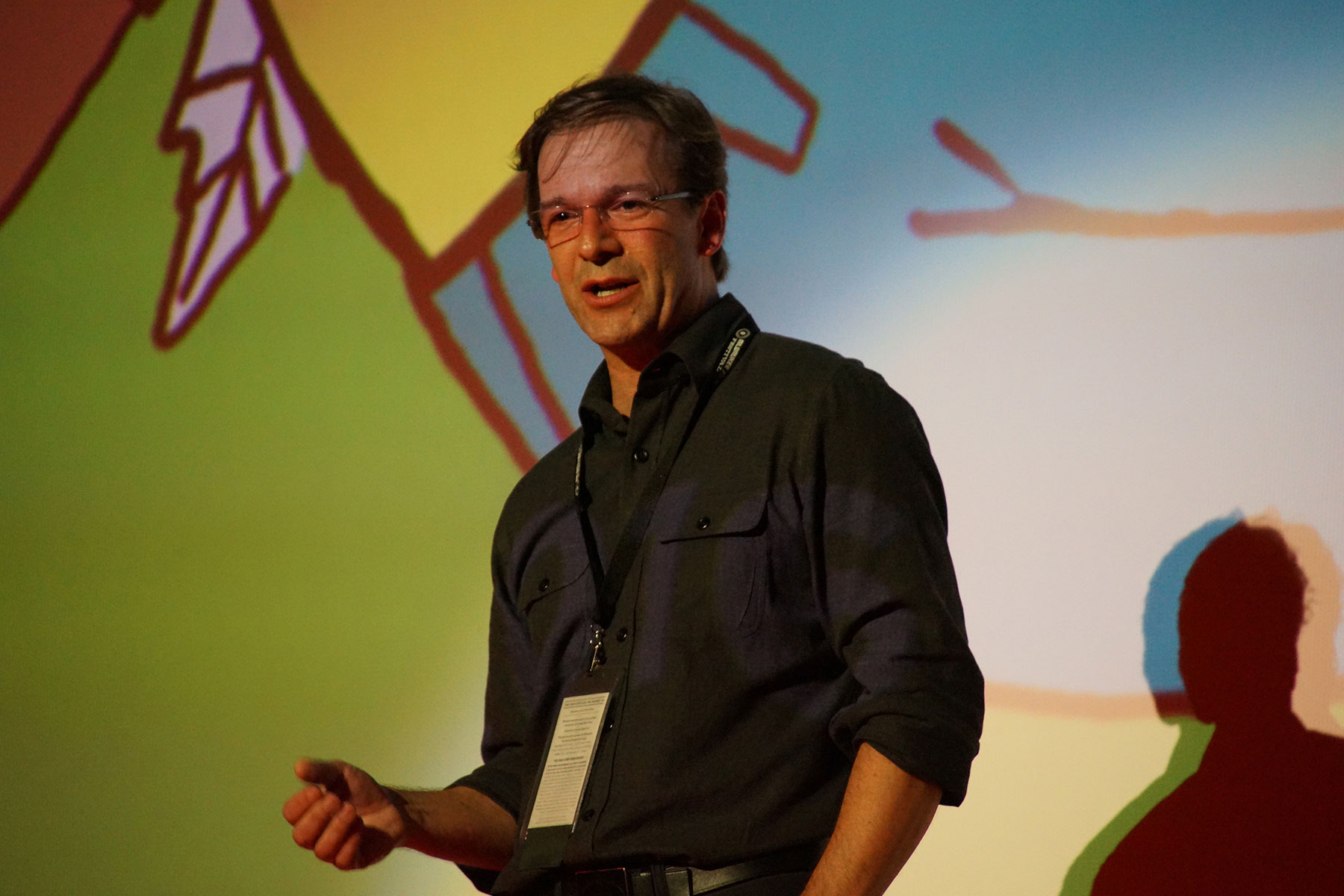 In order to support the growth of the organization and successfully meet the demands of running a world class film institution, a fundraising initiative has already begun.
A total of $3 million of a $10 million goal has been raised so far, with Chris Abele, Milwaukee County Executive and Milwaukee Film Co-Founder and past Board Chair, making a personal contribution of $2 million.
"From day one, every person involved in Milwaukee Film – from staff, to volunteers, to the Board, to our dedicated 3,600 members – has been driven by the goal of not simply creating a film festival, but creating one of the best and biggest film festivals in the world," states Chris Abele. "This announcement brings us closer to that goal. It isn't the culmination or an end point, it's the start of the next chapter."
In addition to Abele, Milwaukee Film Co-Founders, the Herzfeld Foundation, led by Herzfeld Foundation President and past Milwaukee Film Board Chair Bill Haberman and Herzfeld Foundation Vice President and Milwaukee Film Board Member Carmen Haberman, has committed $1 million to the initiative.
Milwaukee Film deeply appreciates its sustained nine-year relationship with Landmark Theatres, noting that the organization's remarkable growth could not have happened without renting the Oriental Theatre for its monthly member screenings and the annual film festival.
Beginning with Jackson's vision of the enormous opportunity that would be provided by Milwaukee Film operating the Oriental Theatre, over the last five years Milwaukee Film's Board of Directors and staff thoroughly vetted the idea and financials of operating a year-round, non-profit cinema, developing a business plan one year ago that was unanimously approved by its now 32-person Board of Directors.
In 2004, Boris Gohkman, father of Tim Gohkman, Director of New Land Enterprises, purchased the Oriental Theatre building after a several year pursuit. The trust and faith of Tim Gohkman in Milwaukee Film's vision has been unparalleled.
Milwaukee Film receives annual financial support from nearly 4,000 individuals and organizations. Without Milwaukee Film's members, donors, sponsors, community partners, and volunteers none of this would have been possible.