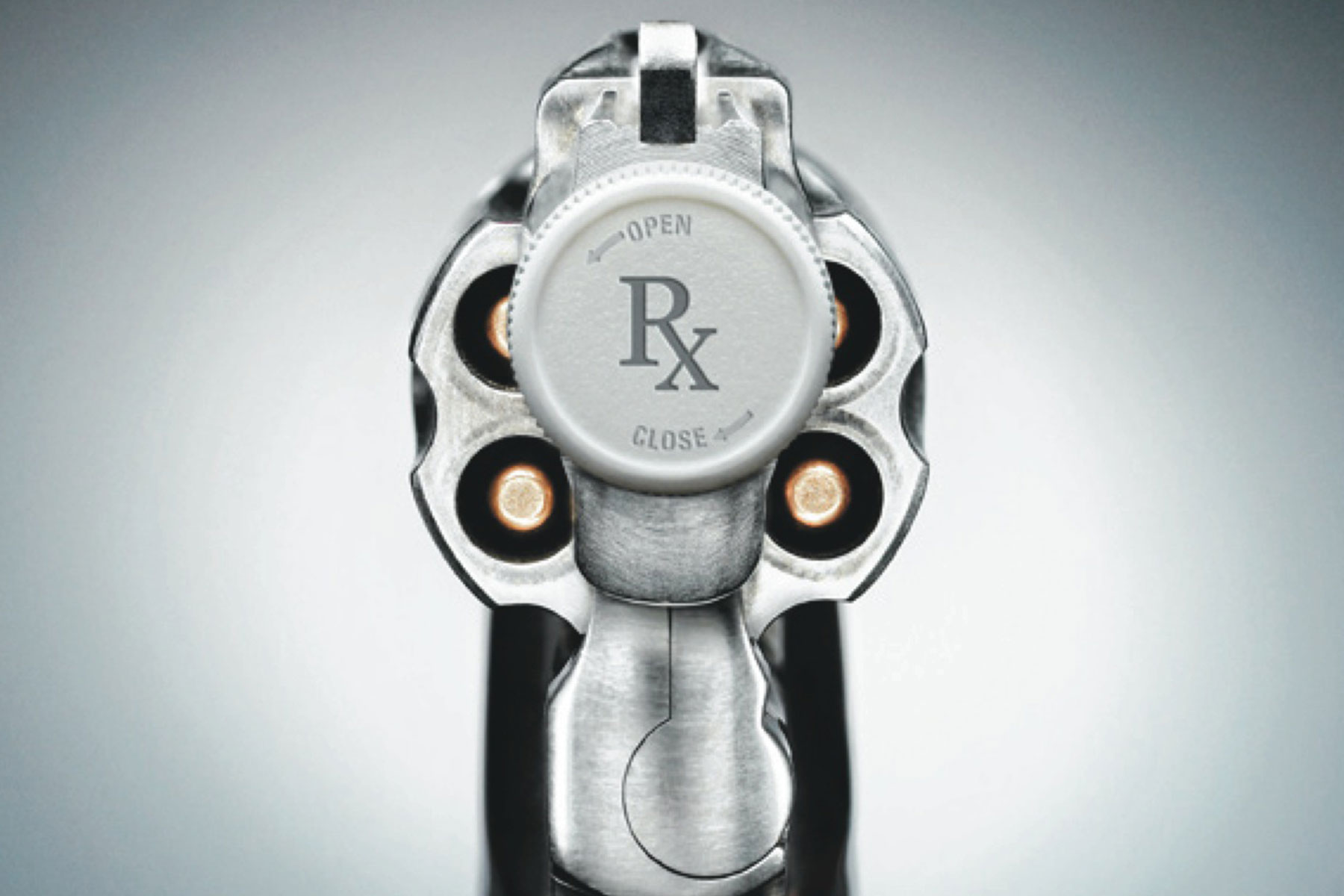 The public program "Guns, Grief & Grace in America: Everyone's Toolkit" will be held February 17 at the newly renovated Milwaukee Public Library Mitchell Street Branch.
An academic and community-led coalition was formed to advance a public health framework to foster civil, non-polarized conversations about the prevention of suіcіdе, hоmіcіdе, dоmеstіc vіоlеncе, and accіdеntal and mаss shооtings.
"The League of Women Voters of Milwaukee County supports this broader approach of involving our entire metro area in learning about and discussing sensible solutions to the many ways gun violence affects all of us," said Anne Golden, president of the League of Women Voters of Milwaukee County.
The event is co-sponsored by the League of Women Voters of Milwaukee County, Milwaukee Public Library, and the Coalition that conceived and is developing Guns, Grief & Grace: Everyone's Toolkit.
"No one wants to see more gun deaths and injuries," said Janet Fitch, Director of the Guns, Grief & Grace in America Documentary Project. "This initiative aims to seek commonality as we change the ways people think, act and talk about gun violence in the Greater Milwaukee area."
The program includes film clips and commentary from a variety of perspectives. Panelists include: Sharlen Moore: Co-founder, Executive Director of Urban Underground, Milwaukee; Dr. Barbara Moser, current chair of the Prevent Suicide Greater Milwaukee Coalition; and Dr. Michael Levas, Pediatric Emergency Medicine Faculty at Children's Hospital and the Medical College of Wisconsin.
Audience members will be invited to participate in facilitated small-group discussions that will contribute to the Toolkit content. They may also choose to record stories on the impact of gun violence in their lives in the library's new sound studio.
The League of Women Voters of Milwaukee County is a nonprofit, nonpartisan organization encouraging informed and active participation in government. It influences public policy through education and advocacy, but does not endorse or oppose candidates or political parties. The national League of Women Voters was formed in 1920 after the ratification of the 19th Amendment ensuring women the right to vote.