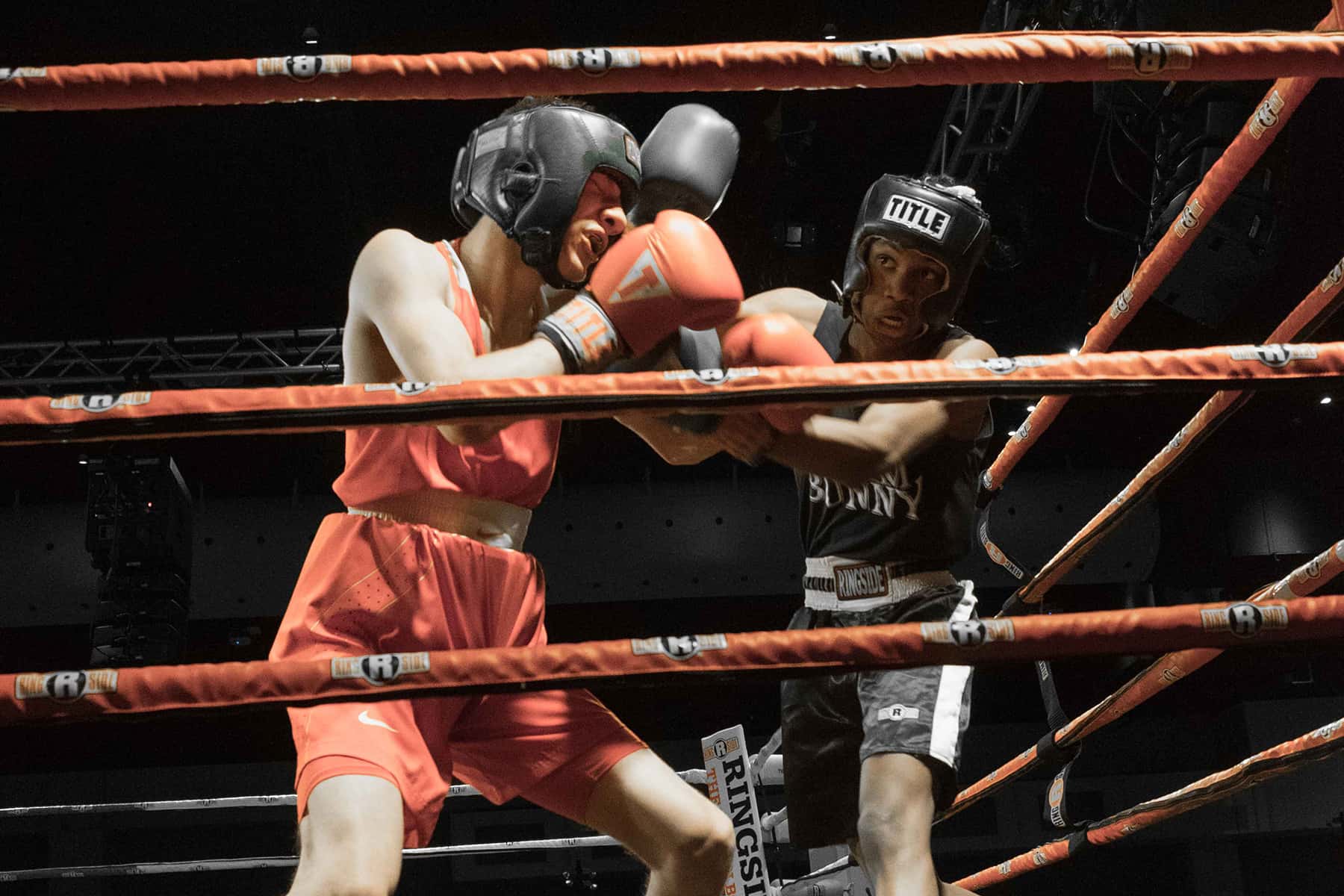 Some of the best amateur boxers in the country, arranged by the Future Olympian Boxing Association, will duke it out in three-round bouts at the January 17 fundraiser for Zoological Society of Milwaukee.
This year's "Puttin' on the Ritz" event continues to raise funds for the new Adventure Africa complex at the Milwaukee County Zoo. The 24th annual event will be hosted at the Potawatomi Hotel & Casino.
The 2018 gala drew more than $162,000 in funding support. The Zoological Society is in the middle of a $25 million capital campaign to fund the first phase of planned improvements to the zoo over the next 25 years. The Zoo Society has raised more than $17.8 million for the campaign to date.
The project is designed to transform 25% of the developed footprint of the zoo. It will also create new homes for the African animals, such as elephants, hippos, and rhinos. The elephant exhibit is expected to open to the public in spring 2019.