First Muslim news service begins publishing in Wisconsin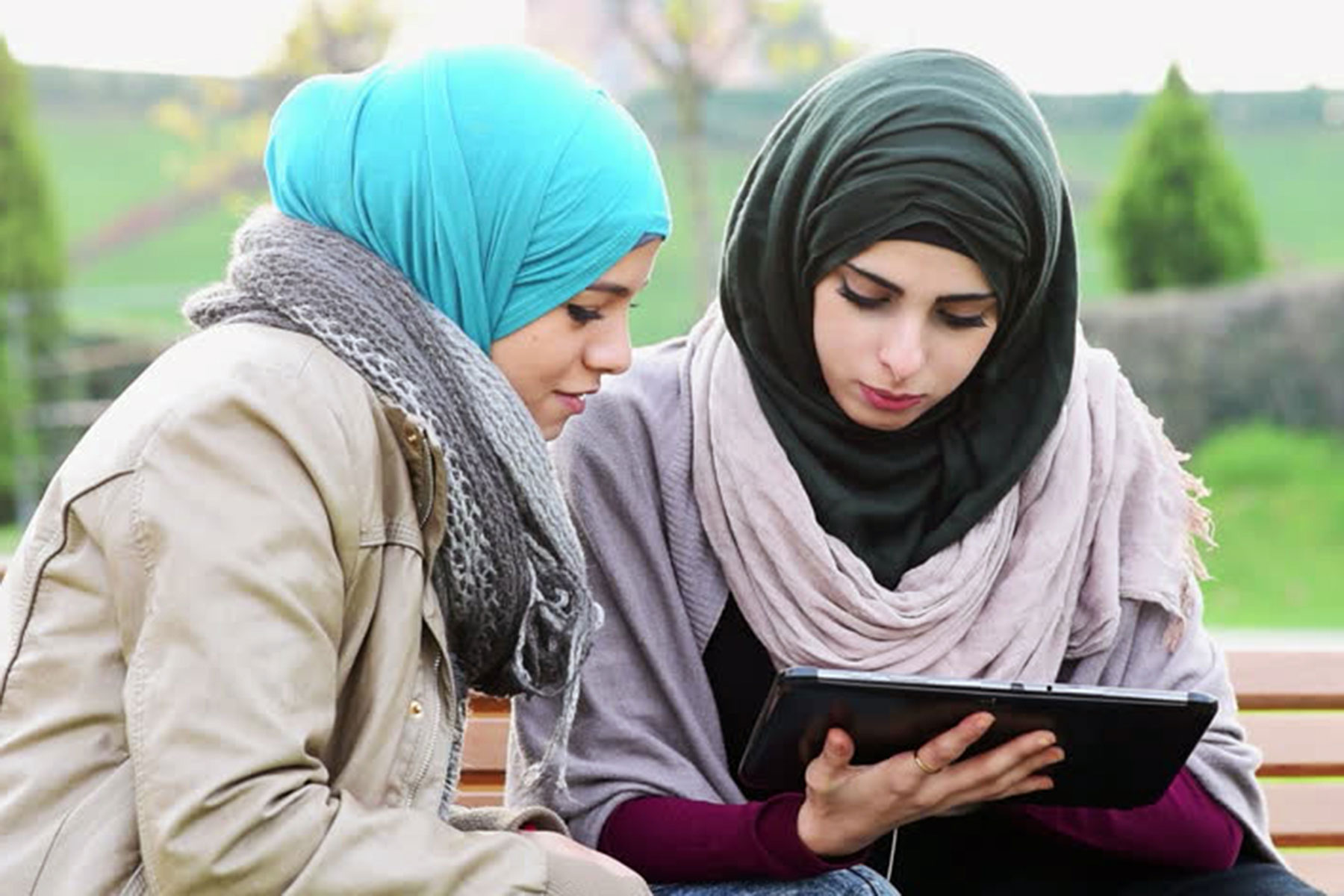 Published by the Milwaukee Muslim Women's Coalition (MMWC), the independent news source will be the first media organization dedicated to report news about the Muslim community in the state of Wisconsin.
Following other faith-related media organizations like the Archdiocese of Milwaukee's Catholic Herald and the Wisconsin Jewish Chronicle, the Wisconsin Muslim Journal (WMJ) has been an overdue news platform for the state's growing Muslim population.
"WMJ aims to highlight the American Muslim experience, as well as offer Muslim voices an opportunity to be heard," said Janan Najeeb, president of MMWC and publisher of WMJ. "The Muslim community in Wisconsin is incredibly diverse and has greatly enriched all areas of society. So WMJ will be able to tell all these stories."
Along with sharing issues and perspectives from small towns to big cities across the state, the news service also offers an opportunity for the Muslim community to forge closer relations with friends and fellow citizens of various faiths and regional backgrounds, furthering understanding and promoting dialogue.
"Over the past few decades, the growth of Wisconsin's vibrant Muslim community has lead to the establishment of important institutions and businesses that serve the community's needs," added Najeeb. "One thing that has remained unfulfilled has been a unified method to connect the Muslim community throughout the state."
As a result, the online newspaper's editorial mission is to build bridges across Wisconsin, both within Muslim communities and outside of them. The Wisconsin Muslim Journal already has several community partners, along with the Milwaukee Independent as a collaborative media associate.
Najeeb said she knows that the publication will take time to gain mainstream awareness, but remains confident that now is the right time to begin the news journal's foundation.