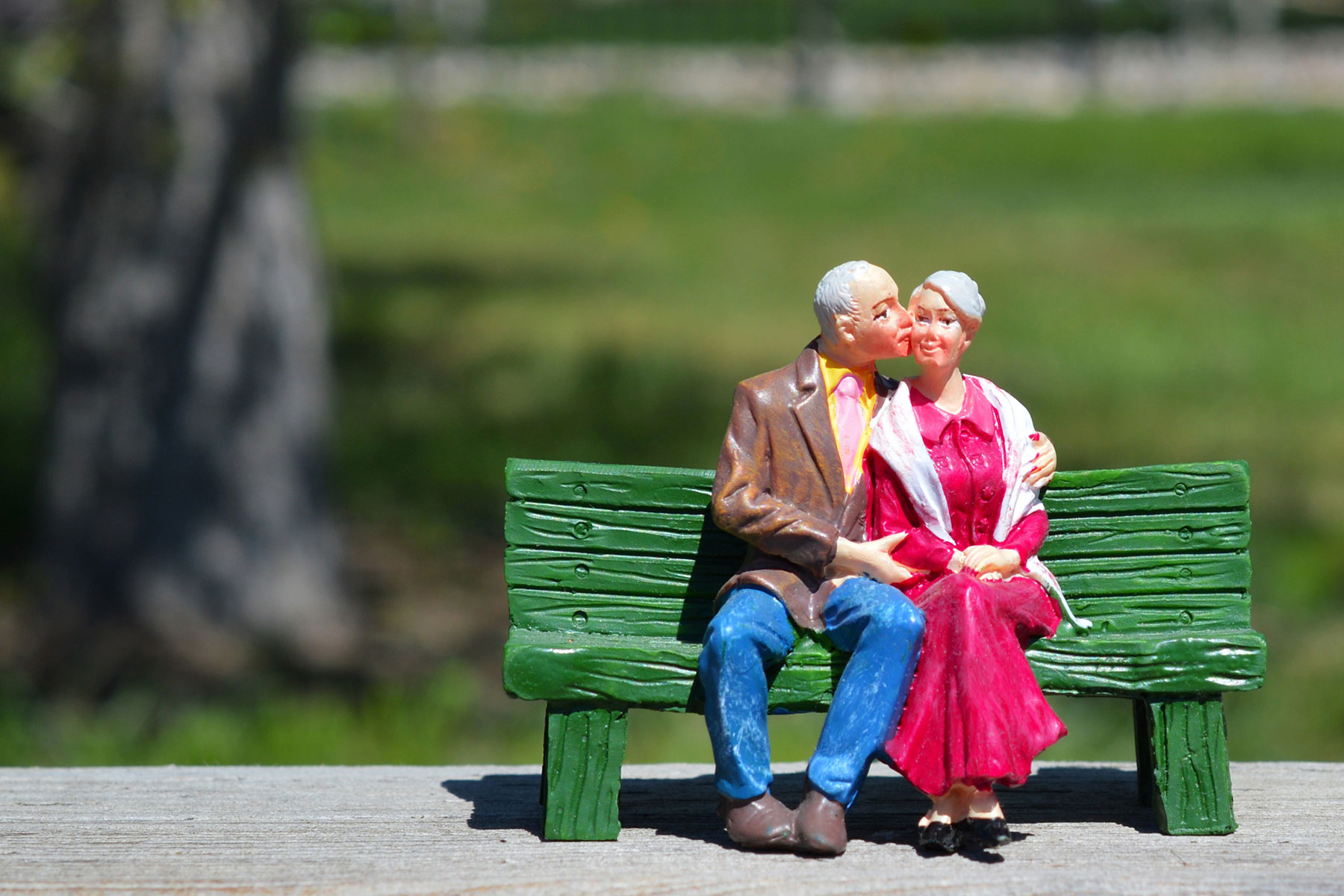 September at Discovery World is all about seniors.
As the new school year begins, Discovery World is perfect for seniors who want to explore the exhibits with less noise and smaller crowds.
For the first time, Discovery World will celebrate Grandparents Day on September 10 by offering free admission to all seniors. Grandma, Grandpa, and the entire family are invited to make special projects in the Kohl's Design It! Lab, explore interactive exhibits like Les Paul's House of Sound, and even attend the debut of the brand new Storytime adventure.
Additionally, Discovery World is welcoming special groups of senior from local living communities throughout the month. For instance, Capri Senior Communities, Saint John's On the Lake, and Laureate Group will participate in programming especially chosen for their assisted living and independent residents.
Village Pointe Commons residents will visit the Reiman Aquarium and attend a presentation with our aquarist team about what it takes to successfully manage an entire aquarium. Likewise, another group for Village Pointe Commons will spend a day aboard the S/V Denis Sullivan after watching a special documentary focusing on the construction of Wisconsin's Official Flagship.
"The best part of retirement is enjoying new adventures," said Gerri Krupp-Gordon, Chief Operating Officer at Capri Senior Communities. "We are excited to be part of Discovery World's September's senior's celebration month where our residents can enjoy the exhibits, rediscover or learn something new, and have fun with their peers."
Finally, Discovery World is proud to partner with the Hunger Task Force throughout the month to raise awareness towards the issue of senior poverty. Seniors who bring in a non-perishable food item will receive $1 off admission up to $5.