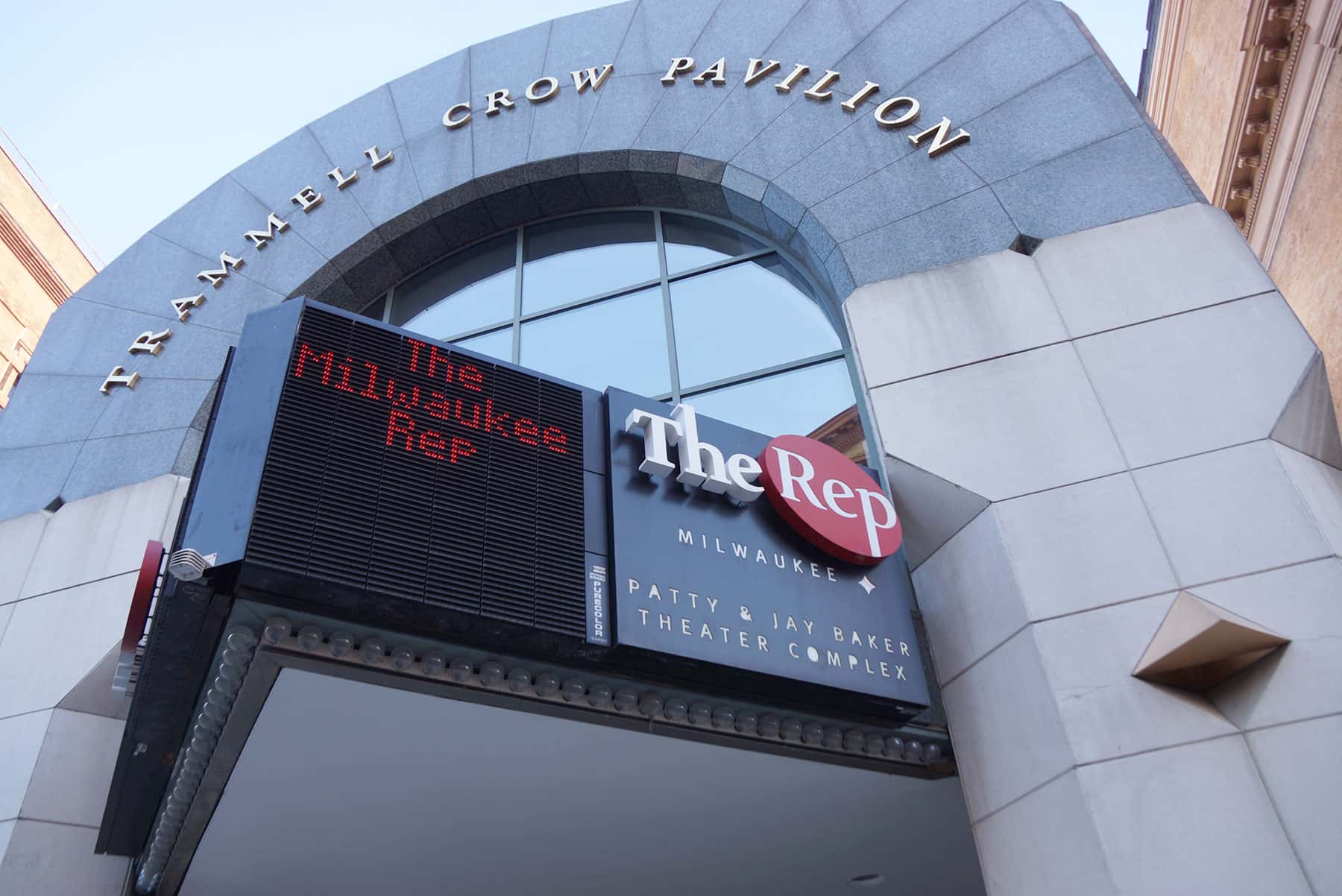 Milwaukee Repertory Theater and Zeidler Center partner for Act Two of American Song, a platform for community dialogue
Milwaukee Repertory Theater is proud to announce an innovative partnership with the Frank Zeidler Center for Public Discussion, having received a $35,000 Art Works Award from the National Endowment for the Arts in support of the world-premiere American Song. As part of its new mission to create positive change by producing plays that provoke meaningful dialogue, The Rep will launch Act Two, an unprecedented series of curated, public conversations paired with the play for an immersive evening of world-class theater and inspirational community dialogue.
Committed to producing vital new plays for Milwaukee audiences, Milwaukee Repertory Theater's Artistic Director Mark Clements commissioned world-renowned playwright Joanna Murray-Smith to write American Song. This world-premiere stars one of America's finest classical actors, James DeVita, and discusses the complicated nature of parenting in a country experiencing increasingly prevalent mass killings. From access to mental health services, to the proliferation of assault weapons, to the challenges children face on the path to adulthood, American Song asks what happened to Walt Whitman's ideal of the unified American voice.
Act Two, set to immediately follow the 80-minute performance of American Song, will begin with a five minute response from a local specialist in a thematically relevant field. Following these remarks, the audience will be invited to participate in a 30 to 45-minute small group discussion facilitated by Zeidler Center staff. With research-based practices, the Zeidler Center is a leader in using reflective, structured dialogue to encourage meaningful conversation. The total experience will last approximately 2 hours.
"The best plays in the world are both entertaining and eye-opening. And some of the best conversations I've had immediately followed such remarkable plays," stated Managing Director Chad Bauman. "American Song offers a unique opportunity to give our audiences an experience of both, in an intimate setting, and amongst friends. As we become more polarized as a country, the theater can serve an important role in reminding us all that, through our differences, we have shared desires, including the hope that our children will grow up in a more harmonious world."
"As The Rep continues to nurture important civic conversations in Milwaukee, we also take stock of our outreach and engagement efforts. Is the standard talkback model the best way for us to understand one another and the many facets of the issues we face?" said Artistic Director Mark Clements. "Act Two of American Song is a grand experiment geared at providing a platform for active, civil dialogue about the provocative topics this play interrogates. The support of the NEA and partnership with the Zeidler Center empower us to empower our audiences, and also serve as recognition that Milwaukee Repertory Theater is an ideal institution to carry out such initiatives."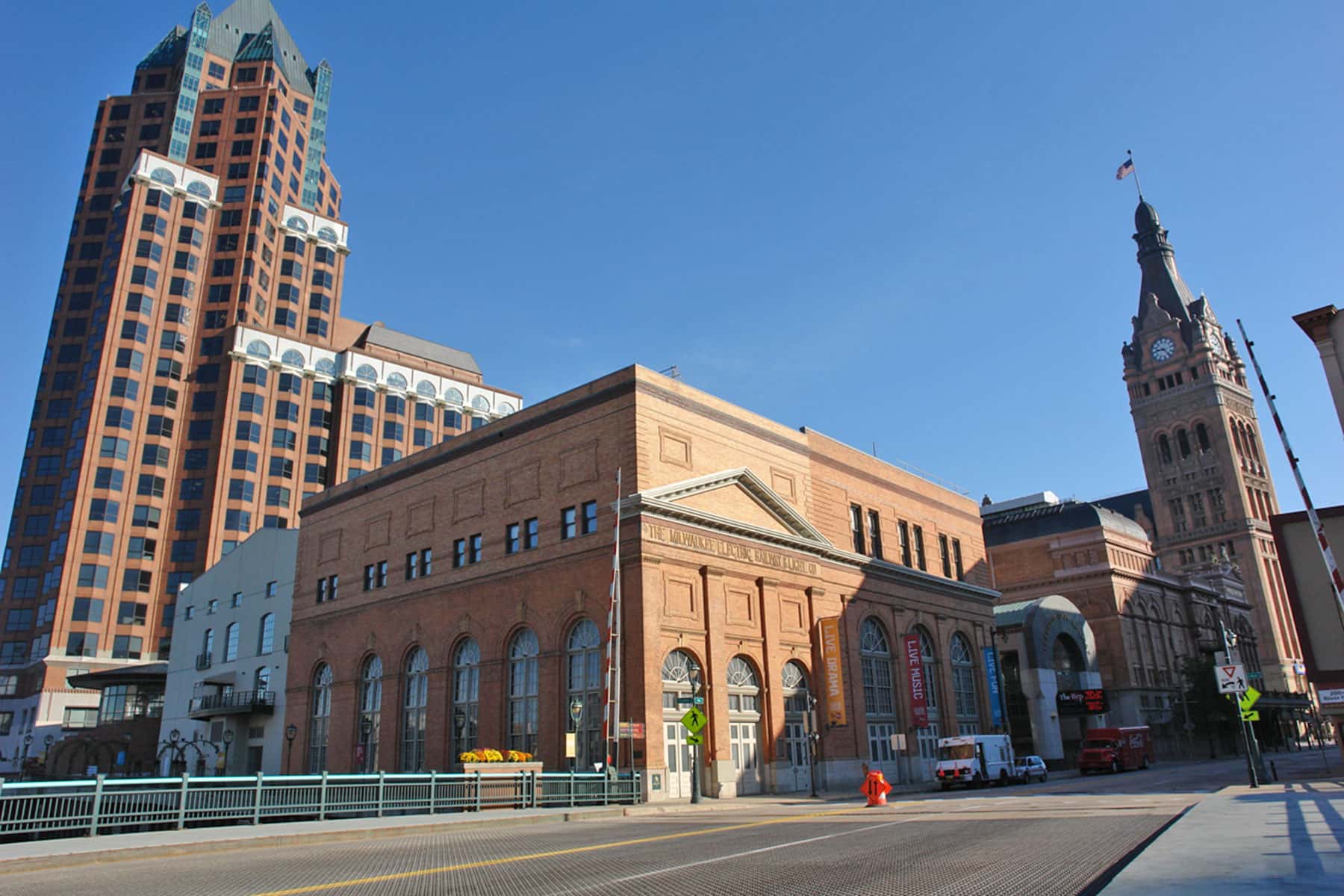 About Milwaukee Repertory Theater
Milwaukee Rep is a nationally-recognized company that presents compelling dramas, powerful classics, award-winning contemporary works and full-scale musicals housed in its three unique performance venues – the Quadracci Powerhouse, Stiemke Studio and Stackner Cabaret. The Rep also produces an annual production of A Christmas Carol, celebrated its 40th Anniversary in 2015, at the beautiful and historic Pabst Theater. Under the leadership of Artistic Director Mark Clements and Managing Director Chad Bauman, Milwaukee Repertory Theater ignites positive change in the cultural, social, and economic vitality of its community by creating world-class theater experiences that entertain, provoke, and inspire meaningful dialogue among an audience representative of Milwaukee's rich diversity.