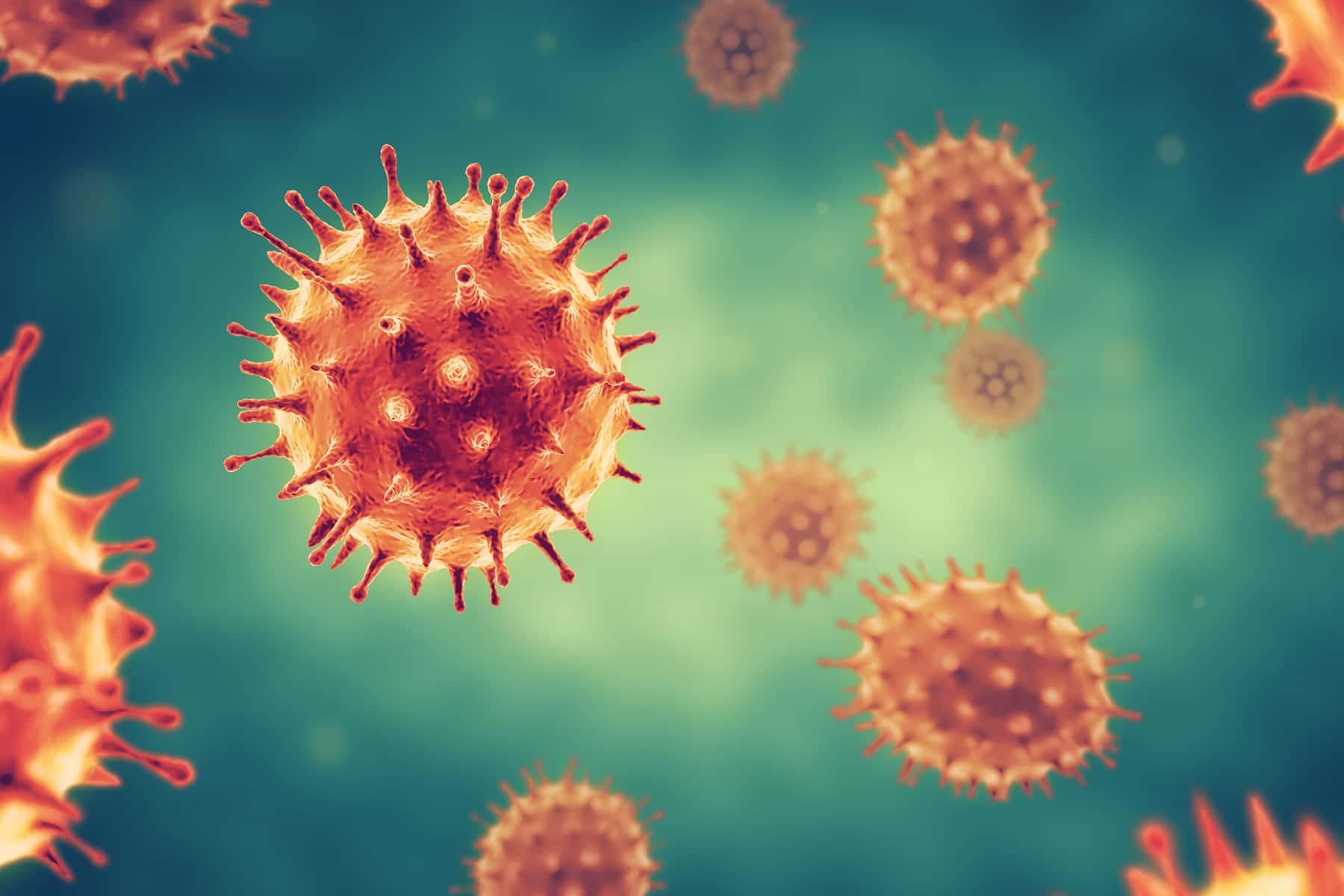 Health officials with the City of Milwaukee Health Department (MHD) confirmed Milwaukee's first presumptive case of novel coronavirus, COVID-19 on March 13.
The individual reportedly contracted the illness from close contact to a confirmed COVID-19 case. MHD is awaiting confirmation testing from the Centers for Disease Control and Prevention (CDC), but health officials consider the presumptive results actionable.
The patient is a female aged between 30 and 35 years of age, and is currently isolating at home. MHD is in the process of identifying and contacting all those who may have come within proximity to the infected person.
Close contacts will be quarantined for 14 days from their exposure, and will be monitored for fever and respiratory symptoms. The State of Wisconsin Department of Health Services (DHS) has issued guidelines for ending isolation and quarantine for patients.
"The City of Milwaukee has been working around the clock to prepare for this and I am confident that our Health Department is up to the challenge," said Mayor Tom Barrett. "Our Administration is collaborating with federal, state, and local partners as we monitor developments with this outbreak."
Jeanette Kowalik, the City of Milwaukee Commissioner of Health, previously acknowledged that COVID-19 would arrive in Milwaukee, as it had been discovered in surrounding areas. MHD has been preparing for this occurrence. She reminded the public that every individual had the ability to help slow the illness, by taking health precautions to protect fellow Milwaukeeans.
"It is critical that all of us do our part to slow the spread of this virus by refraining from touching ones face, eyes, and nose, covering coughs, washing hands with soap and water for at least 20 seconds, and staying home when sick with cold or flu-like symptoms. We have also prepared for community mitigation measures including cancellations of large events and temporary school closures should they become necessary," said Commissioner Kowalik.
COVID-19 is spread by respiratory droplets when an infected person coughs or sneezes, similar to how flu and other respiratory diseases spread, or when people touch surfaces that have been contaminated by an infected person, and then touch their eyes, nose or mouth.
When to seek medical evaluation and advice:
If you have symptoms like cough, fever over 100.4˚ F, or other respiratory problems such as shortness of breath and have either had contact with an individual who has COVID-19 or travelled to a Level 2 or 3 area domestically or internationally – call your primary healthcare provider or your regular doctor.
Your primary health care provider will be able to collect the needed specimens for testing or refer the patient to an appropriate location. Testing of asymptomatic individuals is not feasible or advisable at this point in time.
If you cannot see your primary care provider, please go to urgent care. Emergency rooms need to be able to serve those with the most critical condition.
If you are having a life threatening emergency, call 911.
On March 13, Milwaukee County and the City of Milwaukee declared a public health emergency for COVID-19, due to the detection of the first case in the county and the city. Commissioner Kowalik will assume the dual role and responsibility for the COVID-19 response at the city and county level.
MHD is using community guidelines from the CDC and DHS for a 3-tiered approach to community mitigation. Tier 1 defers closure decisions to business owners and event planners, and was in effect in Milwaukee prior to March 11. Tier 2 strongly recommends closures and rescheduling large events defined as having more than 250 people, which was in effect until March 12. As of March 13, the City of Milwaukee is now in tier 3 for the enforcement of isolation or quarantine of confirmed cases.
The
Milwaukee Independent
began reporting on what was then referred to as the mysterious "Wuhan Virus" in January 2020. Other local media did not picked-up on the story until many weeks later. Our early features focused on the economic impact, social issues, and health concerns long before other Milwaukee news organizations even mentioned the coronavirus. Over the following year, we have published hundreds of articles about the pandemic and how it has affected the lives of Milwaukee residents. This extensive body of work can be found on our
COVID-19 Special Report
page, a chronological index of links by month. Our editorial voice remains dedicated to informing the public about this health crisis for as long as it persists.
For medical resources, please visit the
CDC's COVID-19 page
or the
Wisconsin Department of Health Services
. All editorial content published by
Milwaukee Independent
can be found at
mkeind.com/COVID19
. With a mission of transformative journalism, our staff is free from commercial bias and are not influenced by corporate interests, political affiliations, or a public preferences that rewards clicks with revenue. As an influential publication that provides Milwaukee with quality journalism, our award-winning photojournalism and features have helped to achieve a range of positive social impact that enriches our community. Please join our effort by entrusting us with your contribution. Your Support Matters -
Donate Now