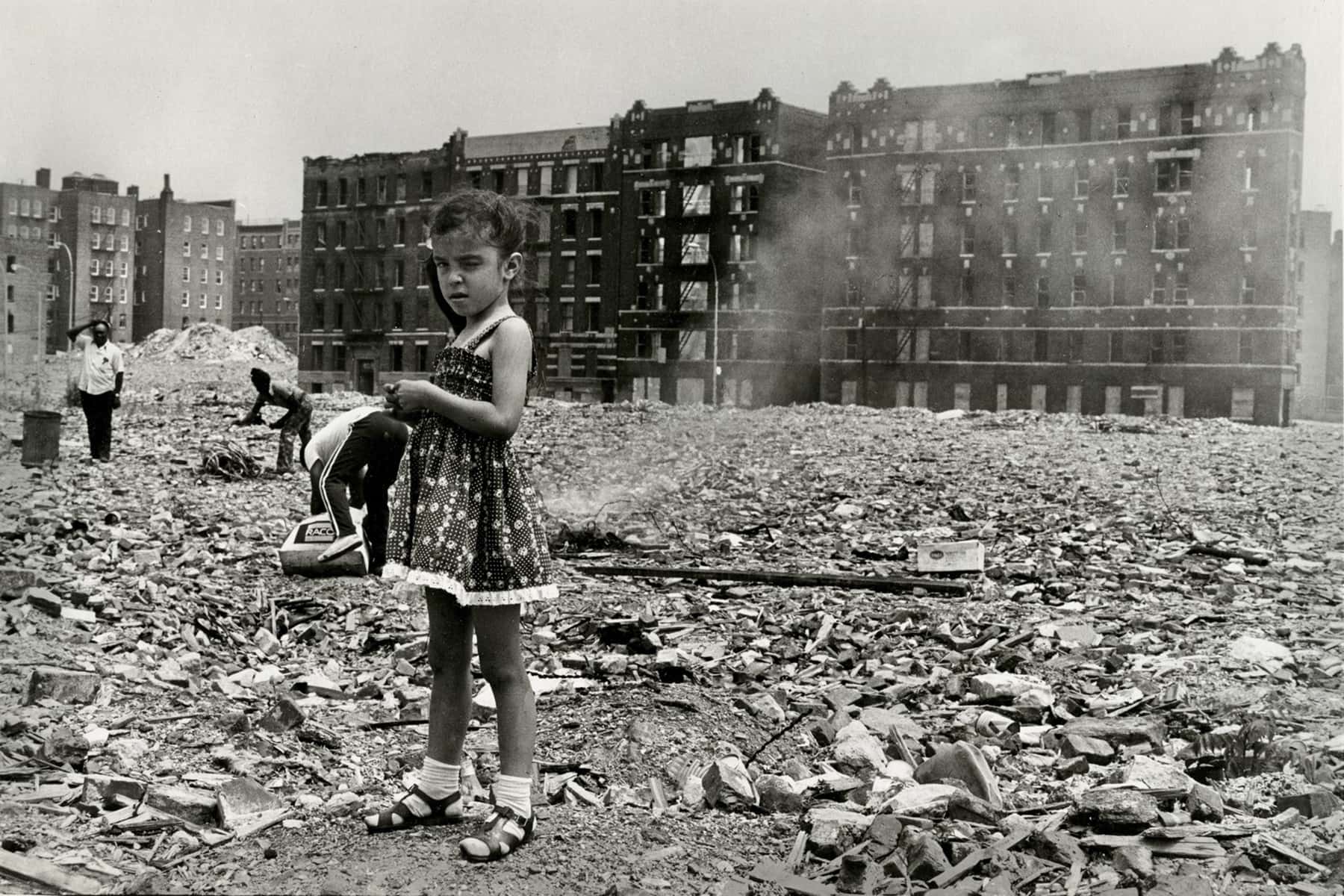 Milwaukee Film aims to inspire and ignite conversation around Latinx stories through its Cine Sin Fronteras program at the 2019 Milwaukee Film Festival, presented by Associated Bank.
This year's slate of films brings humanity to highly politicized issues like the rise and exposure of immigrant detention centers, showcases the power of art and culture in healing, explores Afro-Latinx identity, and addresses the intertwined issues of family, identity and belonging.
The program will include nine feature films and three short pre-feature films, hailing from the United States, Mexico, Cuba, Brazil, El Salvador, Guatemala, and Argentina.
"In our fourth year, we continue to select narratives that complicate the notion of Latinx identity, and to highlight the kinds of stories that often go untold – the everyday struggles and resilience of folks like working mothers, undocumented workers, and homeless youth," said Claudia Guzmán, Cine Sin Fronteras co-programmer for Milwaukee Film.
Launched by Milwaukee Film in 2016, Cine Sin Fronteras aims to showcase the untold stories of the rich and vibrant Latinx diaspora around the world, including Latinx, Chicanx, Latin American, Indigenous, and Afro-Latinx communities.
"Every film showcased this year as part of our program is deeply personal and timely.  With what we are seeing in our barrios and the lands we call home, we hope that the films we bring to this year's Festival can activate more than conversations, but moments of sustainable action," stated Jeanette Martín, Cine Sin Fronteras co-programmer for Milwaukee Film.
Film titles include, Bakosó: AfroBeats de Cuba, Building the American Dream, Cachada: The Opportunity, Decade of Fire, Divine Love (Divino Amor), Sueño Florianópolis (Florianópolis Dream), The Guardian of Memory, El Individuo of Con100cia – Mi Raza, The Infiltrators, Latinegras: The Journey of Self-Love Through an AfroLatina Lens (short), Mr. Leather, The Orphan (short), Socrates, Temblores, Un Nuevo Sol (short), and Yuli.
DJ Jigüe, internationally renowned hip-hop producer and the subject of Bakosó: AfroBeats de Cuba, will take part in a post-film Q&A session on October 26, as well as a special music event later that evening at 88Nine Radio Milwaukee. AfroBeatz: ¡Baila Con Buya! will feature a diverse array of Latinx, Caribbean and African sounds, including a performance by Chicago-based ensemble Bomba con Buya.
The following day, Cine Sin Fronteras will host AfroLatinidad: Afro-Latinx Identity on Film and Beyond, a panel discussion curated by artists, storytellers and organizers that highlights and celebrates the Afro-Latinx experience.
The Milwaukee Film Festival takes place October 17 to 31.