Local philanthropies invest to save Northside YMCA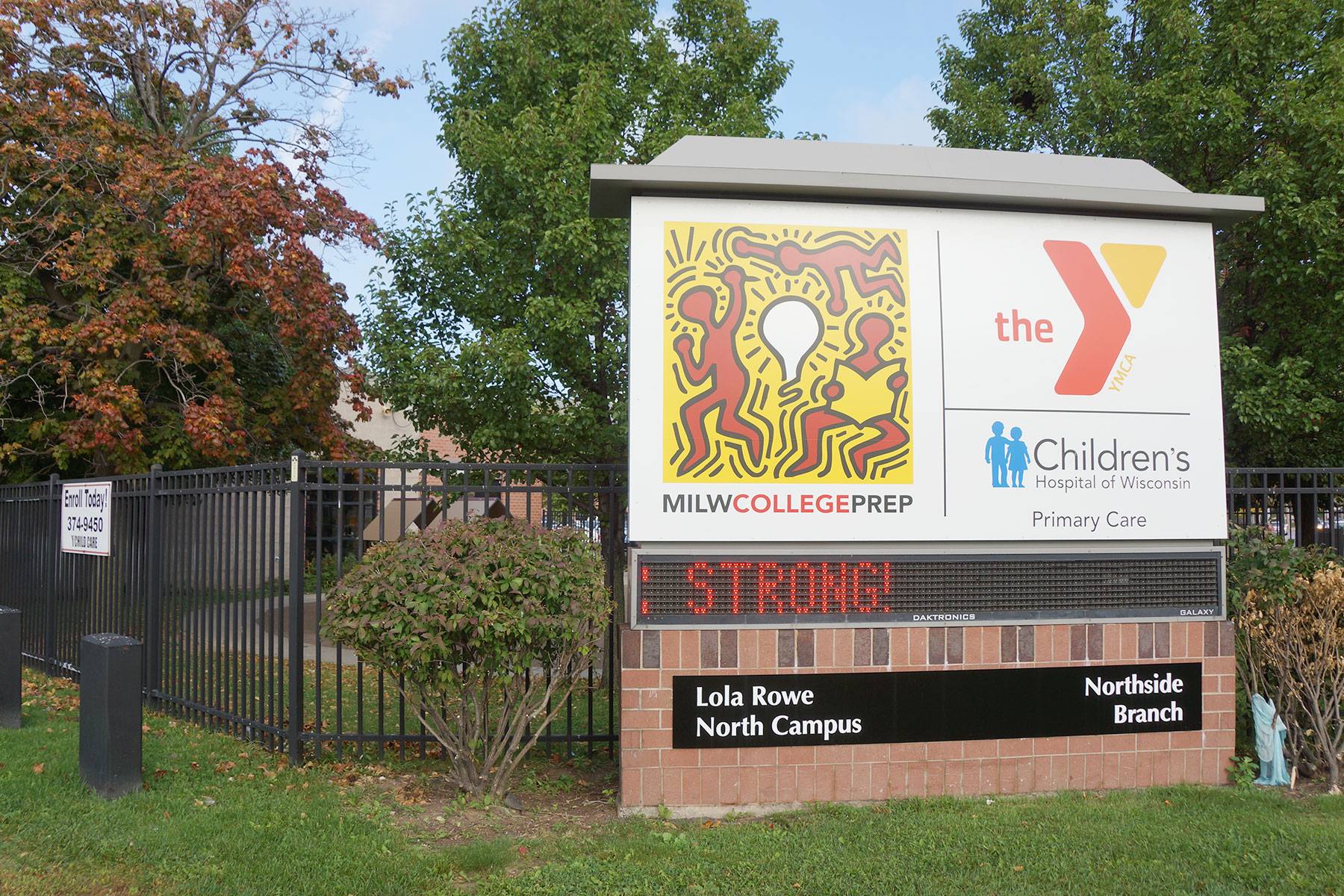 The YMCA of Metropolitan Milwaukee (the Milwaukee Y) recently announced that a public/private consortium of funders agreed to strategically invest in furthering the Y's urban mission in Milwaukee.
The funders include Bader Philanthropies, Inc.'s Isabel and Alfred Bader Fund, the City of Milwaukee, the Greater Milwaukee Foundation, Herb Kohl Philanthropies, the Northwestern Mutual Foundation and the Zilber Family Foundation.
More than $1 million in private funds have been committed, with additional commitments expected to be made this year, including a multi-year block grant from the City of Milwaukee.
These investments will expand community partnerships and provide continuous improvements to the Y's operating model. Separate from the Y's Annual Campaign, this "venture philanthropy" approach calls for up to five years of strategic funding as the Milwaukee Y continues to strengthen its capacity and capability to help children, youth and families lead healthy, productive lives.
"The Zilber Family Foundation's board of directors has followed the Y's story over the years and has been impressed with its willingness to face its challenges head on while never forgetting its mission and purpose," said Susan Lloyd, executive director of the Zilber Family Foundation. "We and other funders considered what the partnership means, not only for the Northside Y and the YMCA of Metropolitan Milwaukee as a whole, but also for residents throughout the city."