MPS expands youth apprenticeship program to develop future workforce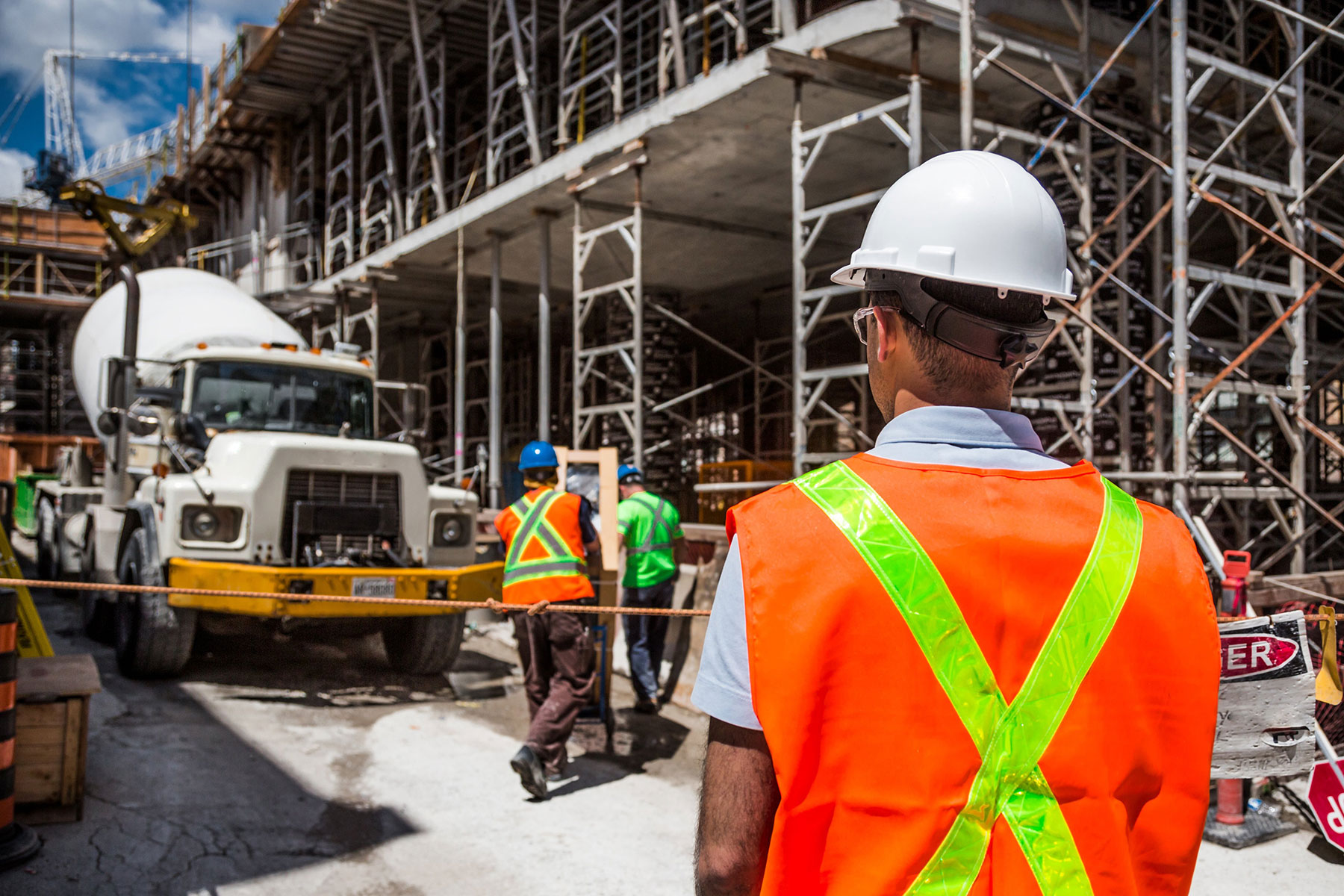 A $225,000 grant will grow the program to serve 250 students, up from 50 the previous year.
A new grant will empower Milwaukee Public Schools to help more young people develop skills and experience to be successful in the workplace. The grant, from the Wisconsin Department of Workforce Development, will grow the district's Youth Apprenticeship (YA) program to serve 250 students, up from 50 last school year.
The Youth Apprenticeship program provides MPS high school juniors and seniors with paid, hands-on, work-based learning in high skill/high need industries so they are better prepared for the careers of tomorrow. Learn more about the Youth Apprenticeship program here.
"The MPS Youth Apprenticeship program is a direct investment in Milwaukee's present and future. This is another example of our efforts to get more students ready for work and into employment while they are still in high school," said MPS Superintendent Darienne Driver. "We're encouraged by this program's positive results in helping prepare our students to be tomorrow's leaders. We are looking forward to offering this opportunity to more of our students."
MPS has developed strong business relationships to ensure the success of the program, but the district continues to seek more partnerships as it continues to grow.
"Wisconsin's nationally recognized Youth Apprenticeship program helps employers across the state address the skills gap and remains a key talent development strategy," Wisconsin Governor Scott Walker said. "Increased grant funding for the upcoming school year ensures more Wisconsin high school students will become youth apprentices and graduate with the high-demand job skills and industry certification required by our businesses."
Participating students may select from career options approved by the Department of Workforce Development, like Agriculture, Food, and Natural Resources; Architecture and Construction; Art, Audio/Visual Technology and Communications; Finance; Health Science; Hospitality and Tourism; Information Technology; Manufacturing; Science, Technology, Engineering and Mathematics Transportation, Distribution and Logistics; and Marketing.
Wisconsin's YA program was authorized by state statute in 1991 as part of a statewide School-to-Work initiative. The Governor's 2017-19 budget proposal sustains demand-based YA funding with the ability to increase program support.