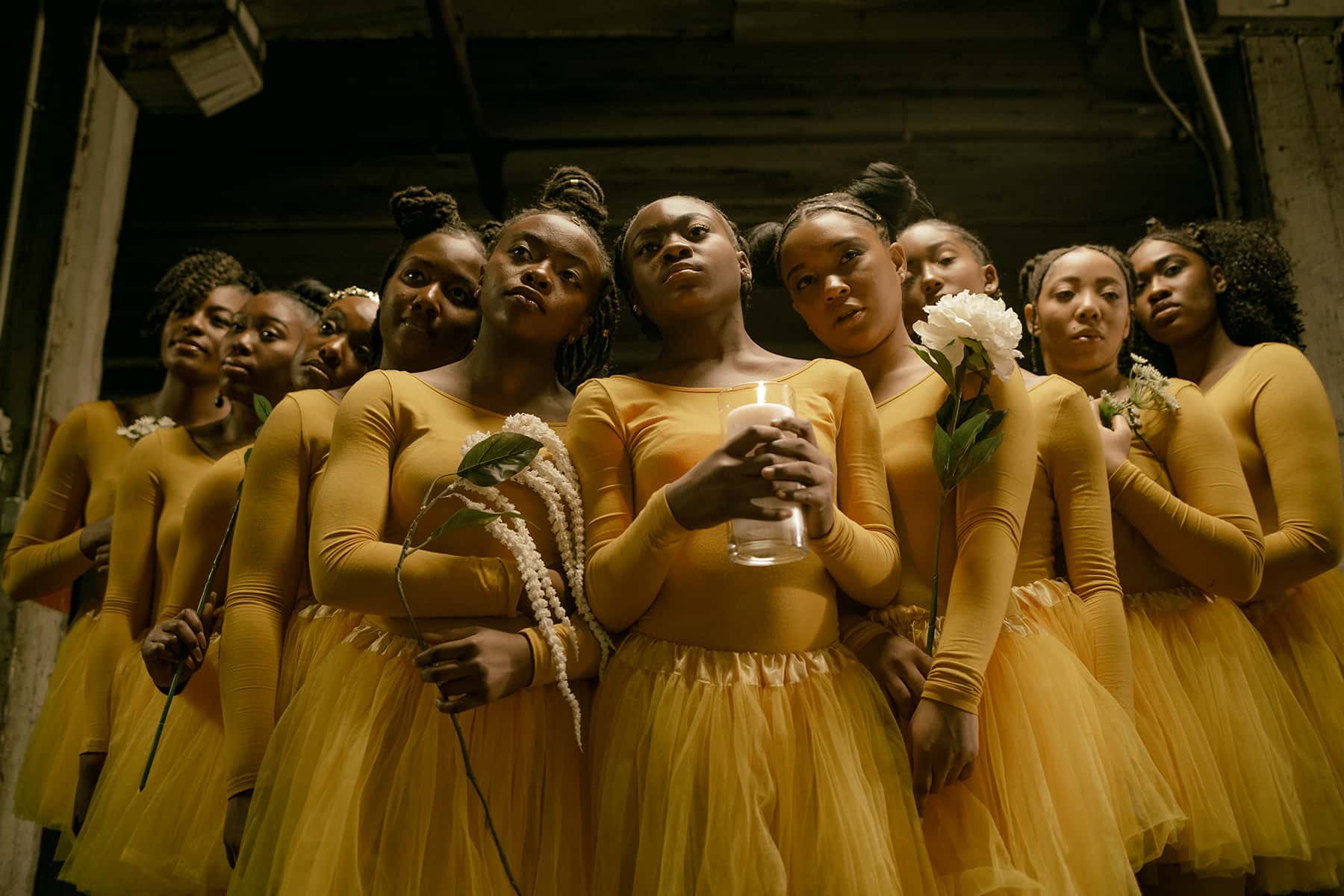 Emmy nominated filmmakers and Milwaukee natives Michael Starrbury and Terilyn Shropshire will be attending the 2019 Milwaukee Film Festival to participate in a talk with moderator Amanda Porterfield about the Emmy winning series "When They See Us."
This year, Starrbury was nominated with Ava Duvernay for an Emmy in the Writing for a Limited Series, Movie or Dramatic Special category.
"It is quite exciting to have two people in the film industry with Milwaukee ties, Michael Starrbury and Terilyn Shropshire, attend their hometown's festival and discuss their involvement in a project that has generated a great deal of conversation," said Donte McFadden, Black Lens community programming and education coordinator. "I look forward to learning more about their contributions, and what they have made of the response to When They See Us."
Scheduled guests also include film producer Lisa Cortes, who will be attending the Festival with two standout films this year: The Apollo, a documentary on Harlem's iconic Apollo Theater and directed by Academy Award-winner Roger Ross Williams; and The Remix: Hip Hop X Fashion, a film that illuminates two women's underrated impact on hip-hop style since the 1980s.
"This year's going to be fun! I'm typically a modest guy, but between the selection of films, forums, late-night events, and guests, I think we've really outdone ourselves this year," added Geraud Blanks, community festivals and Black Lens director.
The program also brings a spotlight to entrepreneurship and financial literacy in black communities through two films and forums. Boss: The Black Experience in Business, and Legacy Lives On each has an accompanying community forum that features local Black business owners discussing the challenges and opportunities that come with doing business in Milwaukee.
Boss is one of two films in the Festival directed by Emmy award winner and MFF alum Stanley Nelson, whose biopic on legendary musician Miles Davis: The Birth of Cool will also screen as part of the Black Lens program.
New events this year include the Black Lens Lounge, a series of four late-night social mixers hosted by XO Parlor and sponsored by Miller Brewing Company offering opportunities for Festivalgoers to meet and network after the screenings and panels have ended.
Titles in the Black Lens program include:
#Truth
1 Angry Black Man
Always in Season
The Apollo
Black Lens Shorts: Family Matters
Black Lens Shorts: Find Yourself
Boss: The Black Experience in Business
Burning Cane
Jezebel
Miles Davis: The Birth of Cool
Premature
The Remix: Hip Hop X Fashion
Vision Portraits
A Black Lens kickoff party will take place on October 4 at The Cooperage and will feature film previews, music, and refreshments.