Author Peter Edelman to discuss his latest book "Not a Crime to be Poor"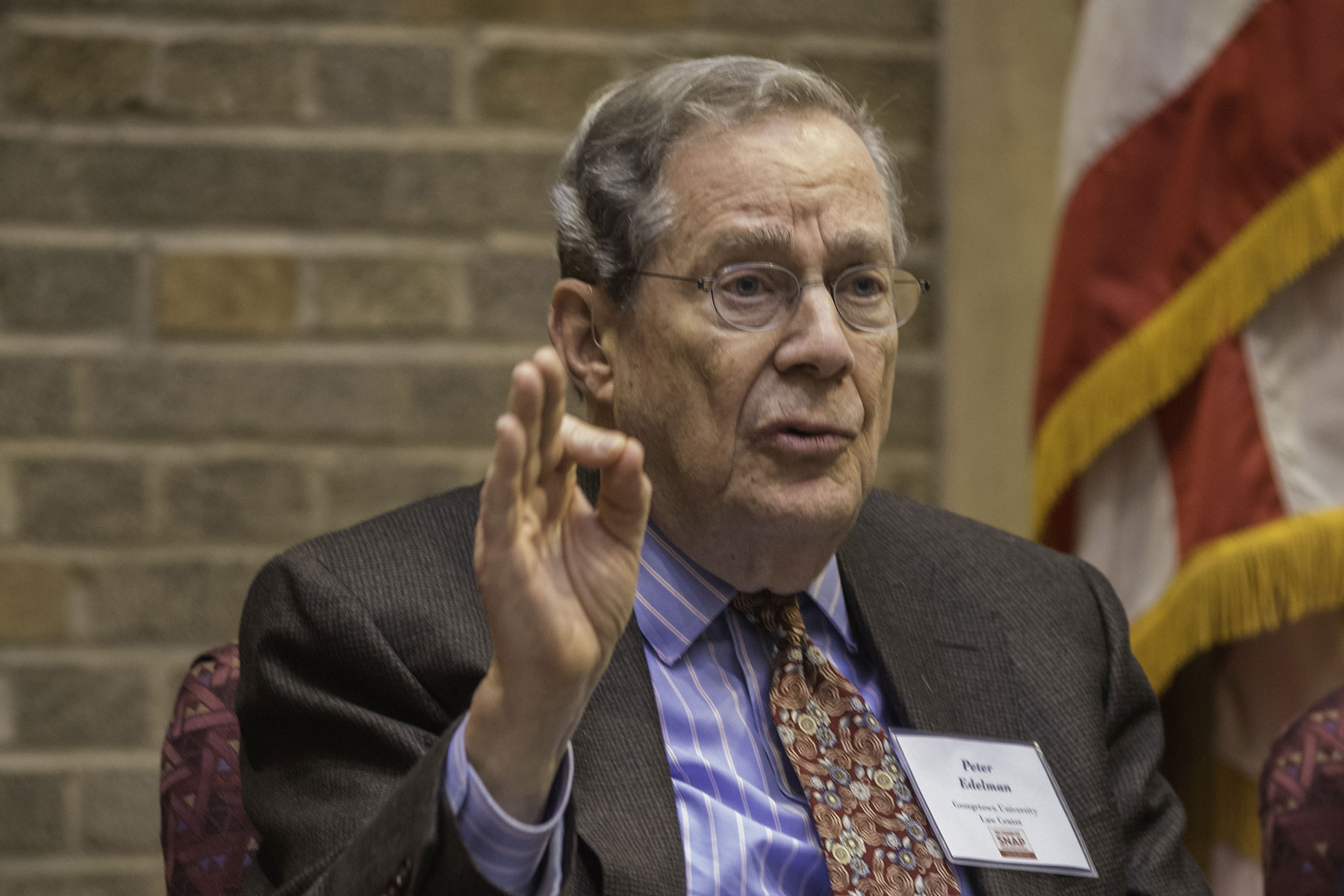 An evening with Peter Edelman, author of "Not a Crime to Be Poor" will take place in Milwaukee on November 29.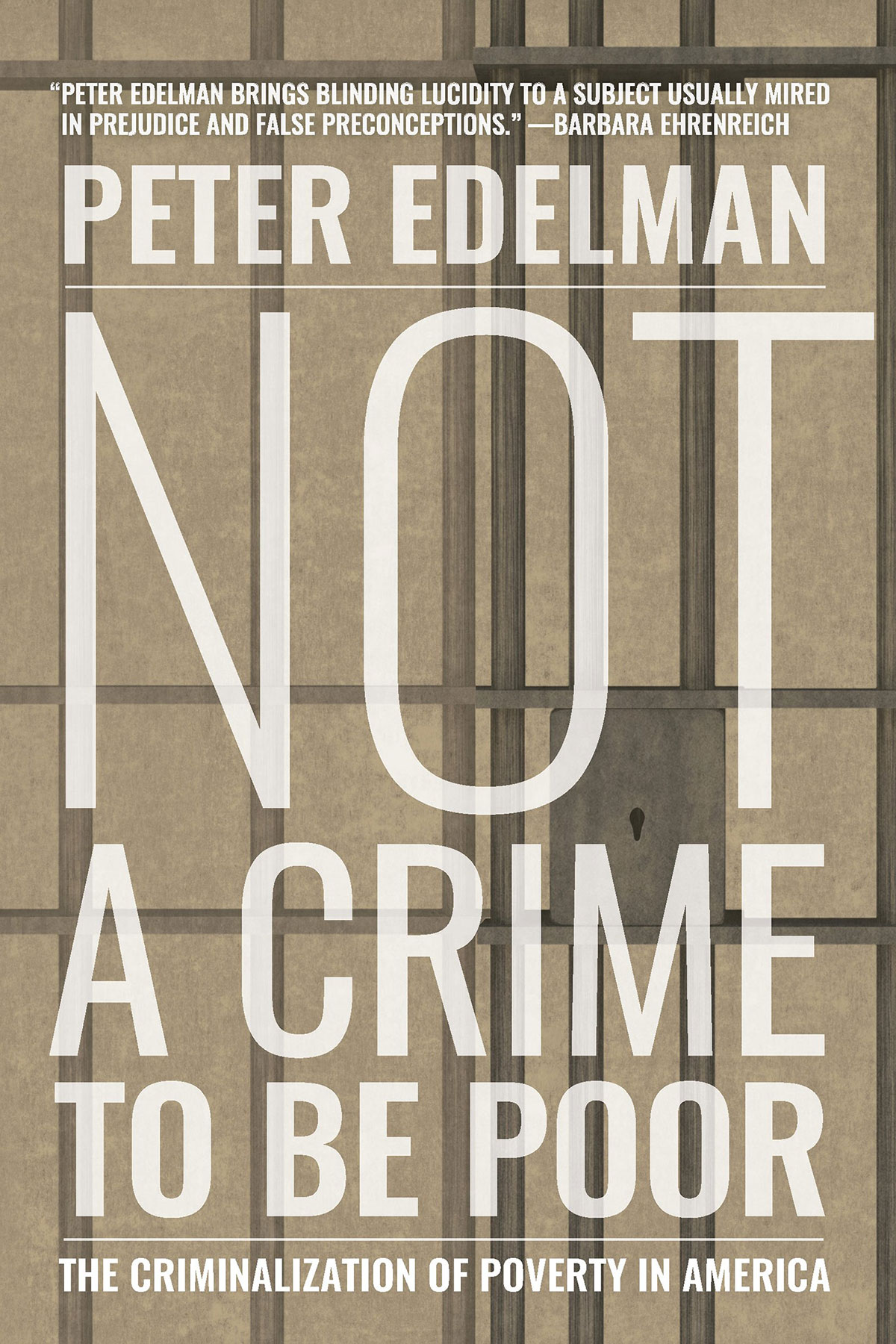 Community Advocates Public Policy Institute welcomes author and advocate Peter Edelman to the Boswell Book Company at 7:00 p.m. on November 29, to discuss his latest book, Not a Crime to be Poor: The Criminalization of Poverty in America.
Since the Justice Department's report on Ferguson, Missouri, illuminated the modern-day debtors' prisons that were plaguing that community's poor, African American residents, a national dialogue has emerged about how poverty is criminalized by the practice of imposing exorbitant fines for minor crimes and then jailing those who cannot pay. In Not a Crime to be Poor, Edelman shows how these problems are not concentrated only in Ferguson, but in fact affect people's lives across the nation.
As former staffer to Robert F. Kennedy and current Georgetown Law Professor Edelman explains, Ferguson is everywhere in America today. Ten million people in America owe $50 billion in fines and fees — penalties largely incurred by people who were targeted by "broken windows" law enforcement policy and exploited by cash-strapped governments and court systems.
Edelman explores how students, victims of domestic violence, individuals experiencing homelessness, and indigent drivers bear the burden of these policies and practices.
"Low-income people are arrested for minor violations that are only annoyances for people with means but are disastrous for the poor and near poor because of the high fines and fees we now routinely impose," Edelman writes in Not a Crime to be Poor before observing, "Many debtors will carry debts to their deaths, often hounded by bill collectors and new prosecutions."
Community Advocates Public Policy Institute is co-sponsoring Edelman's Milwaukee appearance with Boswell Book Company, where he will discuss and sign Not a Crime to be Poor at 2559 N. Downer Avenue, Milwaukee. The event is free and open to the public.
Community Advocates established the Public Policy Institute in 2008 to work toward preventing and reducing poverty while improving the quality of life for individuals and families in Milwaukee and throughout Wisconsin.
Community Advocates Public Policy Institute
U.S. Department of Agriculture