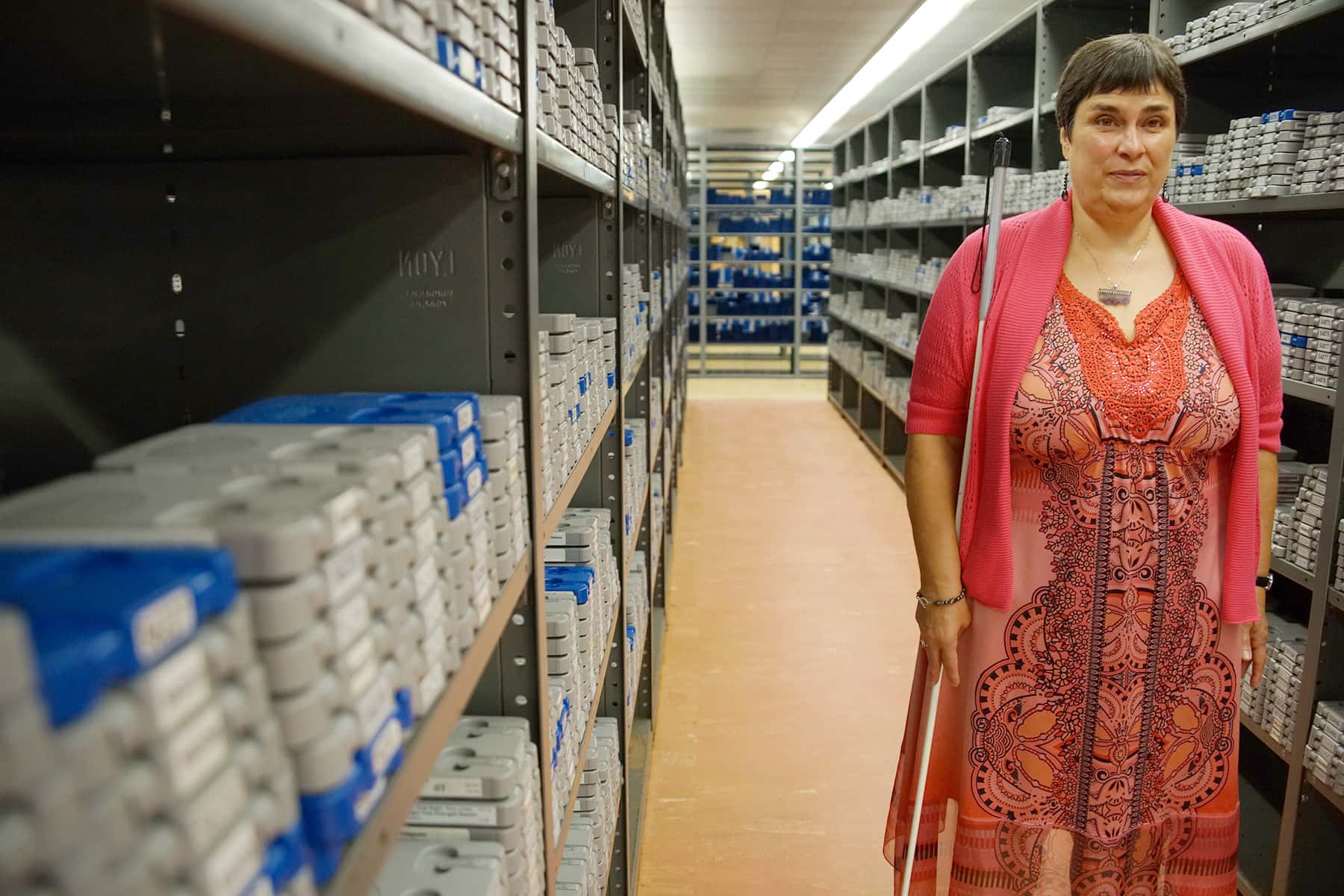 The Real Estate Alliance for Charity (REACH) selected Audio & Braille Literacy Enhancement (ABLE) as its 2018 Charitable Giving recipient.
ABLE was presented a check for $37,500, a gift of $12,500 each year for three years on January 11. The organization was selected from 22 applicants who each demonstrated financial need and specific programming requests benefiting Southeastern Wisconsin children in need.
"We were captivated with ABLE's mission and their focus on how they will leverage the REACH gift," said Tony Colvin, REACH's 2017 President. "ABLE's leadership has demonstrated that they can do a lot with very little," he added. "ABLE will continue to deliver results to people with print disabilities that will impact them in their schooling and daily lives, which was key in our decision. We look forward to helping ABLE expand their platform."
The mission of Audio & Braille Literacy Enhancement is to provide alternative ways for people with print disabilities to read. ABLE provides high quality audio, digital and braille transcriptions of a broad range of printed materials, including school textbooks, adult and children's library books, magazines, professional job-related materials, tax forms, medical handouts, crucial health-related materials, restaurant menus and even wedding programs.
"As Executive Director of ABLE and a life-long recipient of ABLE's services, I am honored and so privileged to receive this three-year gift from REACH. Your commitment in helping us carry ABLE's mission forward for equal access to the printed word will make a significant difference in the education of blind and visually impaired youth locally and beyond," said Cheryl Orgas, Audio & Braille Literacy Enhancement Executive Director.
REACH is the primary charitable organization for the commercial real estate industry in Greater Milwaukee and is a non-profit organization that raises funds through interactive and engaging networking activities.
Since 1998, financial contributions from REACH Charitable Funds have been directed to various Milwaukee organizations that focus on making our community a healthier, more vital place to live. Since its inception, REACH donations have totaled more than $600,000 to more than 30 children's charities.