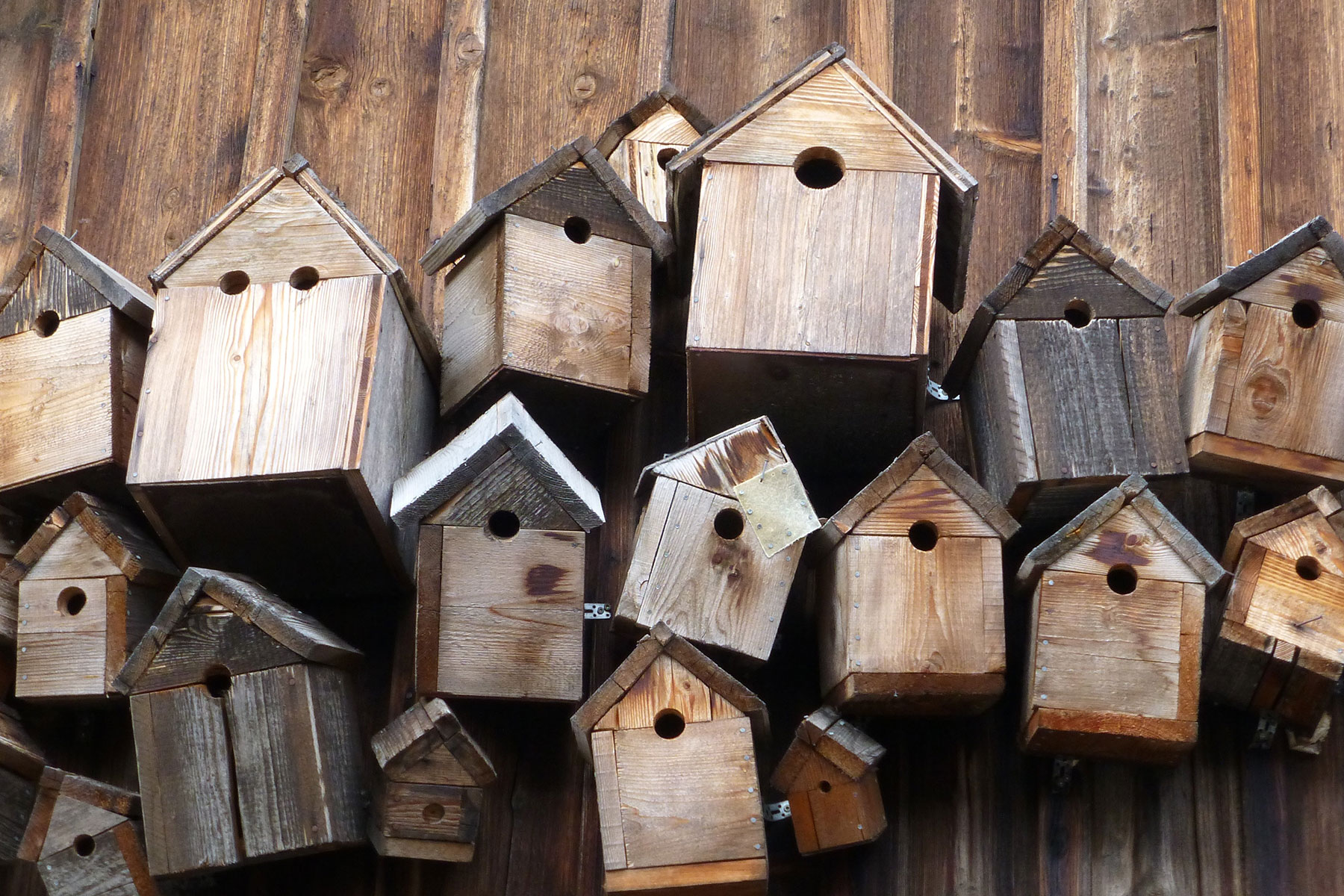 Latino Arts, Inc. announced its upcoming art exhibit titled, "Here We Make Our Home," which aims to foster an environment for respectful dialogue around journey and immigration stories.
The Here We Make Our Home exhibit invites teachers and students to explore the visual, poetic, and metaphoric imagery of a birdhouse. Students involved will create a unique piece of art that tells their personal journey story possessed through family heritage or personal experience. Birdhouses were selected as the vehicle for storytelling to represent the idea of home, settlement and migration.
This exhibition employed best practices learned through the Advancing Literacy and Math through the Arts (ALMA) project, tasking lead educators from each participating school to collaborate with fellow teachers and create an interdisciplinary art project based unit. Each school developed their own unit based on their interpretation of the exhibition's title, using birdhouses as a visual element. The artwork could take on any form and a variety of materials were used to produce two and three dimensional art.
Participating schools included Sheboygan North High School, University School of Milwaukee, Bruce Guadalupe Community School, St. Robert School, Milwaukee High School of the Arts, UCC Acosta Middle School, Milwaukee Jewish Day School, Central City Cyber School and Repairing Together.
In order to further explore this topic, Latino Arts will also host a "Lunch and Learn" on January 26, 2018. During that event, a panel of local leaders will gather to share a meal and narrate their own journey stories, demonstrating that while each person has a unique story everyone has the "journey" in common.
Additionally, cast members from The Milwaukee Repertory Theater's new production One House Over, an empathetic examination of neighbors that explores topics of boundaries, power, privilege and fear, will perform a reading of the play for guests.
Here We Make Our Home will hold its opening reception on December 1 at 5:00 p.m. at the Latino Arts Gallery. The exhibit will be on display through February 2018.